I am a British Illustrator and Graphic Designer currently based in Singapore.
I studied Art & Design (specialising in Fine Art) at Colchester Institute in the UK, but turned down a university place to earn money doing a proper day job (you know how it is…). I got involved in the Quality Control/Quality Assurance industry by accident and then progressed into Quality Management, where I accepted an offer to move to Asia. After 15 years of working a normal job I was made redundant, which gave me the opportunity to reevaluate my vocation. After a lot of hard work and dedication I now have my dream job.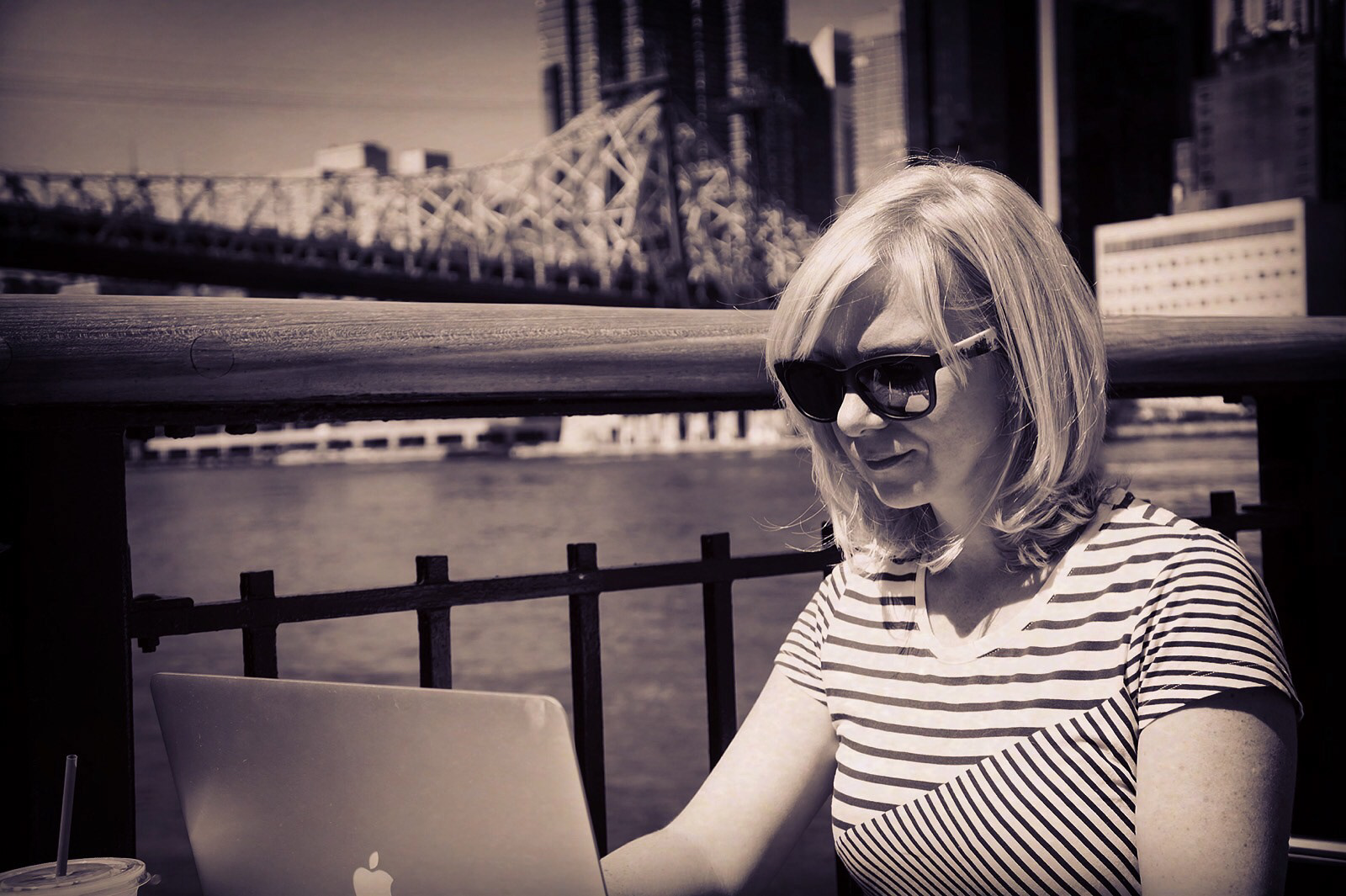 The nature of the job gives me the freedom to work for clients anywhere in the world. I have had the pleasure of working on projects for a number of clients, including those listed below.