Tschutti Heftli World Cup Sticker Album 2017/18
The competition to take part in the 2018 Tschutti Heftli World Cup sticker album started with submitting an illustration of Maradona. These pictures where then reviewed by a panel of judges and artists where selected to design team or fixture stickers. I was selected to design a sticker and a poster for the Russia V Egypt fixture. I was so excited about this project because part of the prize was being sent a finished sticker album with all of the stickers and a poster book. The 500+ stickers kept me quiet for hours!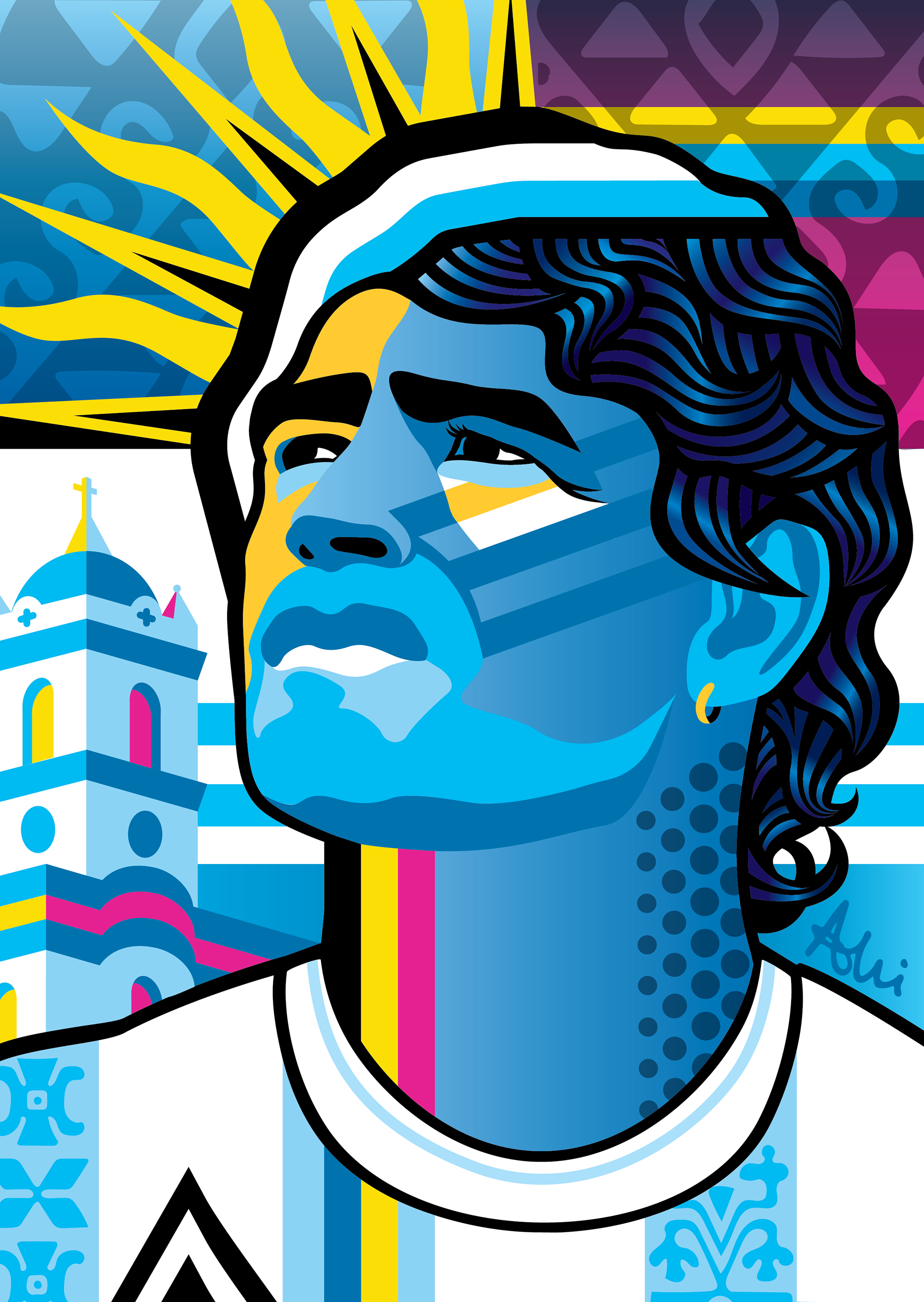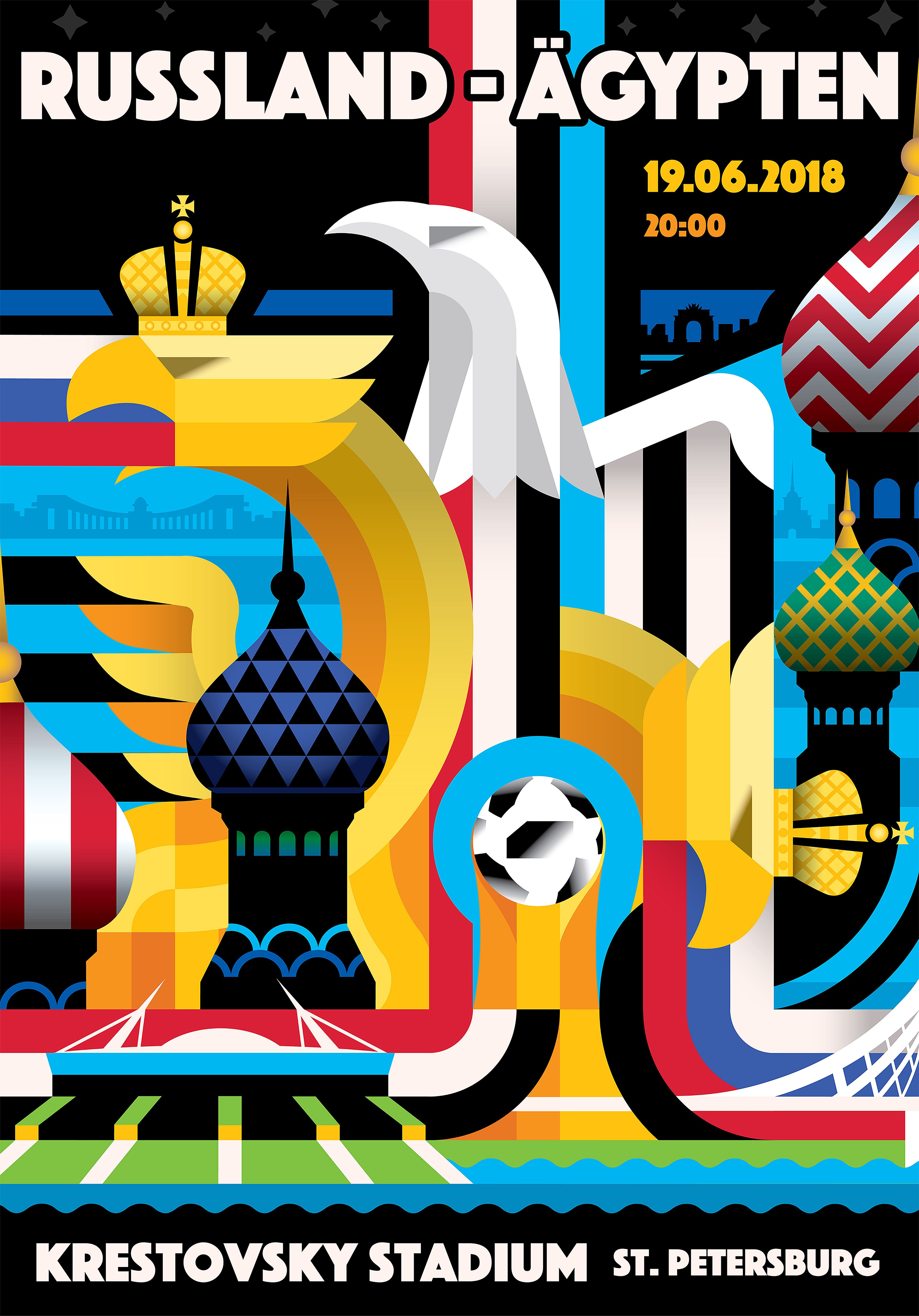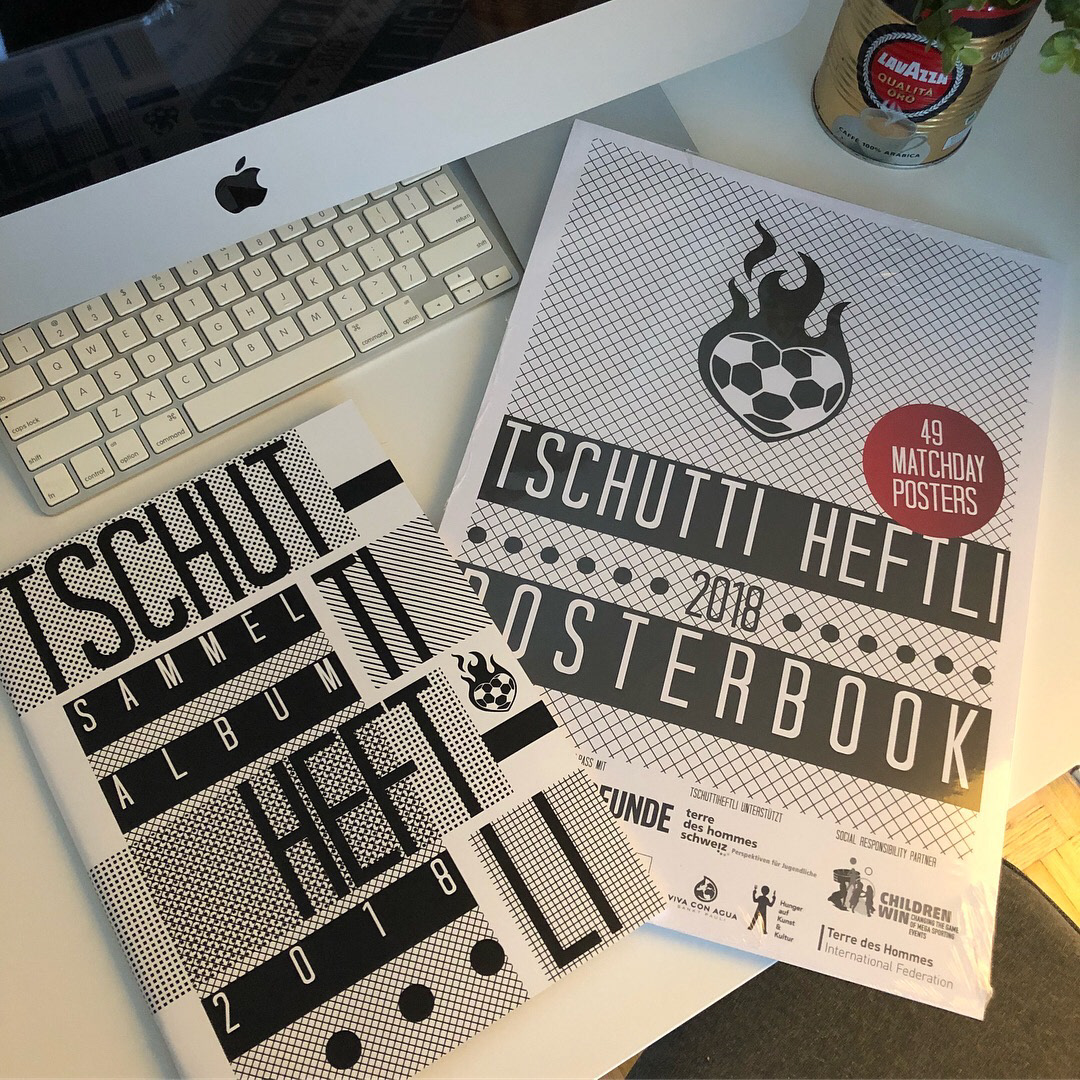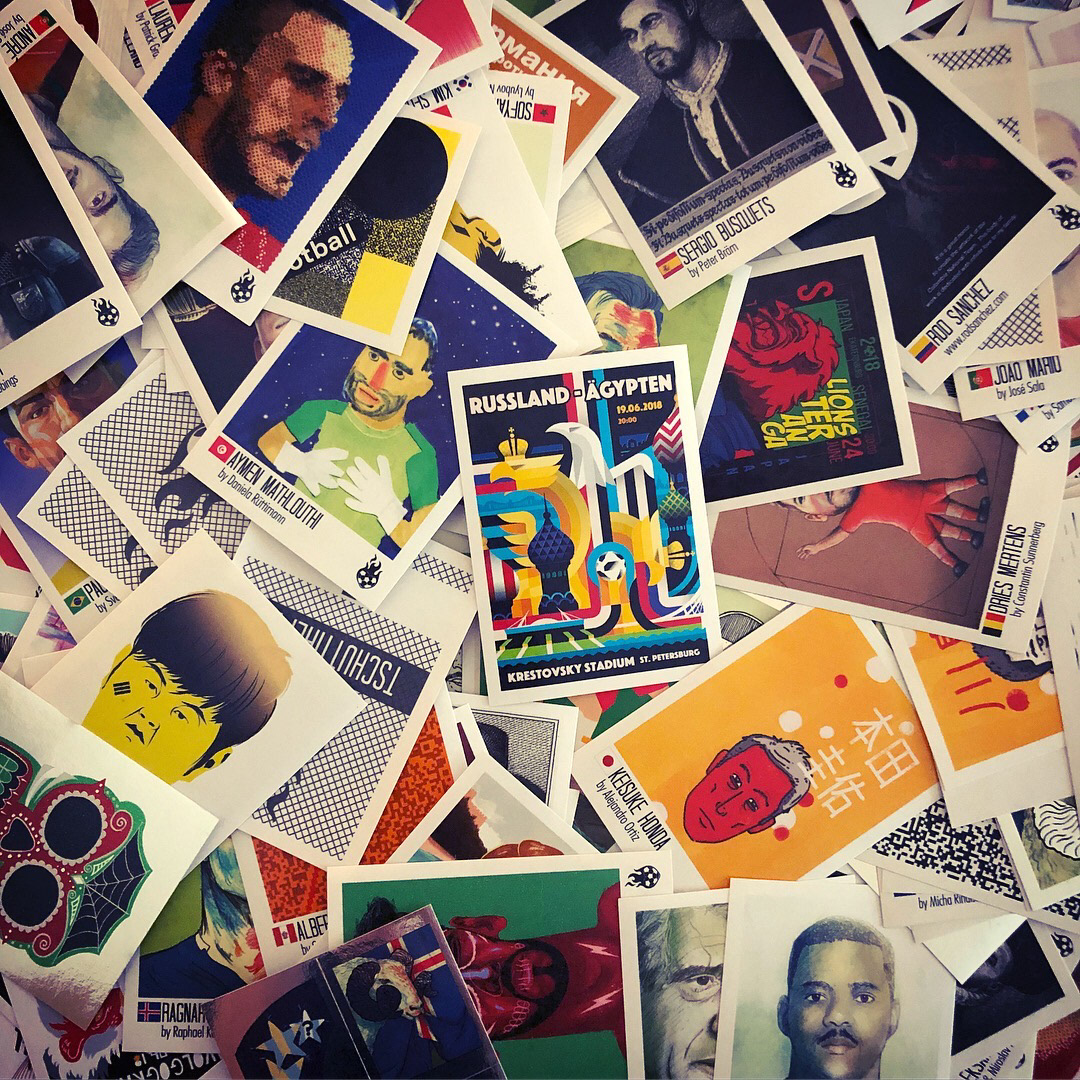 Jurgen Klopp illustration submission for the Euro 2020 sticker album.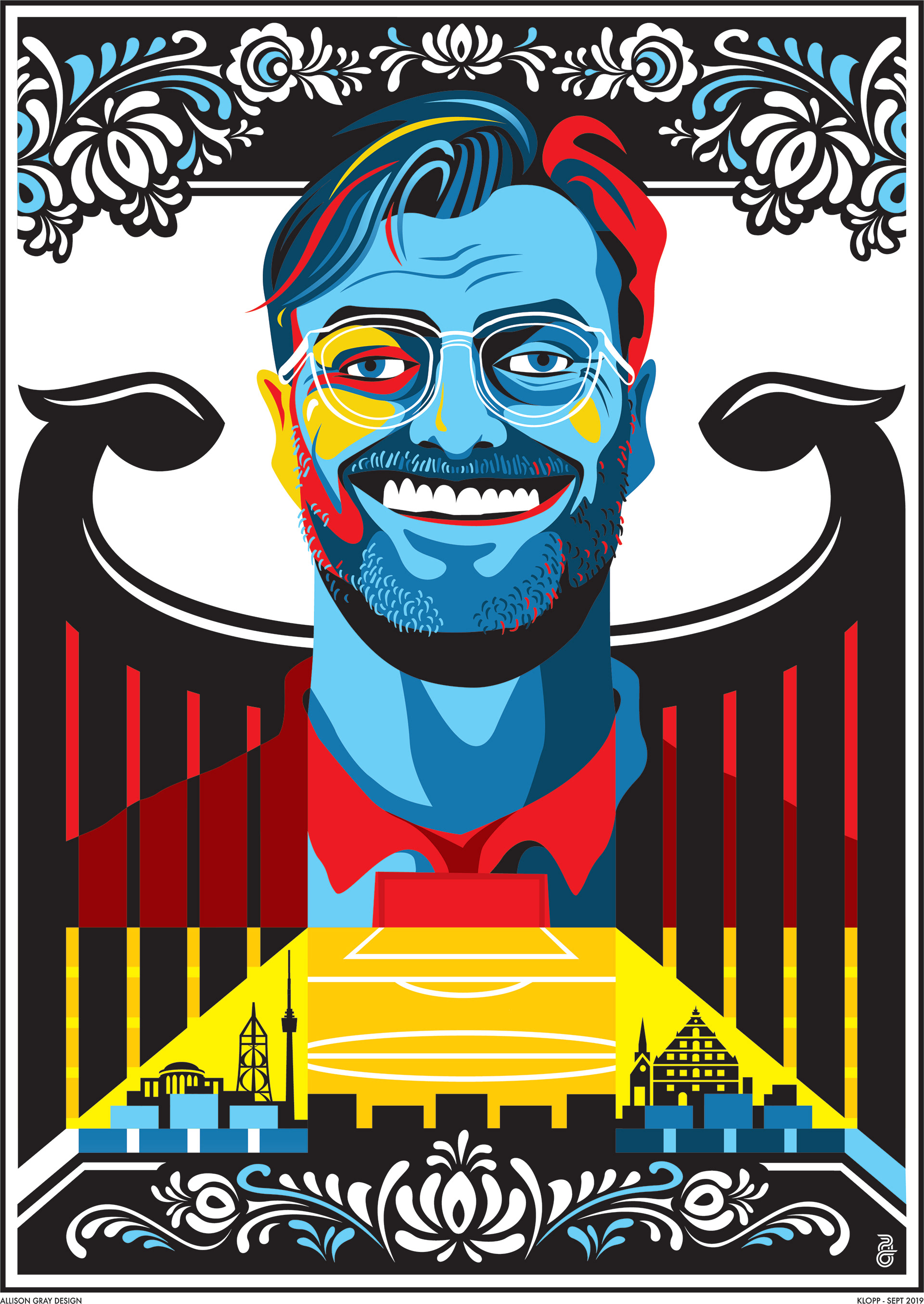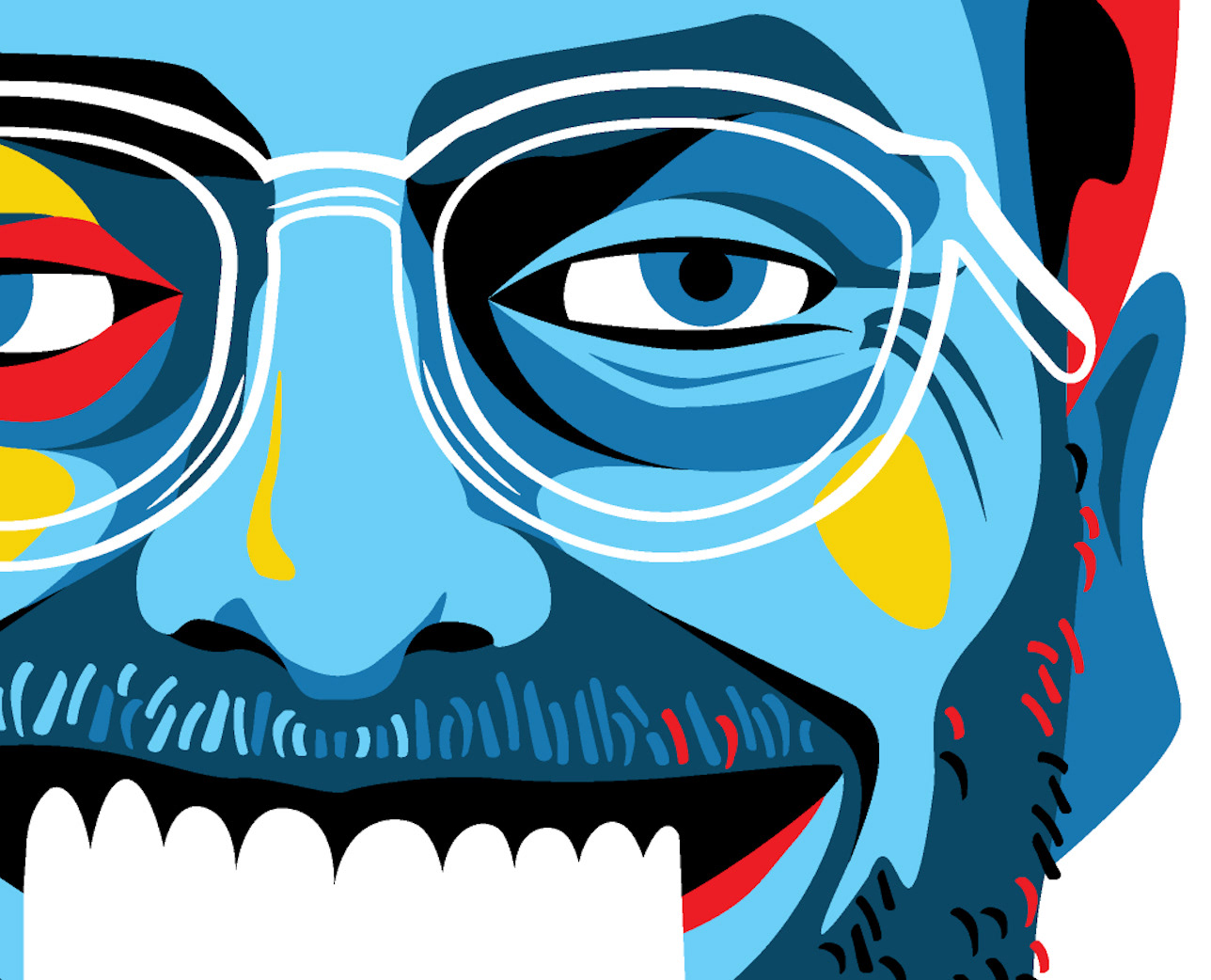 Moxy Hotel Times Square Artwork 2017
I was a finalist in the Moxy Hotel Times Square contest with this artwork. My submission was based on my own experiences of New York. I moved there in February 2017 and although it is a tough place to settle into, there is never a dull moment! The theme of the brief "getting away with it" made me think of a lady I saw taking her cats out for pizza in a stroller a few weeks earlier. I have two cats of my own and I thought, why the hell not, I'm going to do that! I would never have considered buying a cat stroller before moving here, people would have thought I was crazy, but I have one now because here I can get away with anything! The city also seems alive and I tried to personify it in the illustration. There are a lot of characters here including my local shop keeper who's hobby is learning to play new musical instruments (not with much success unfortunately!).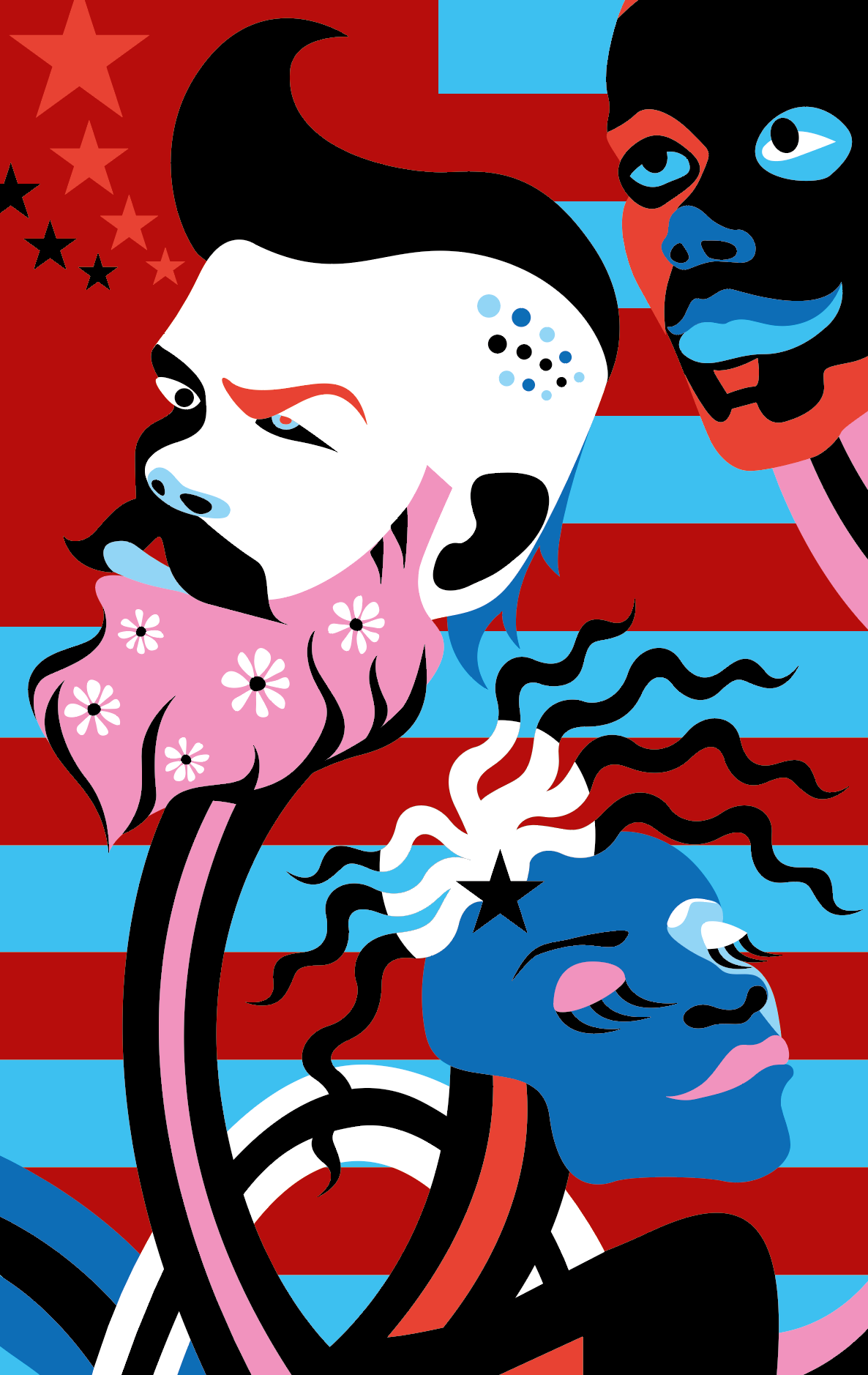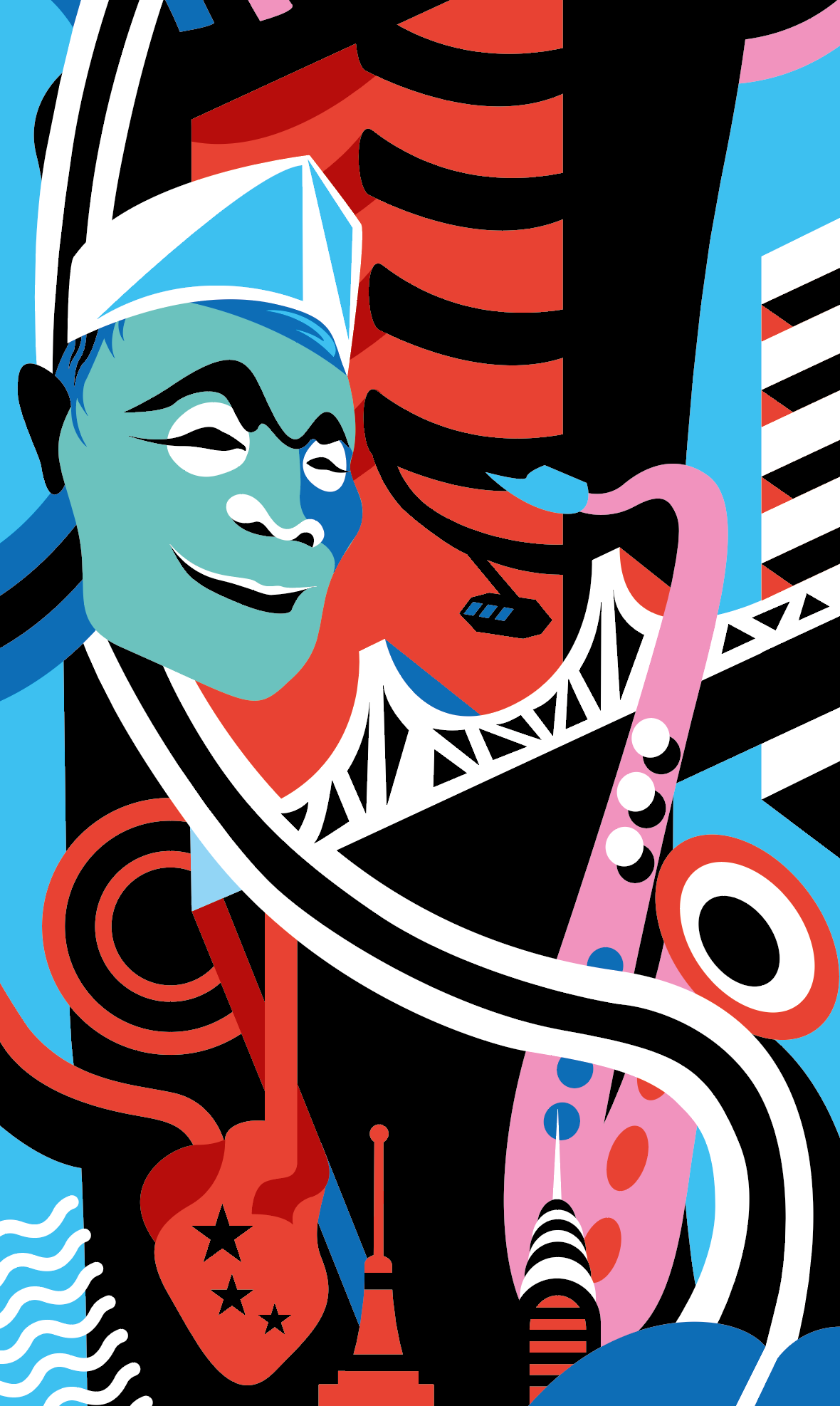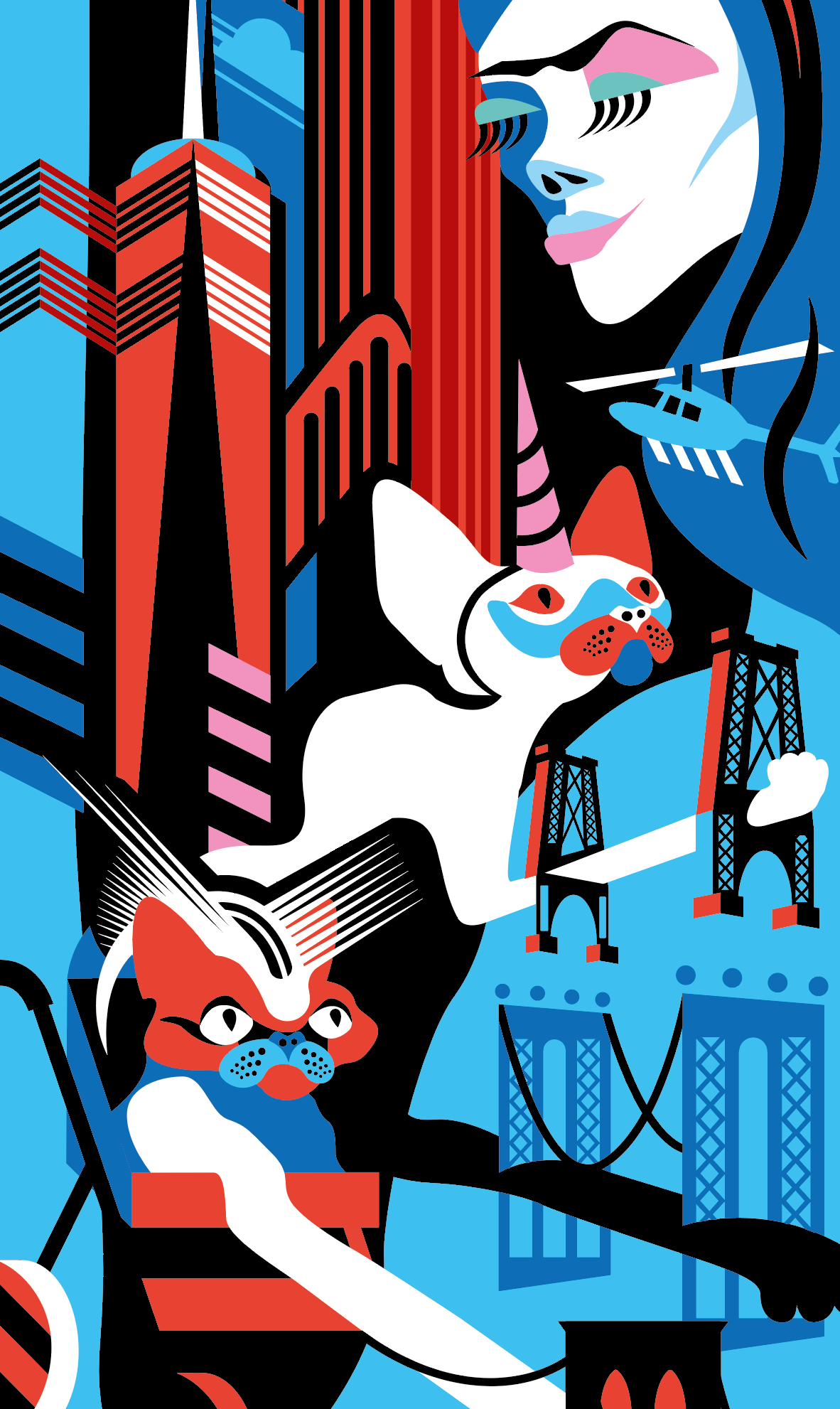 City Tour London Map Illustration 2018
I was commissioned by City Tour London to create an illustrated map of London for their official tour leaflet. This was an exciting project for me because I love maps. The client had a very specific vision for the style of the illustration and I adapted well to meet their requirements.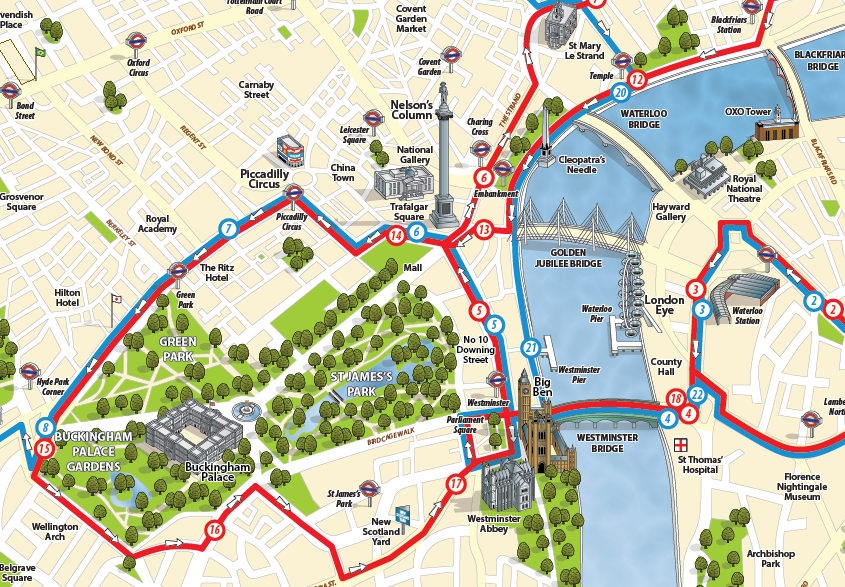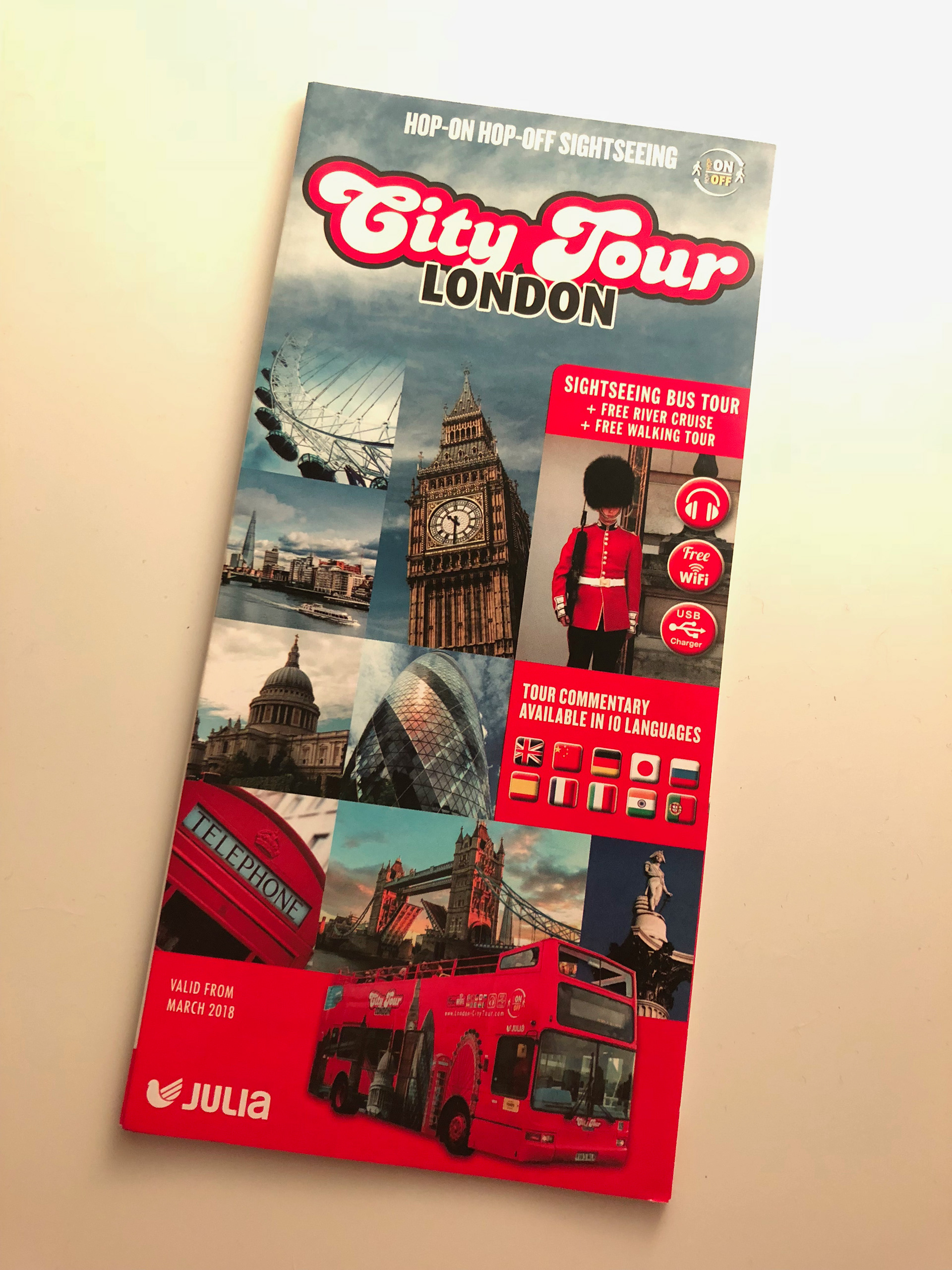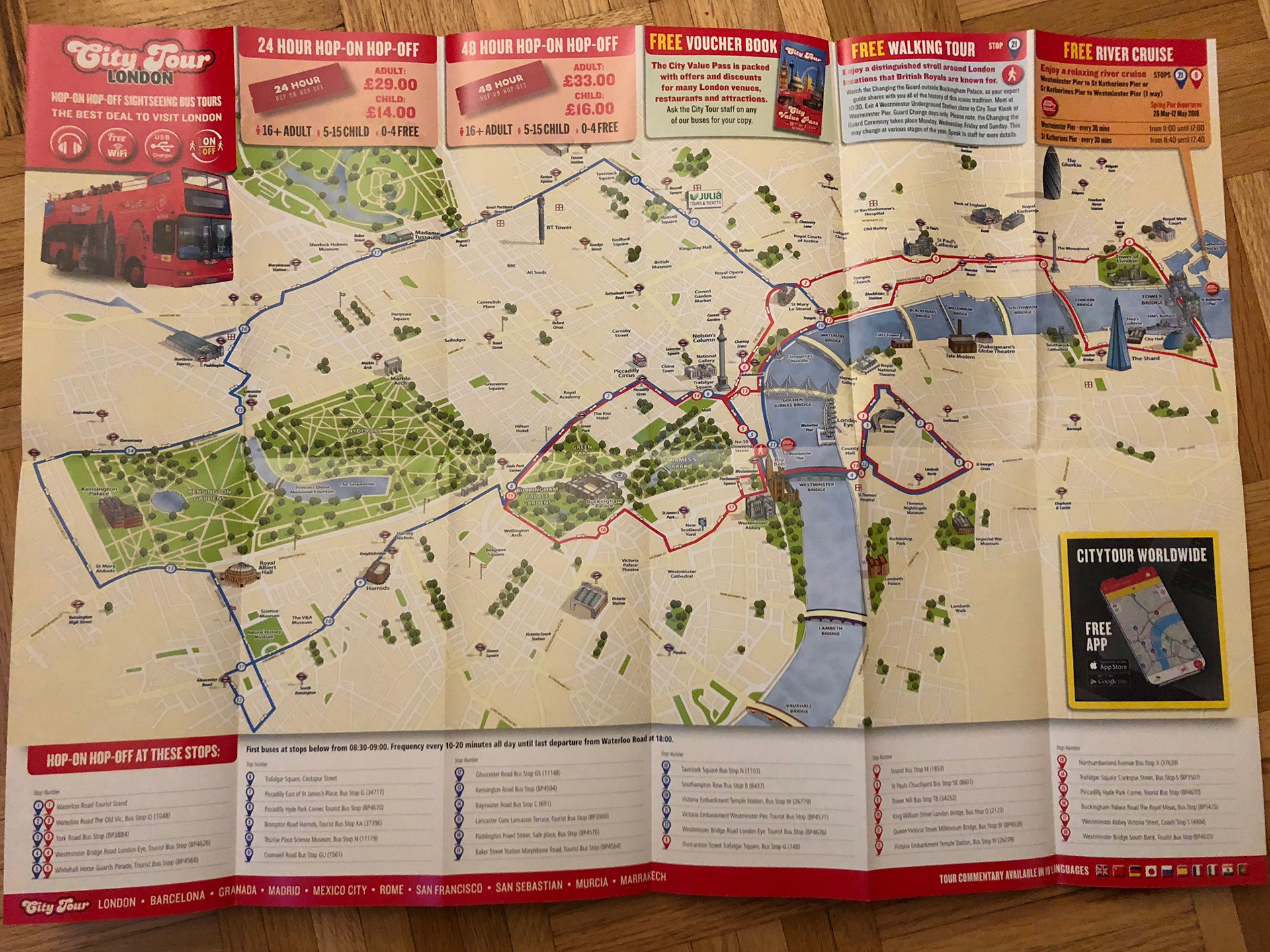 Hahnenkamm Illustration 2020
Poster artwork submission based on the iconic Hahnenkamm mountain in Austria.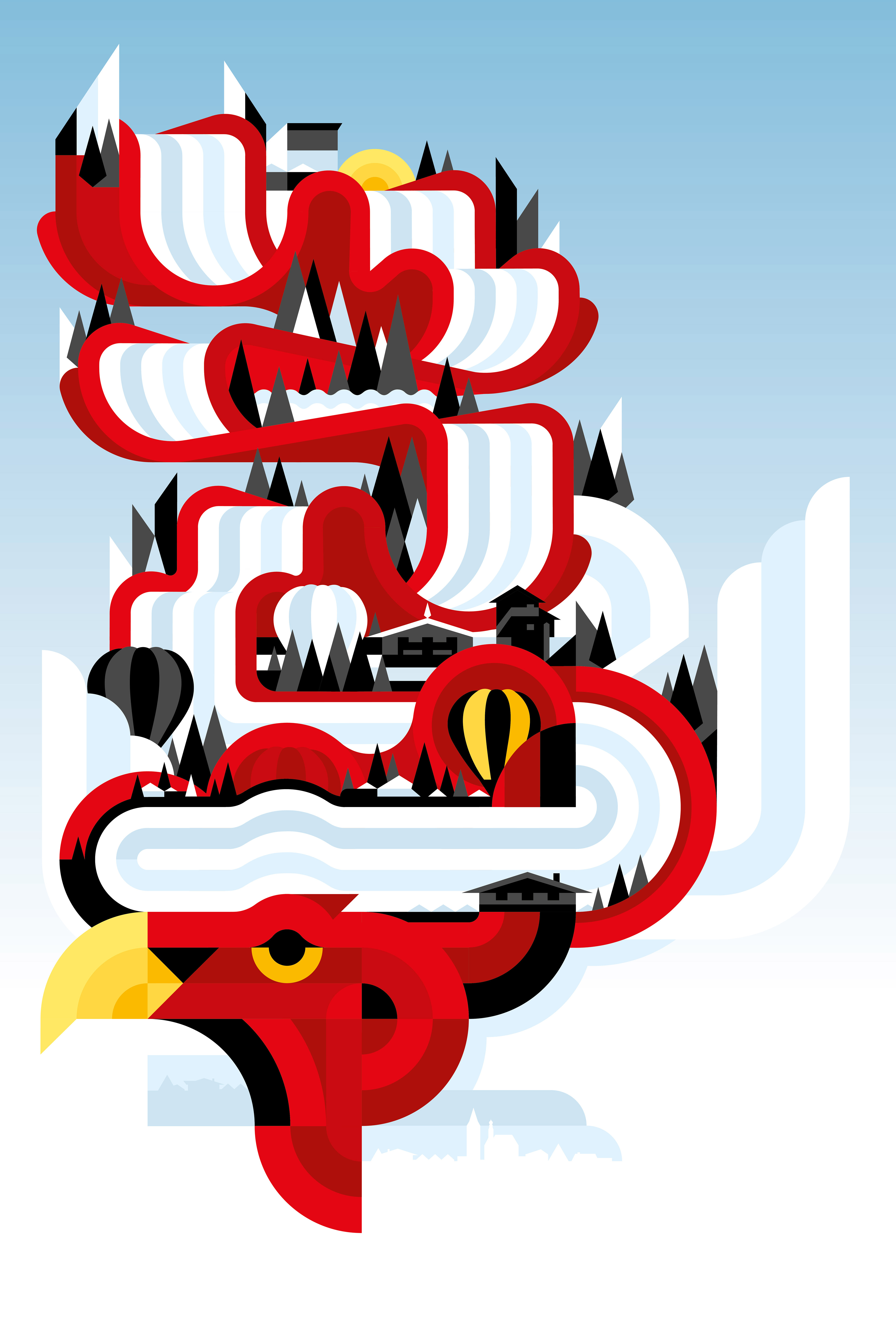 Illustrations for Alex Rins 2019
Illustrations of Alex Rins' dogs turned into stickers and given to him at the MalaysianGP 2019.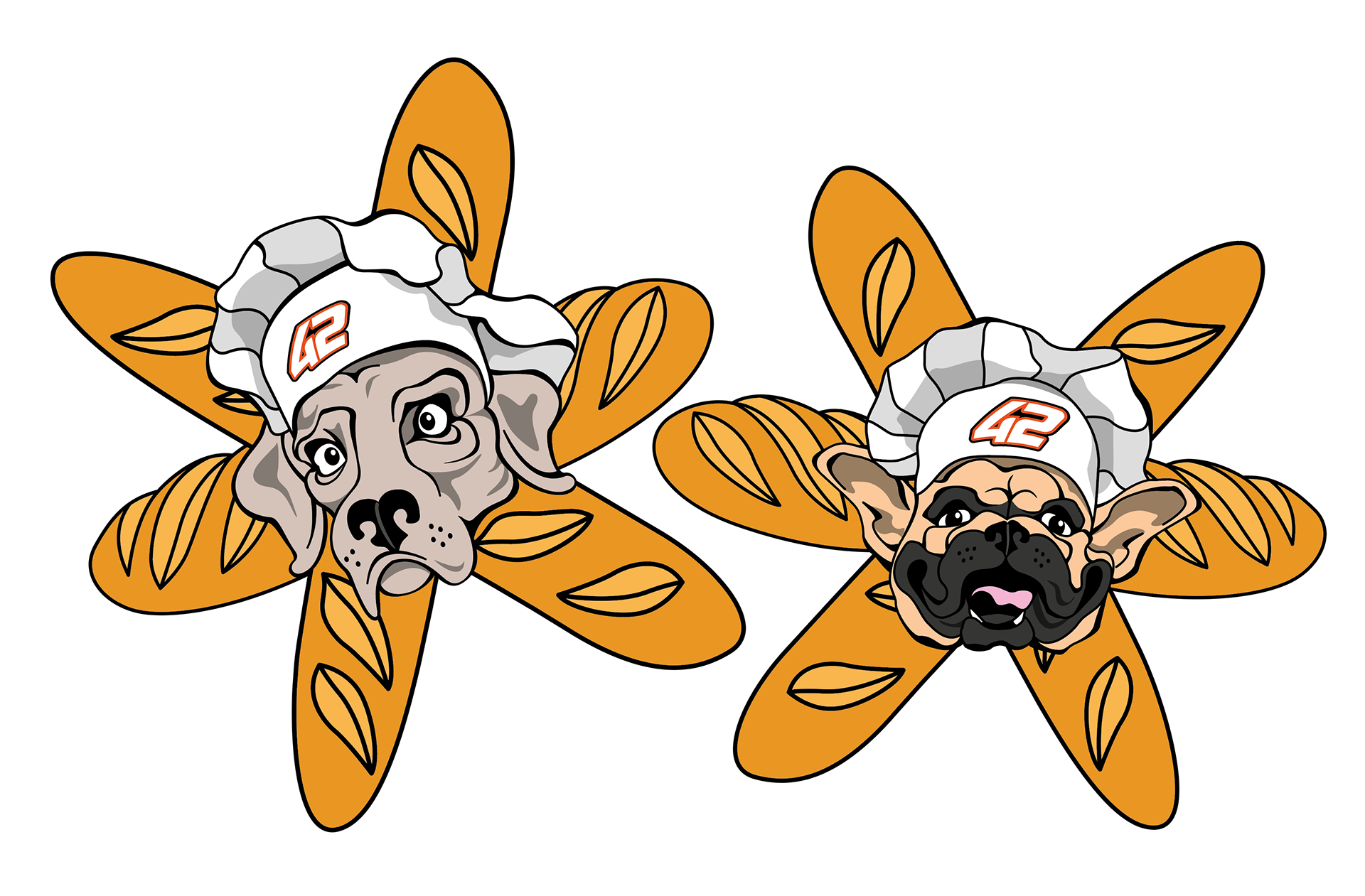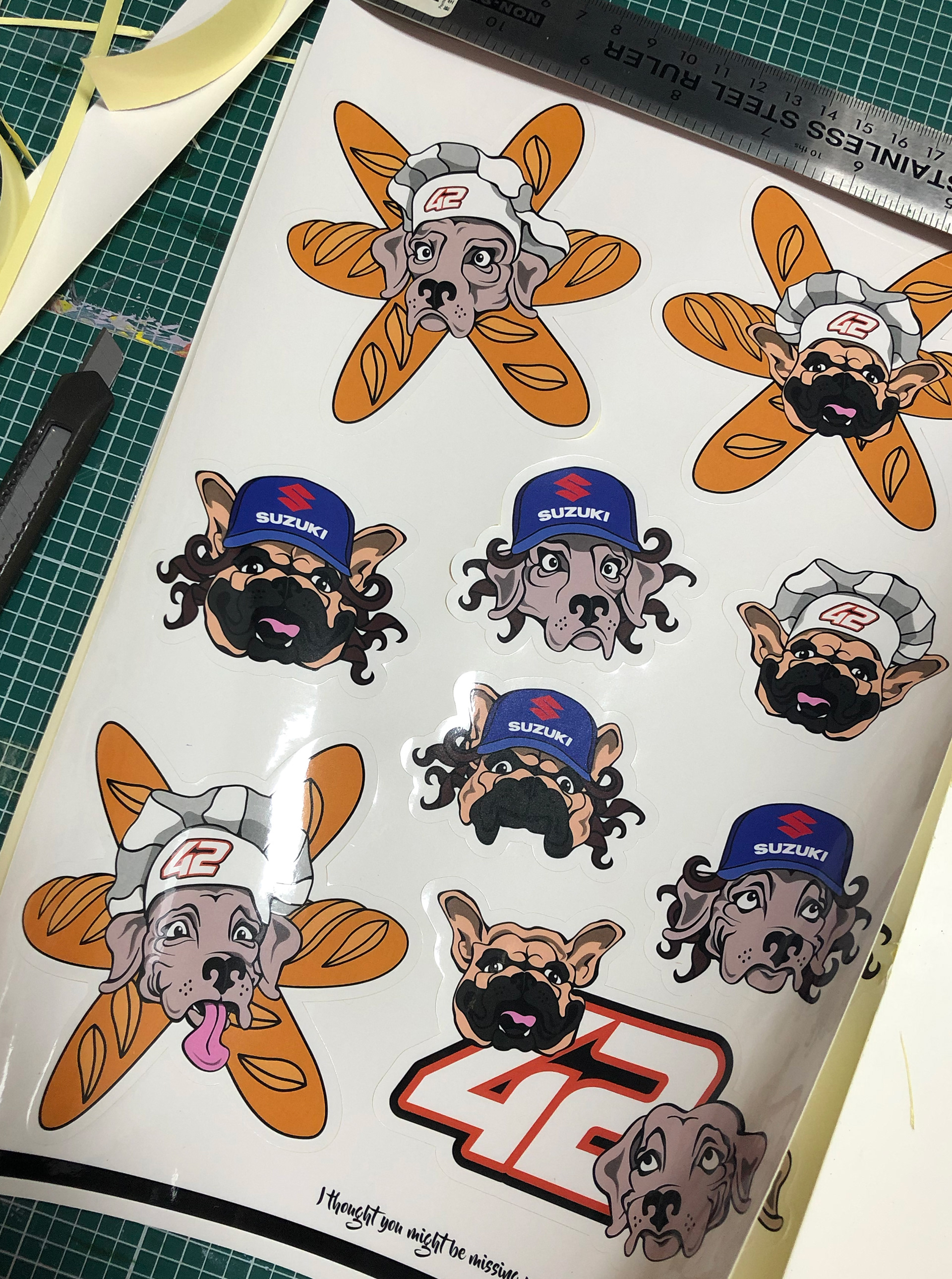 Illustrations for Make-A-Wish Singapore 2019
This work included creating characters and illustrations for the pages of the organisation's publications.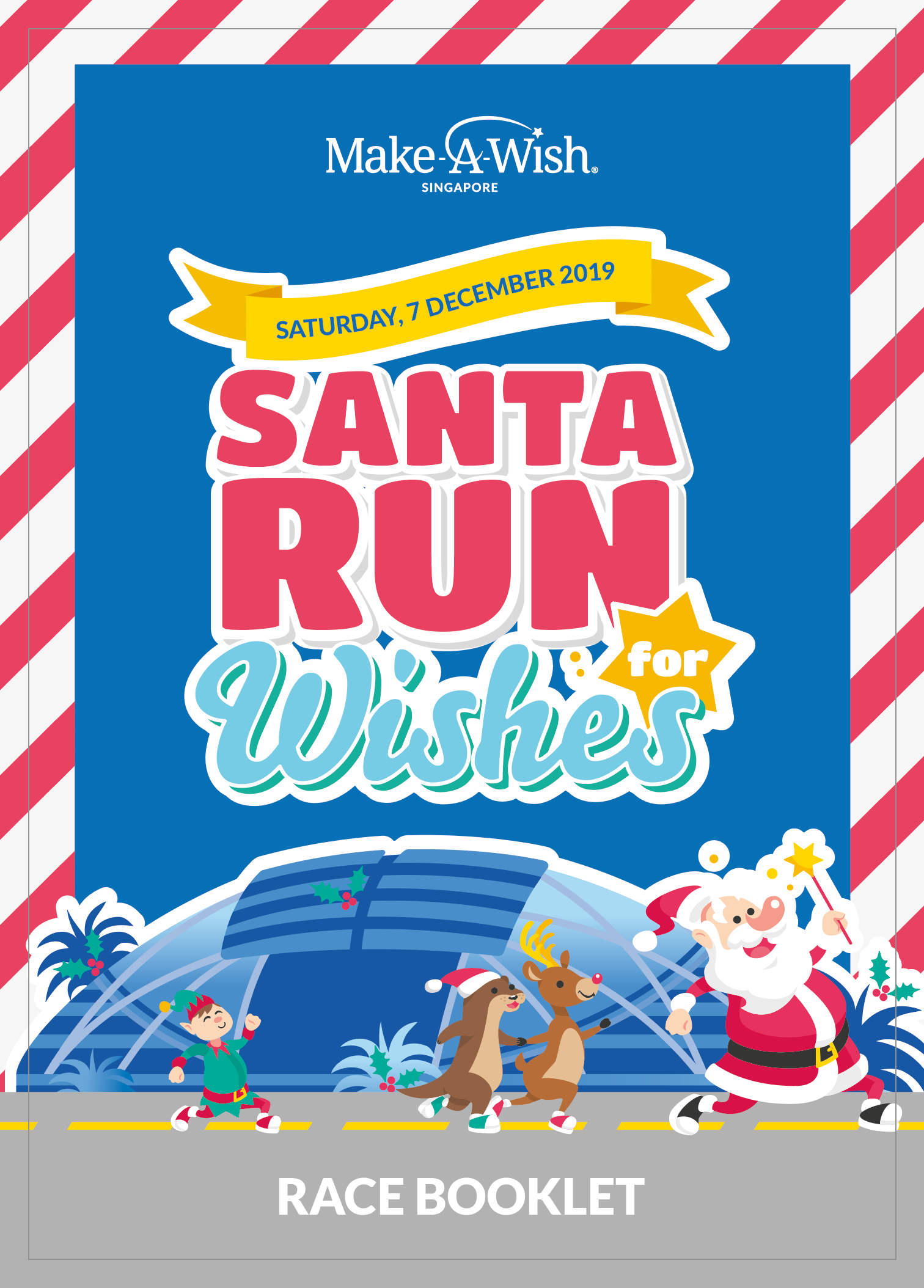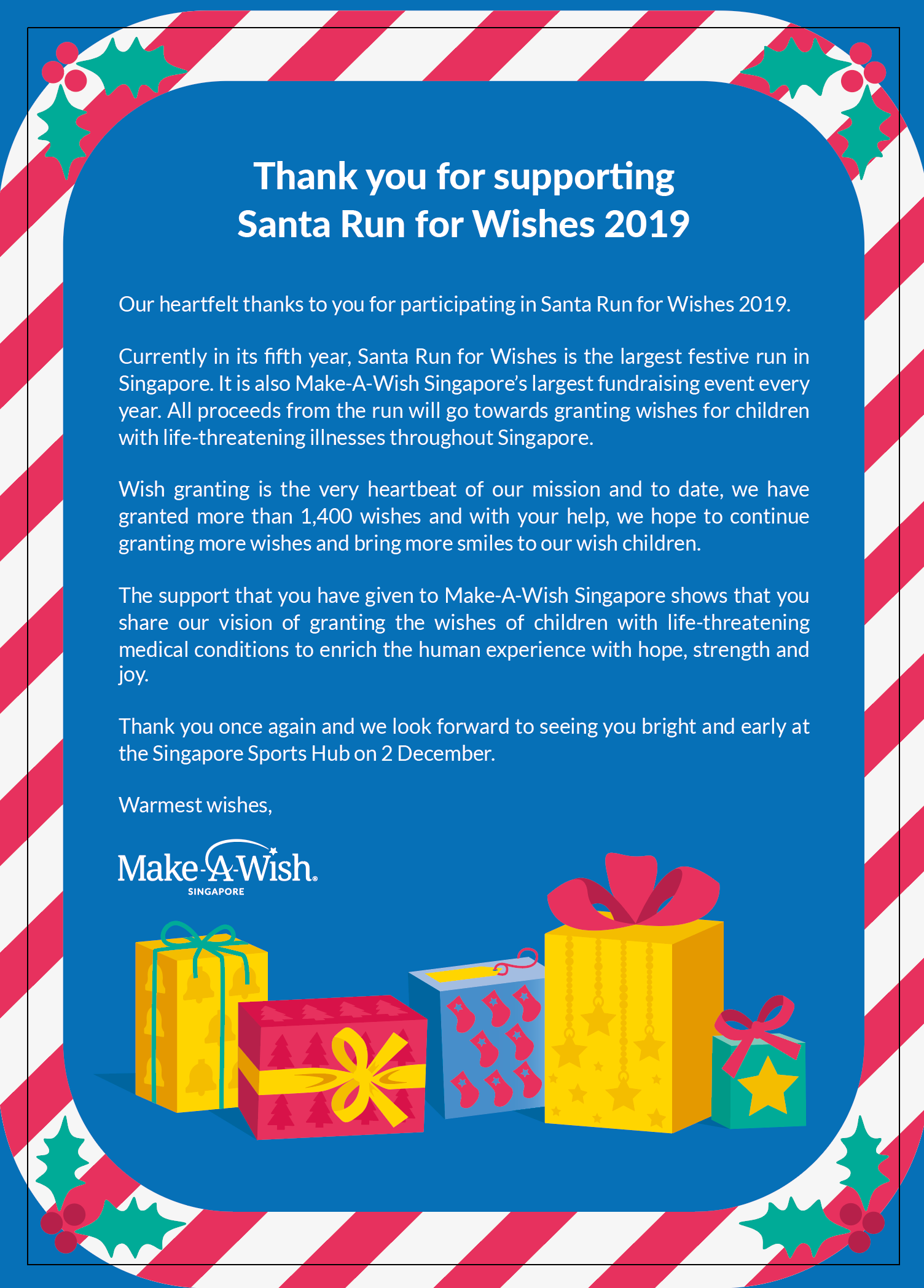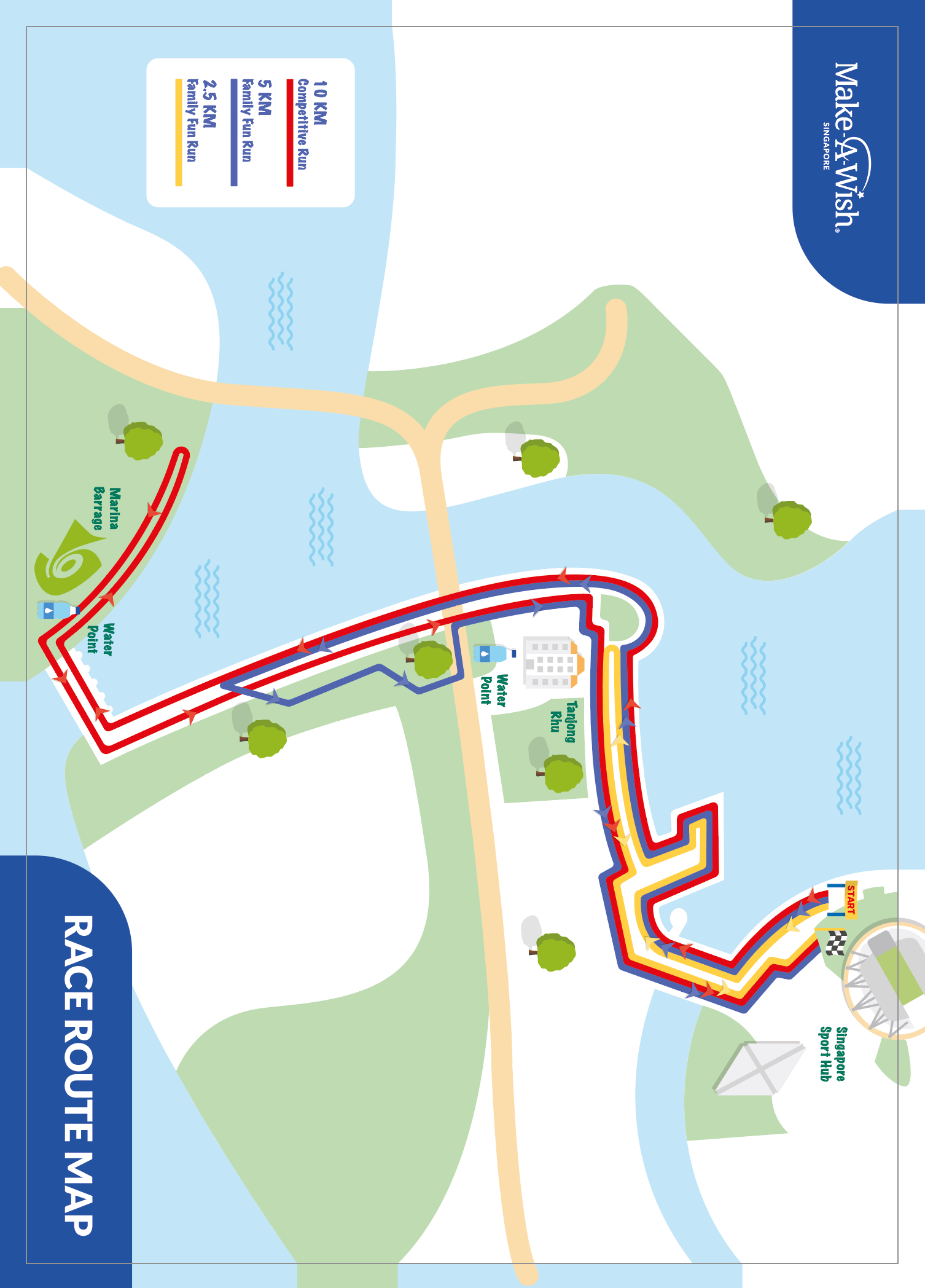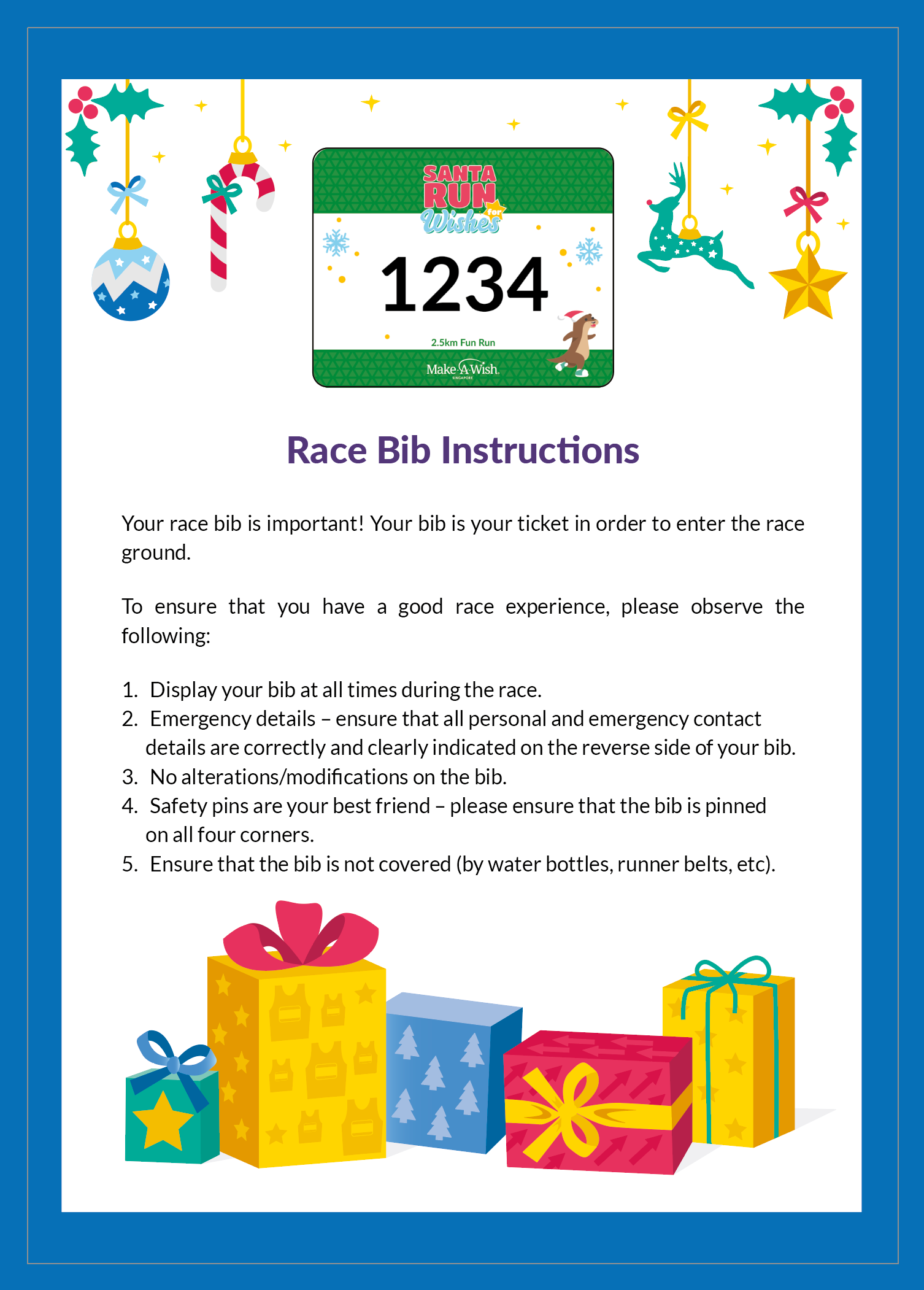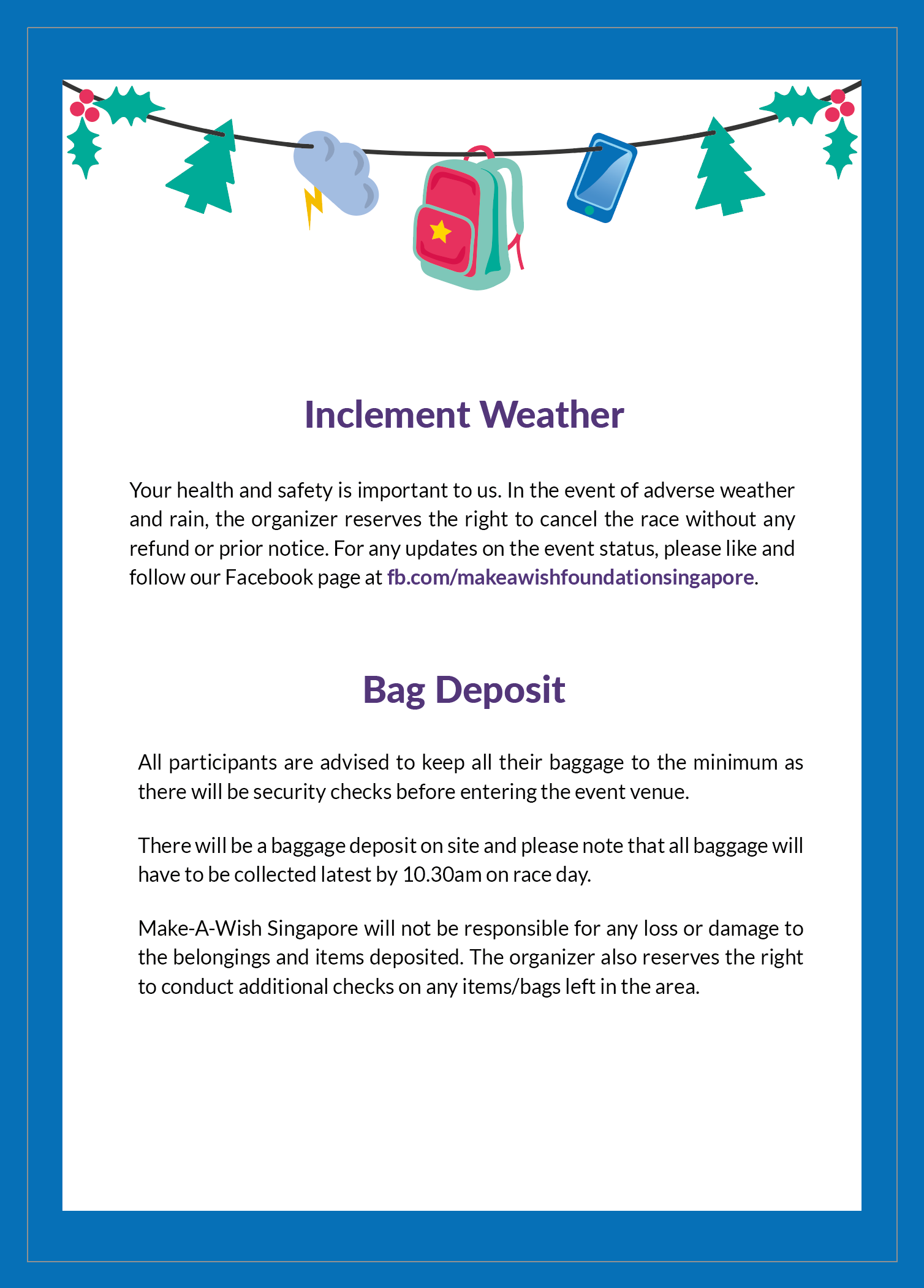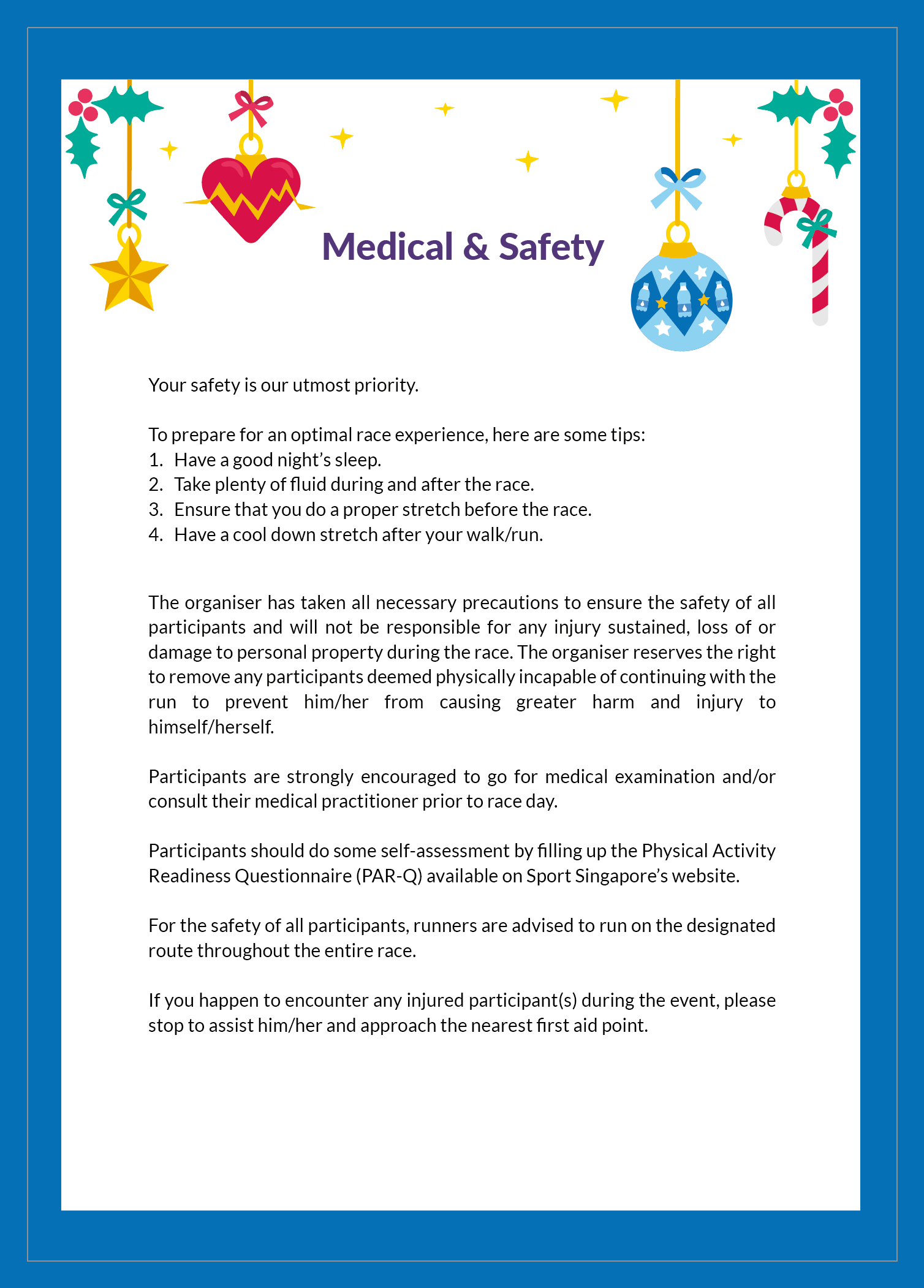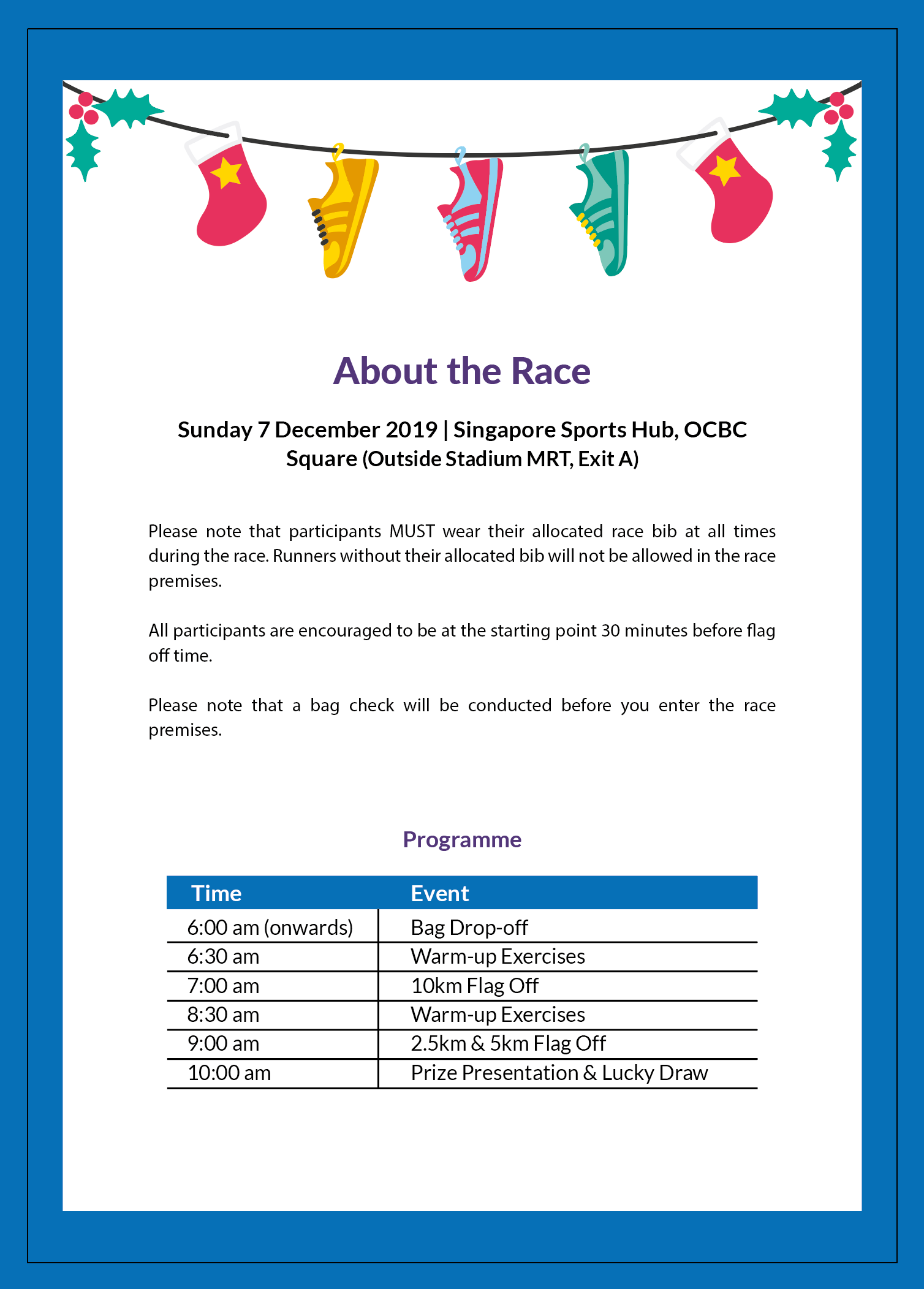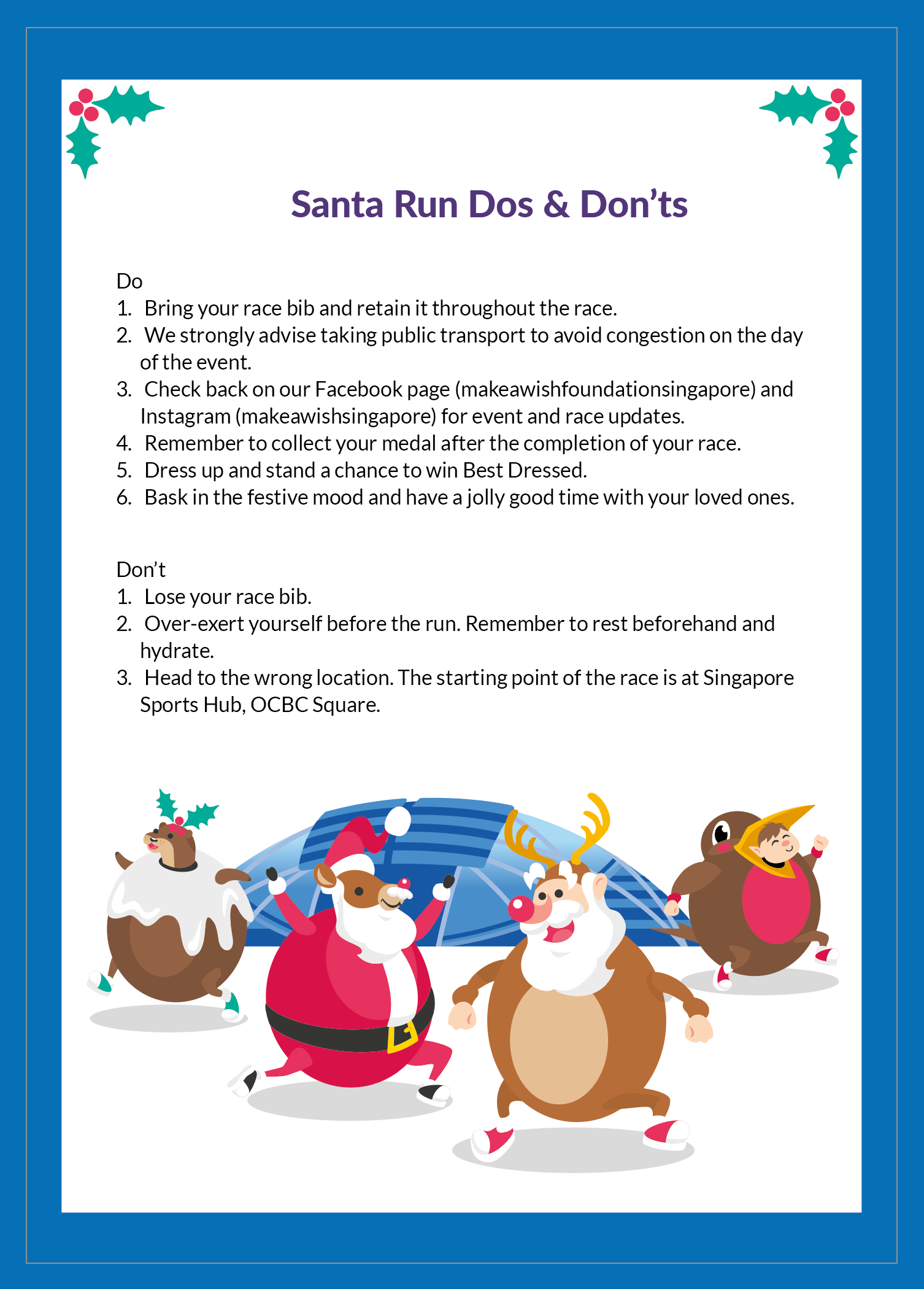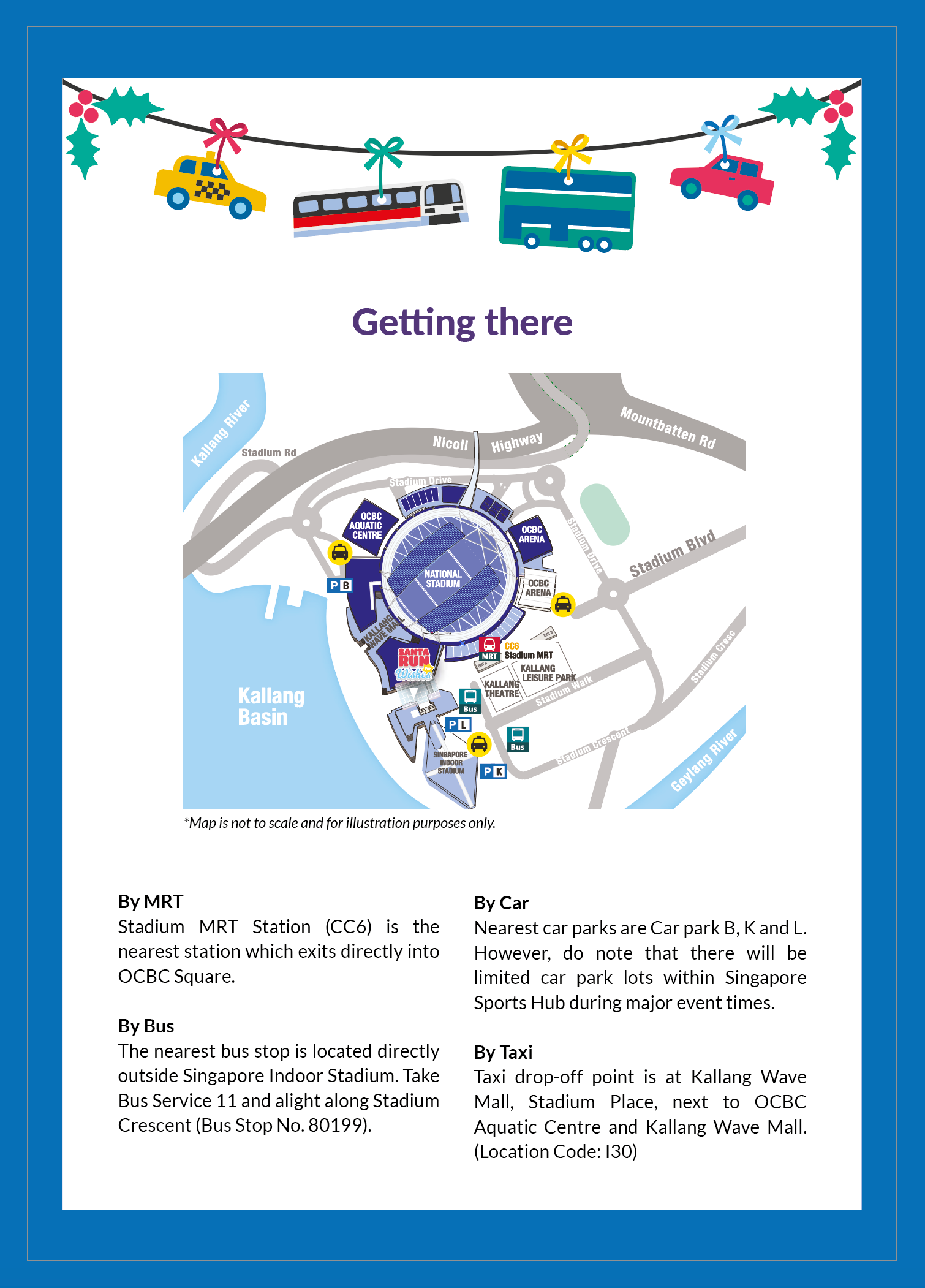 Illustration Commissions from KnowEscape 2019
Commission from KnowEscape to illustrate two books to accompany their escape room stories.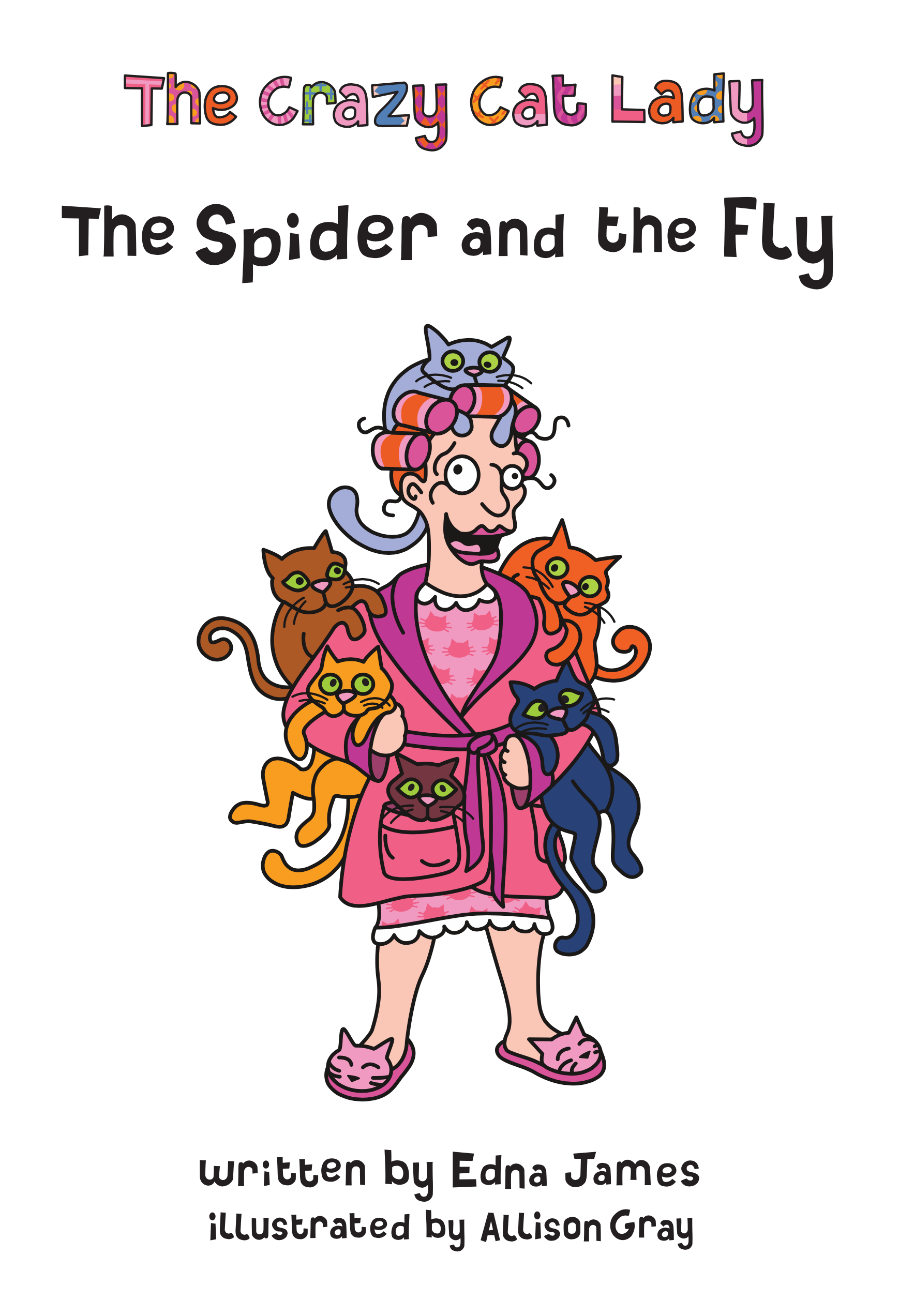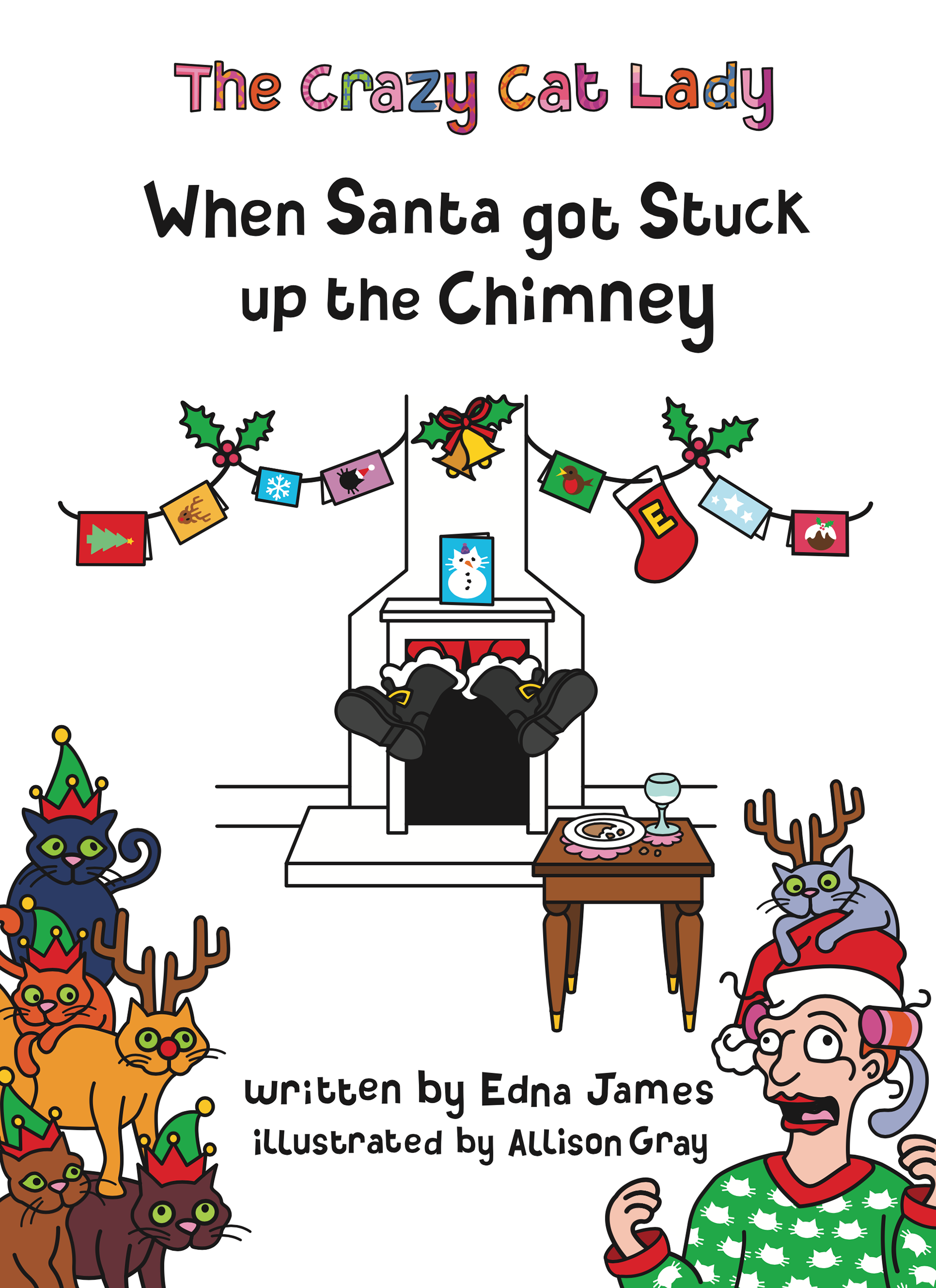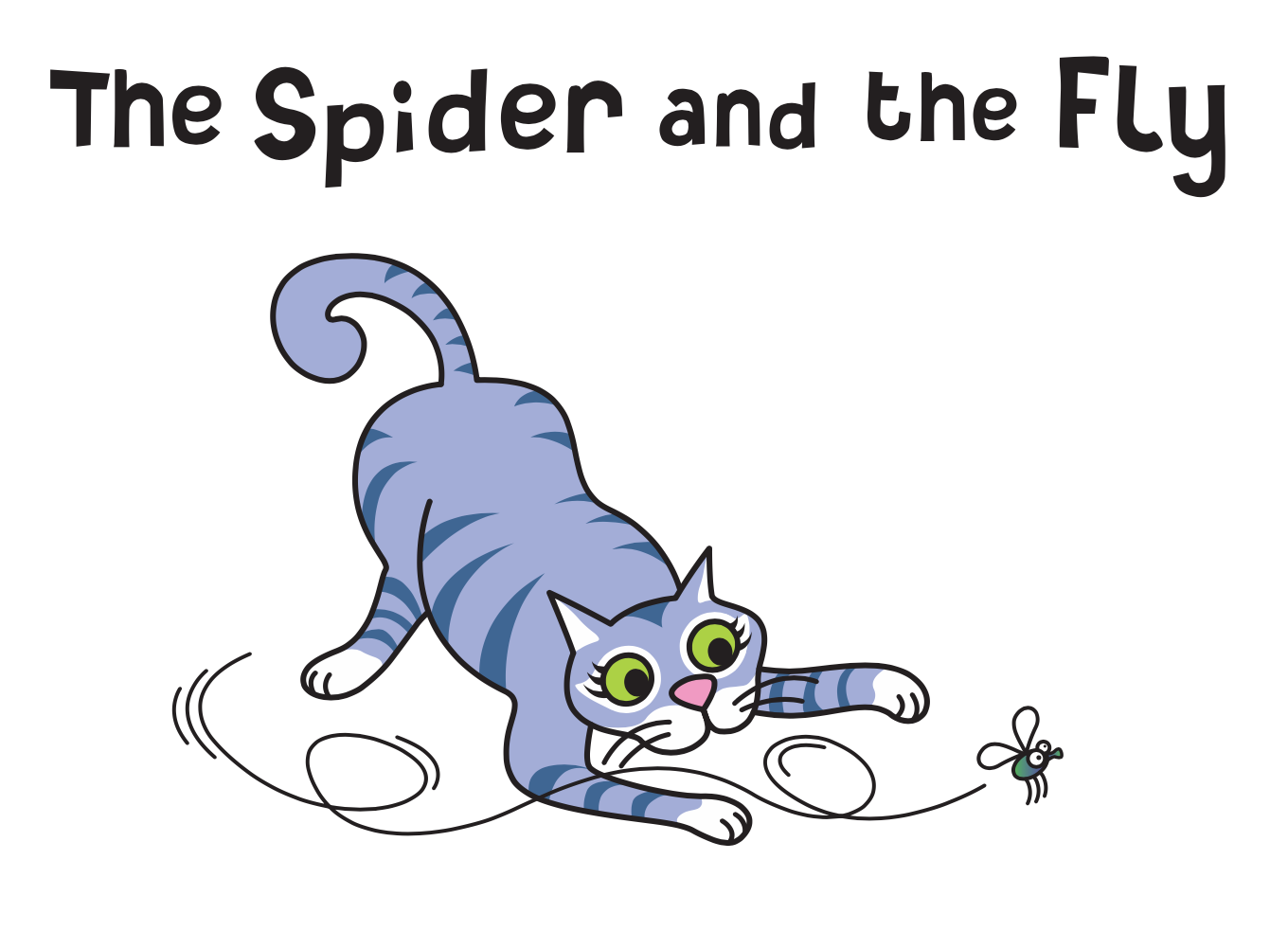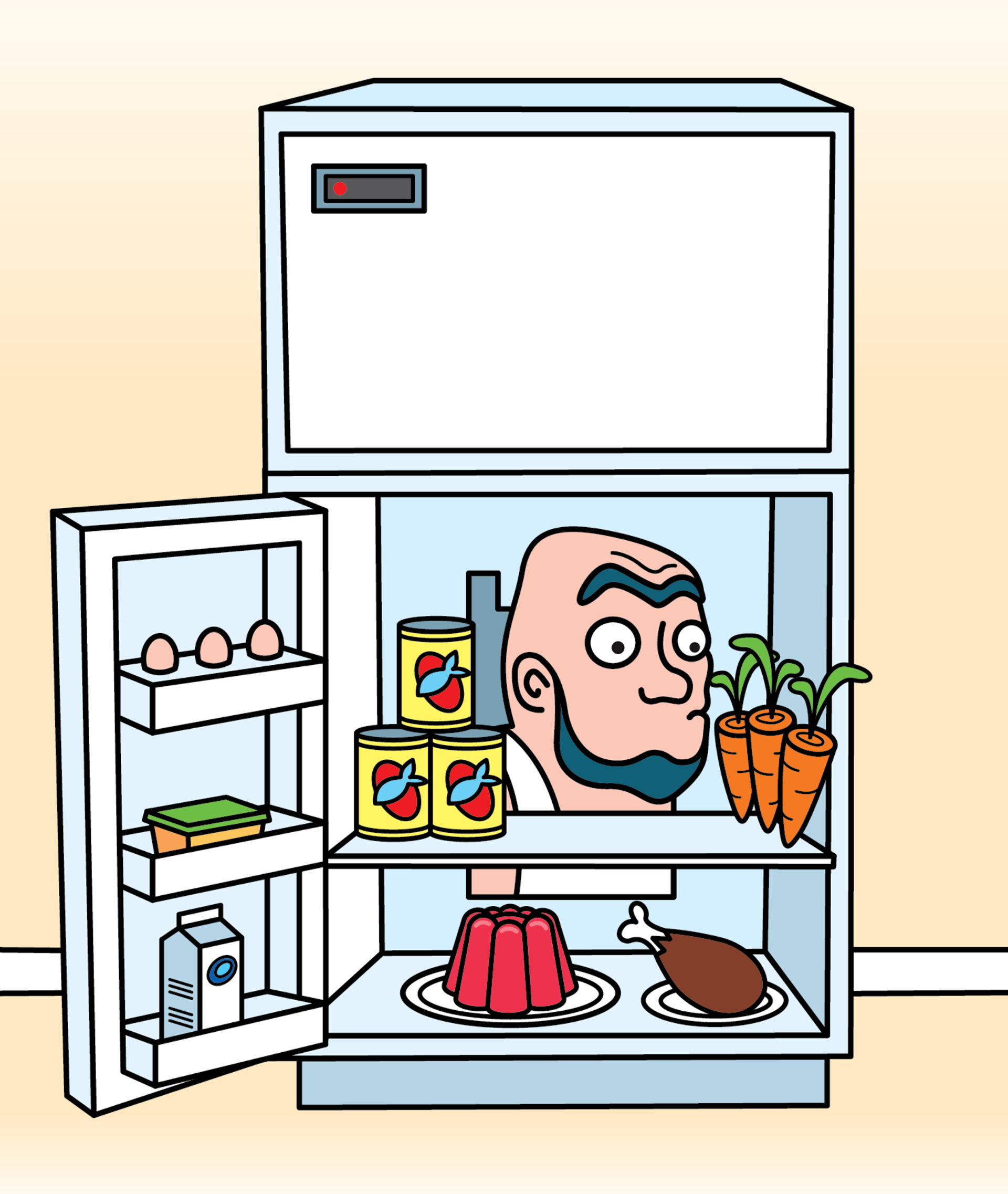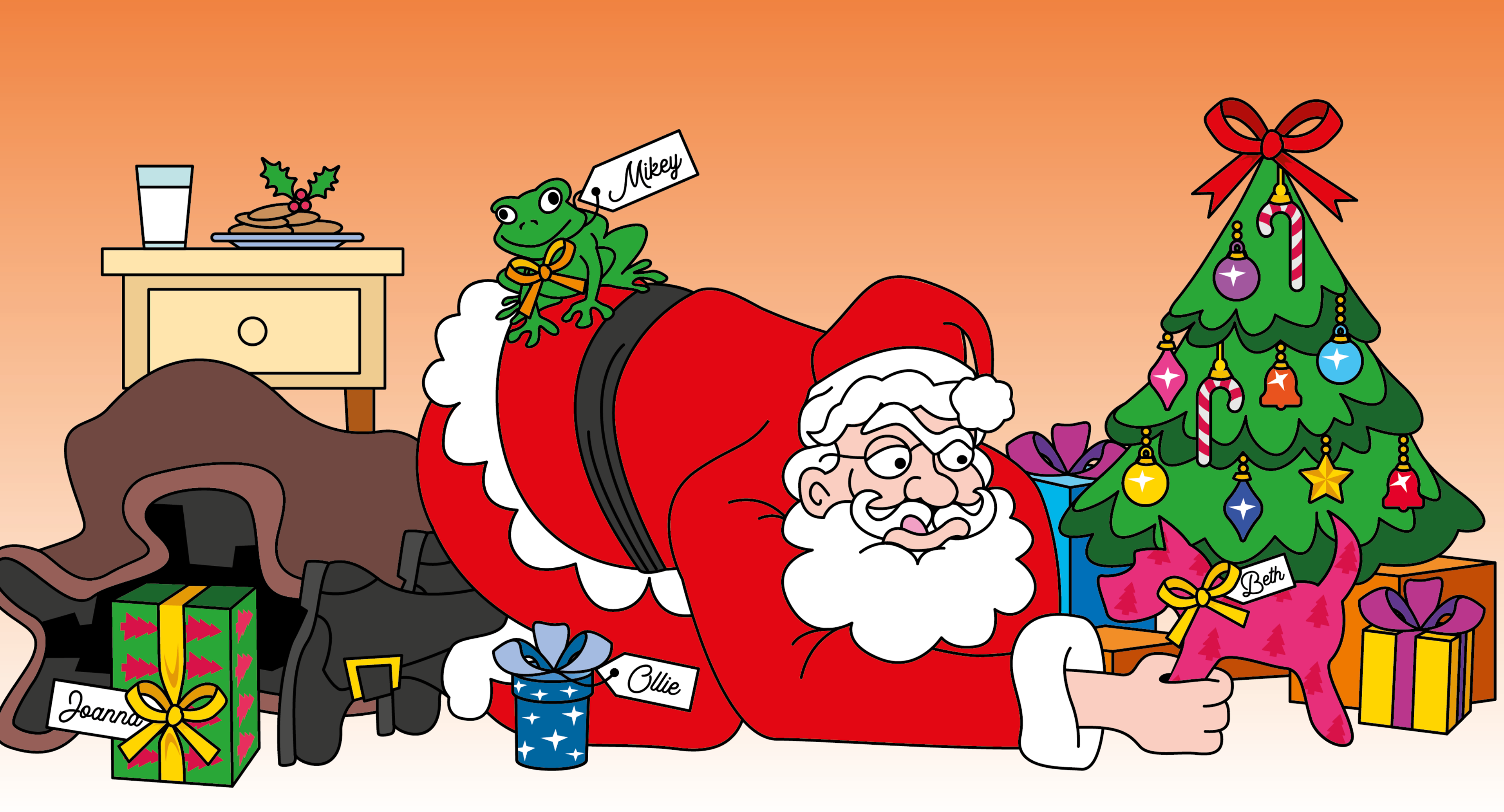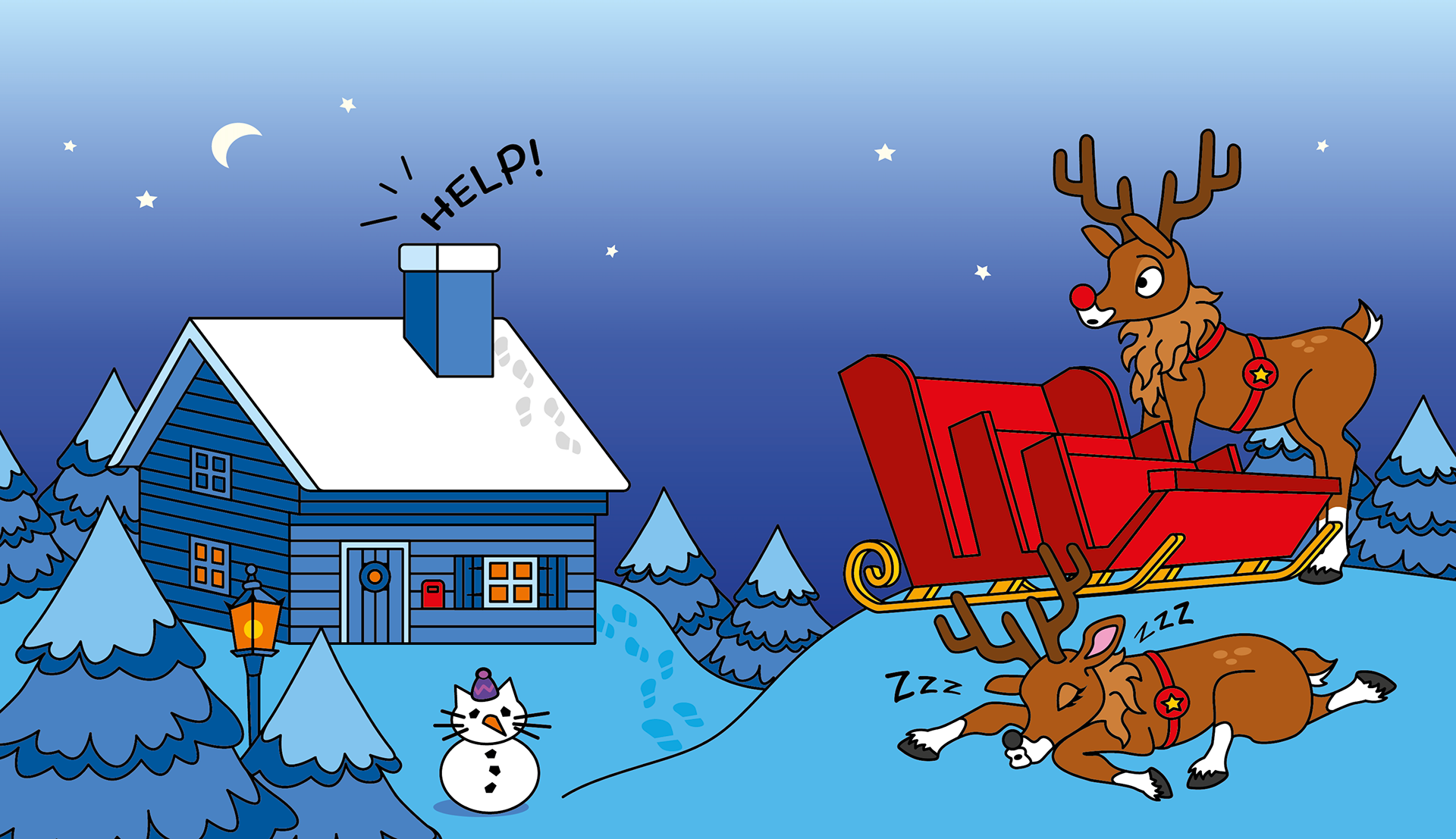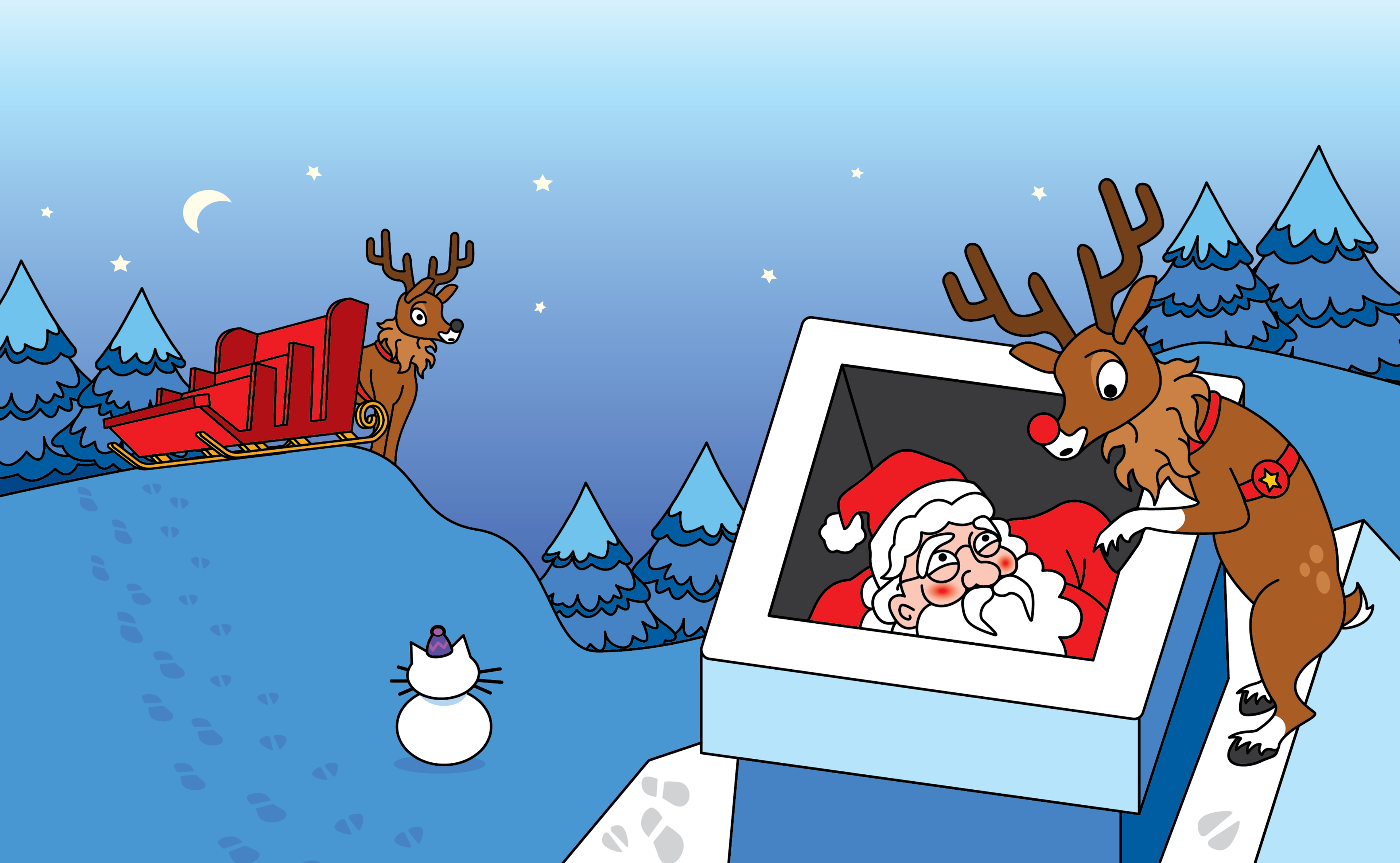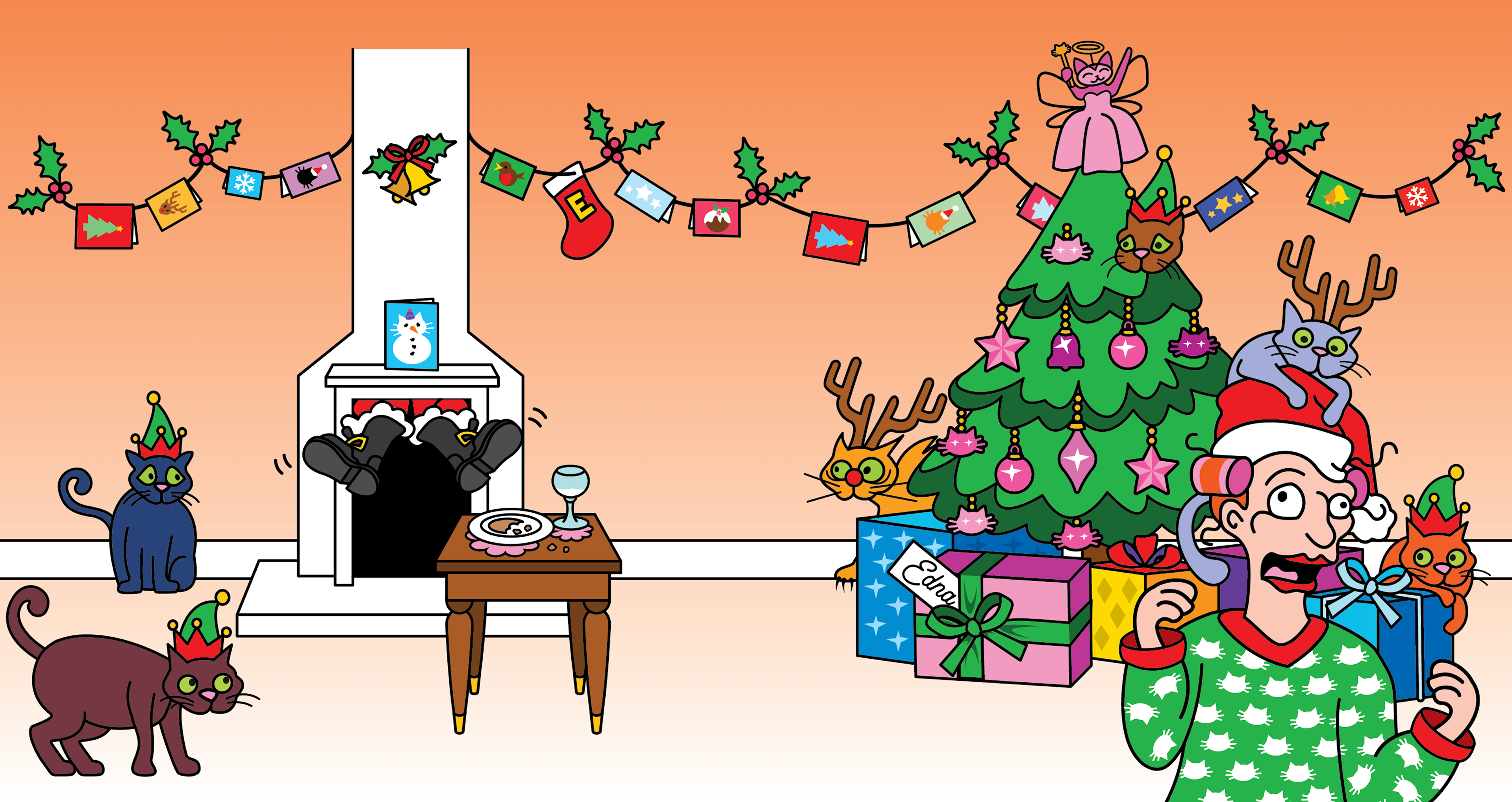 I have worked with a variety of illustration styles, from bold geometric shapes, digitised pen and ink sketches and most recently digital painting. Below is a small selection of work.