Hamico Toothbrush designs 2017
Design submissions were requested and sent to Hamico, then the chosen designs were used on the products. I currently have 5 designs on sale. I was invited to the Javits Center in New York where the products launched at the NY NOW exhibition in 2017.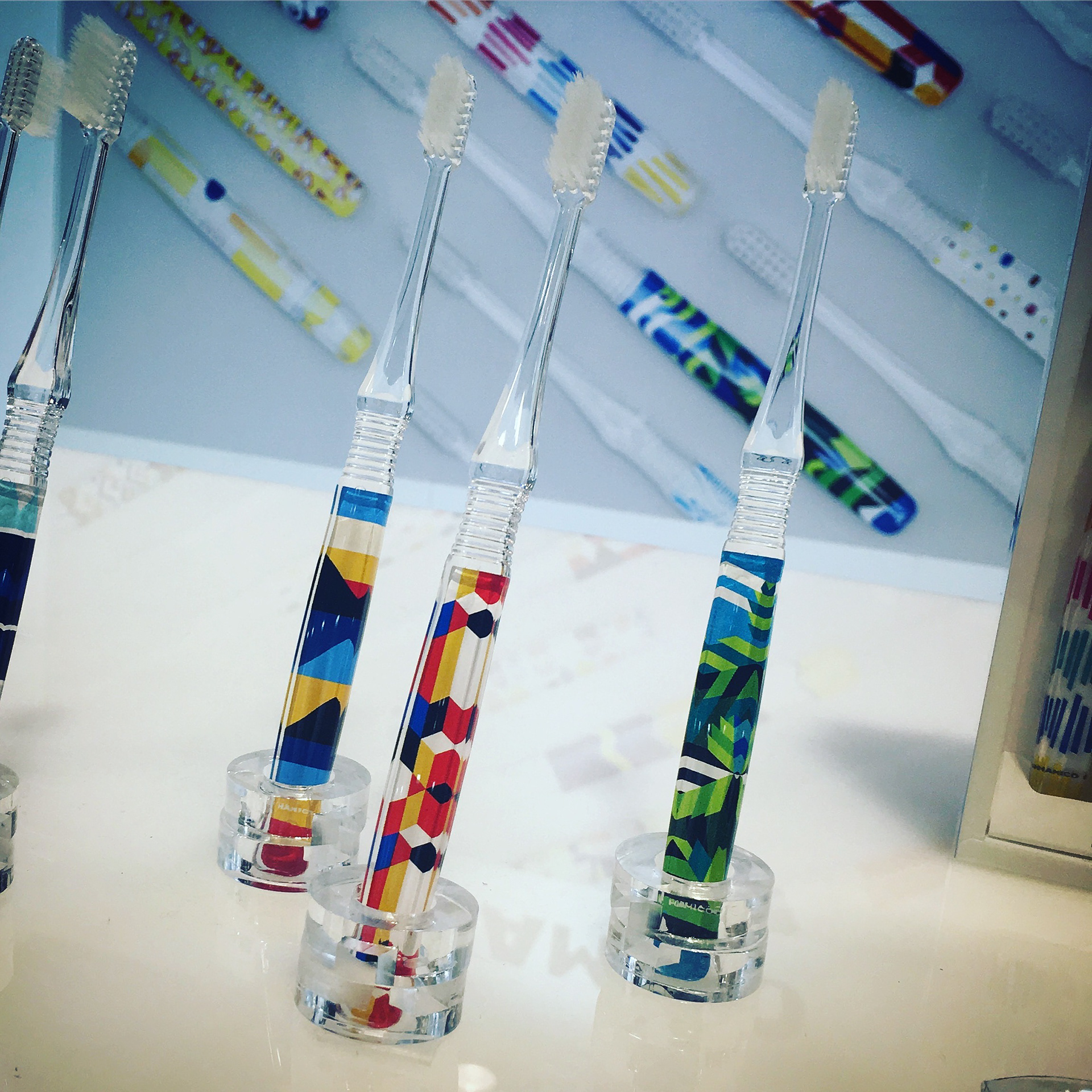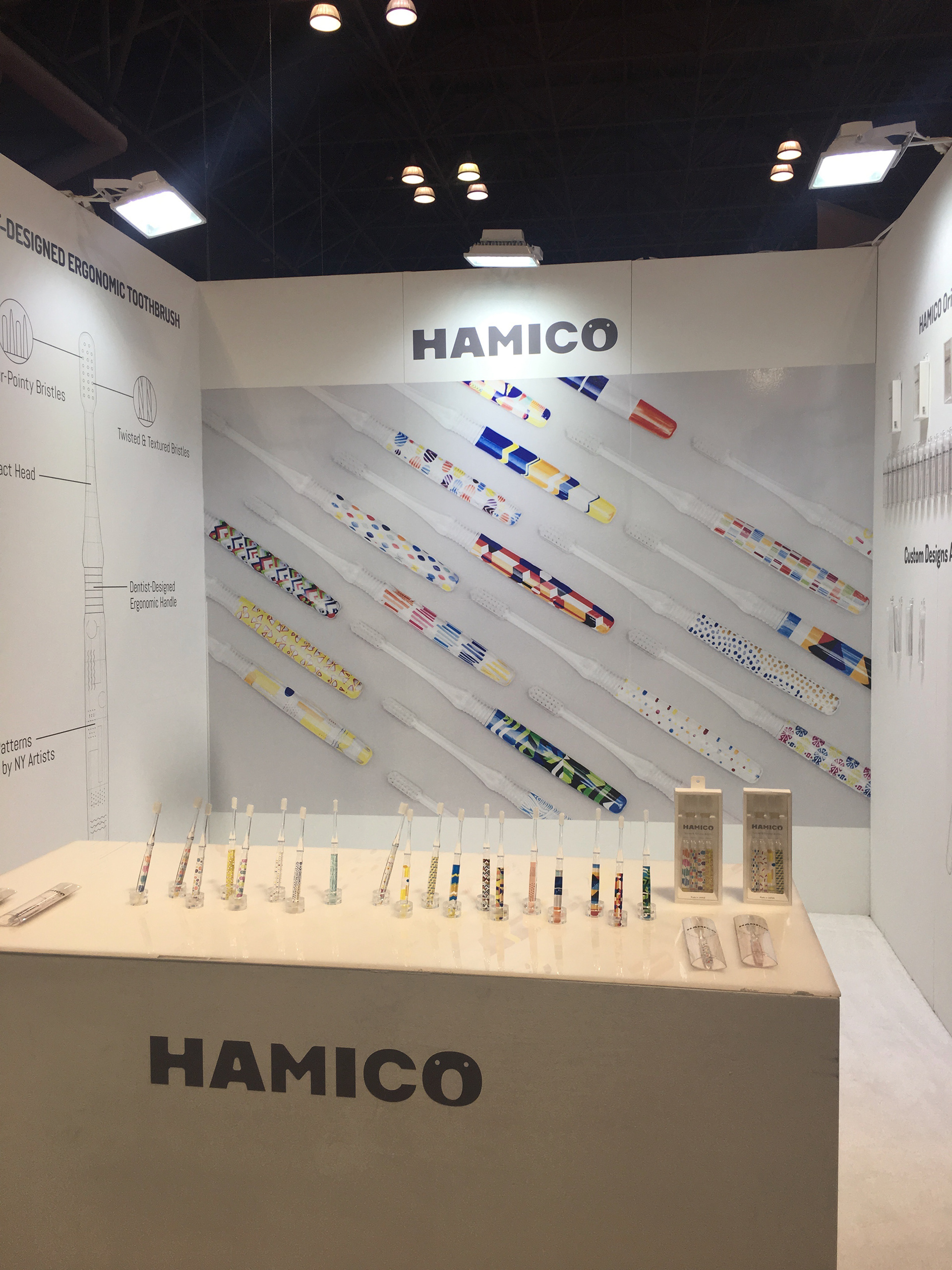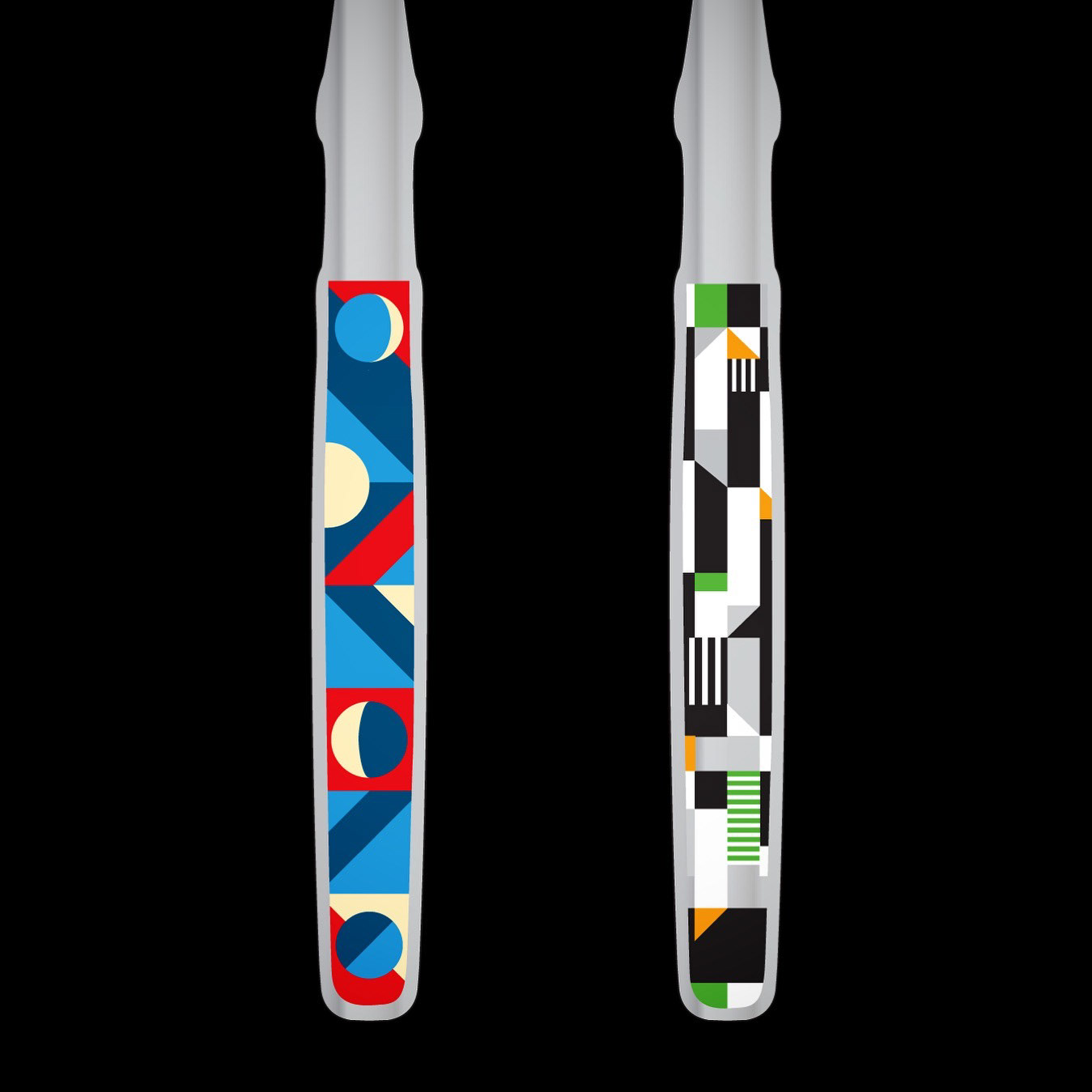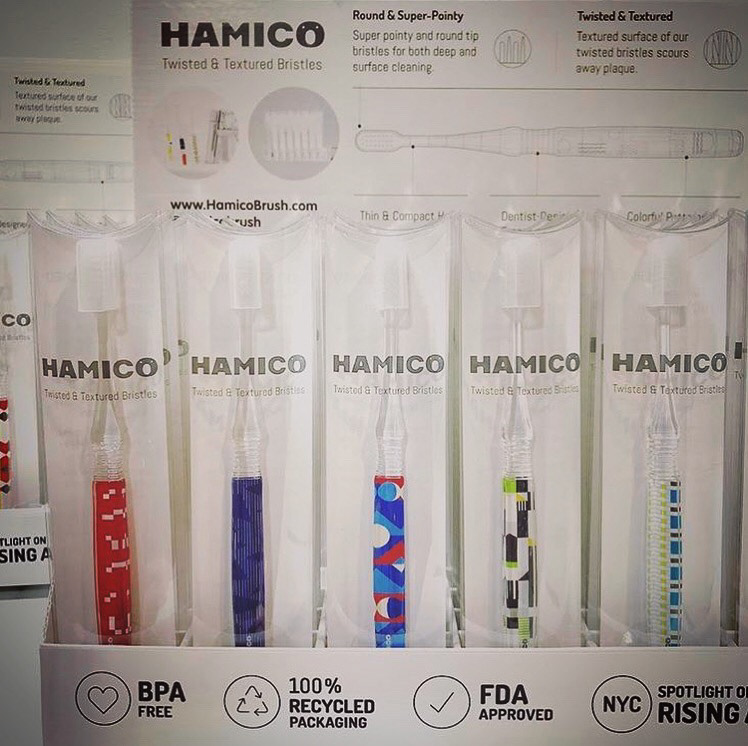 Absolut Vodka Artwork Submission 2019
Stockholm themed design submission for an Absolut Vodka packaging project.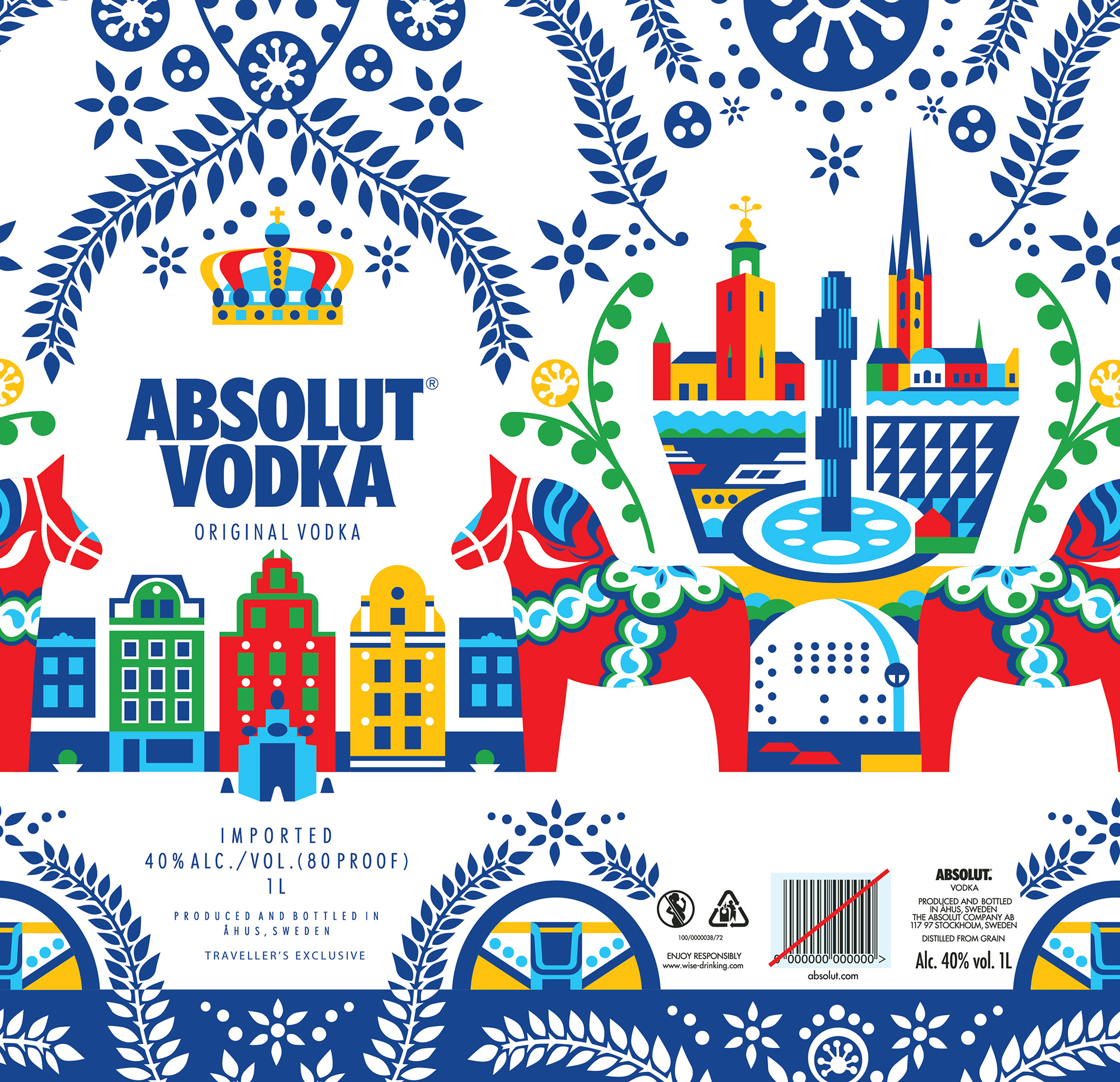 Lindt Bunny Submission Artwork 2019
Design submission for a Lindt Easter bunny packaging project.
Mövenpick Product Artwork Submission 2018
Artwork submission for a Mövenpick product launch.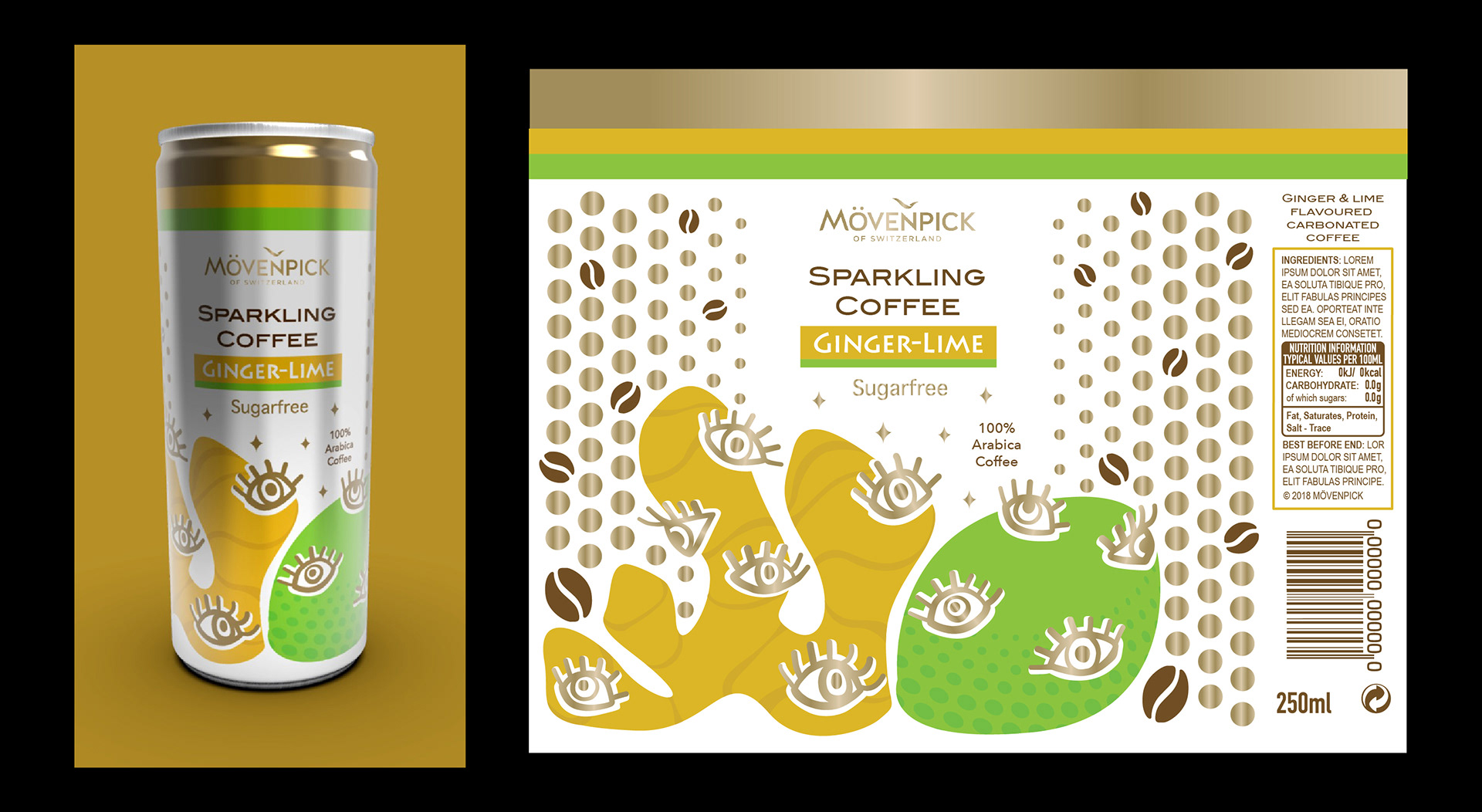 Wimbledon Poster Artwork Submission 2016
Design submission for the legendary tennis tournament. 
Commission to create multiple designs and patterns for merchandise and uniforms for a chain of indoor trampoline parks.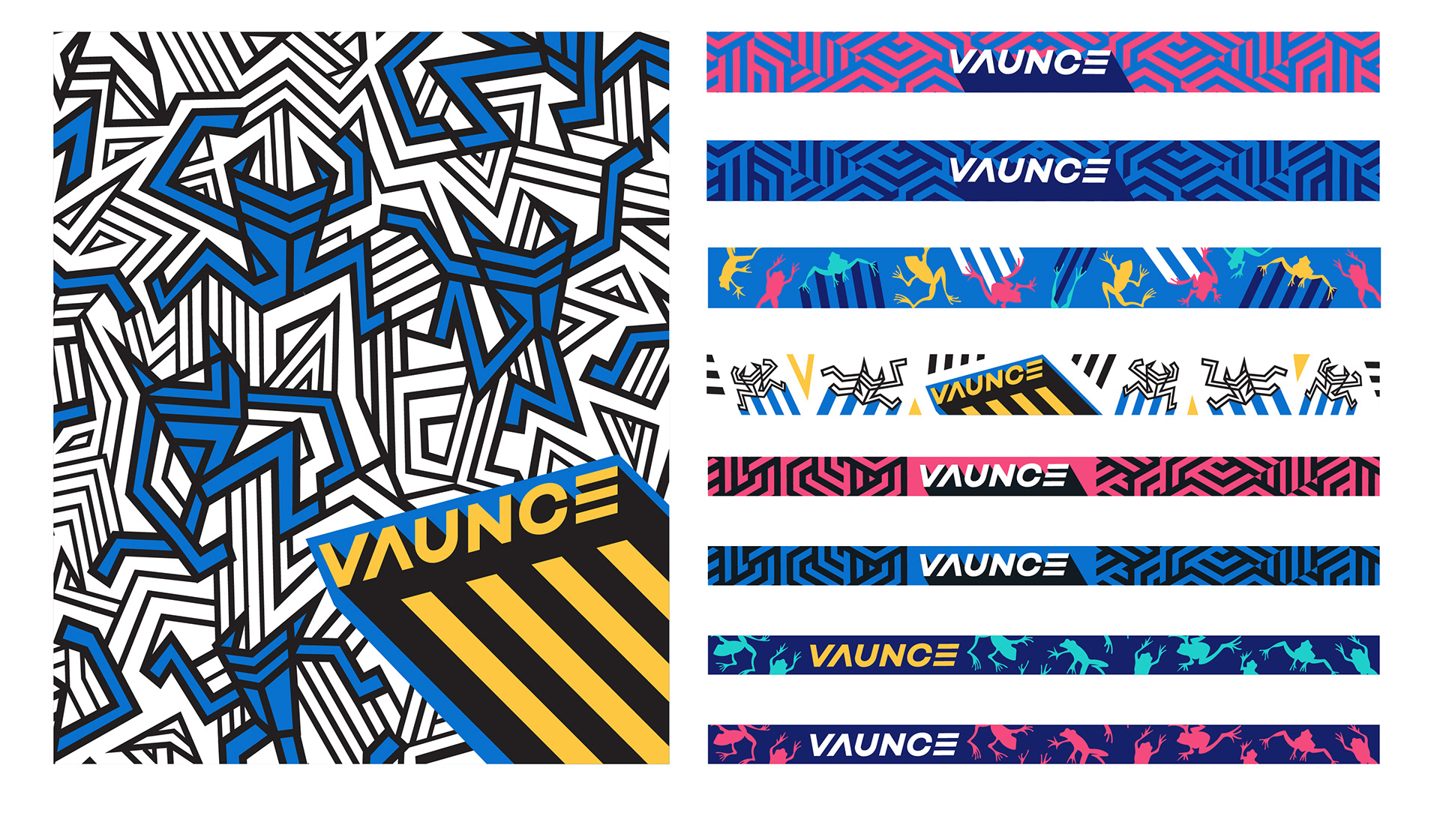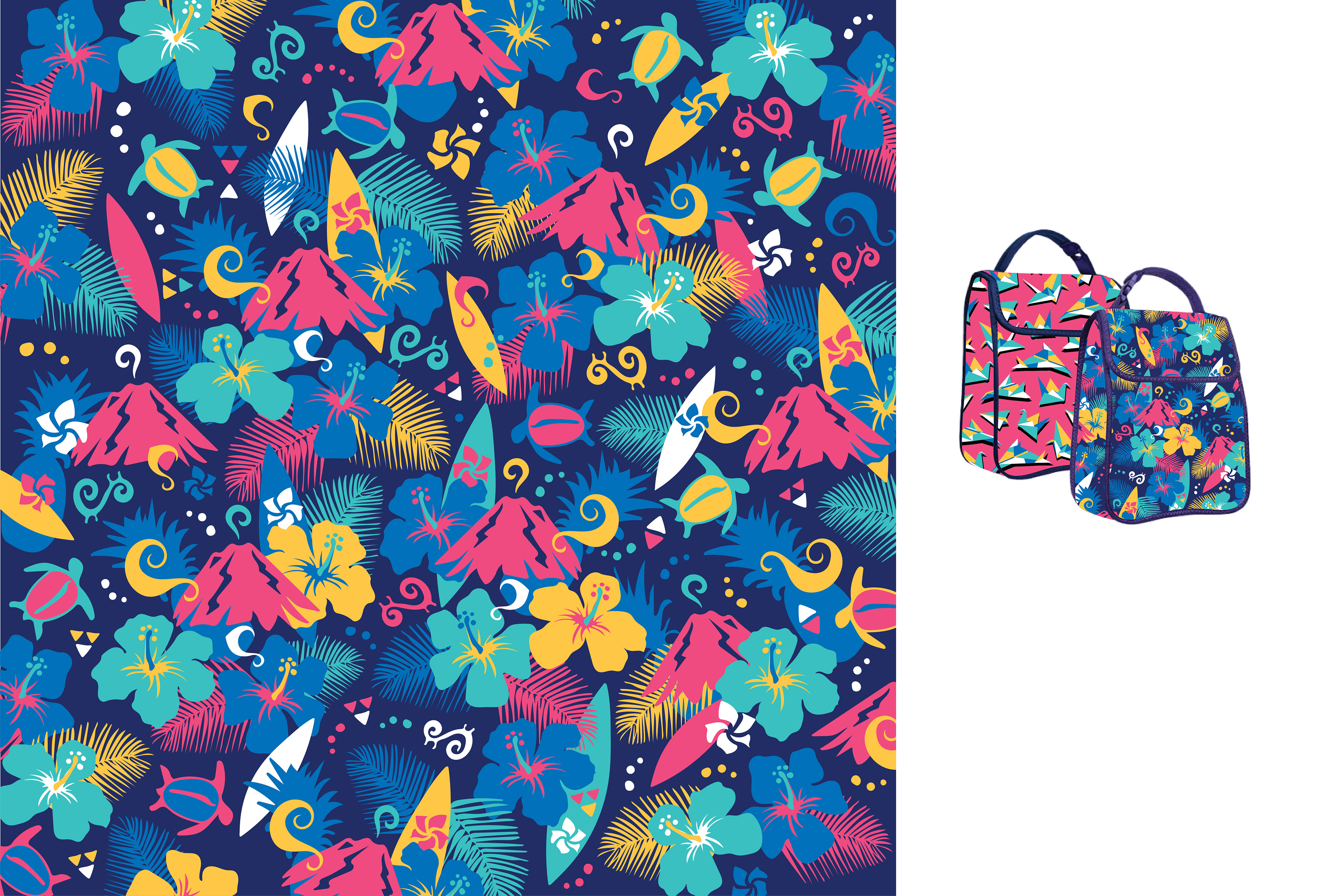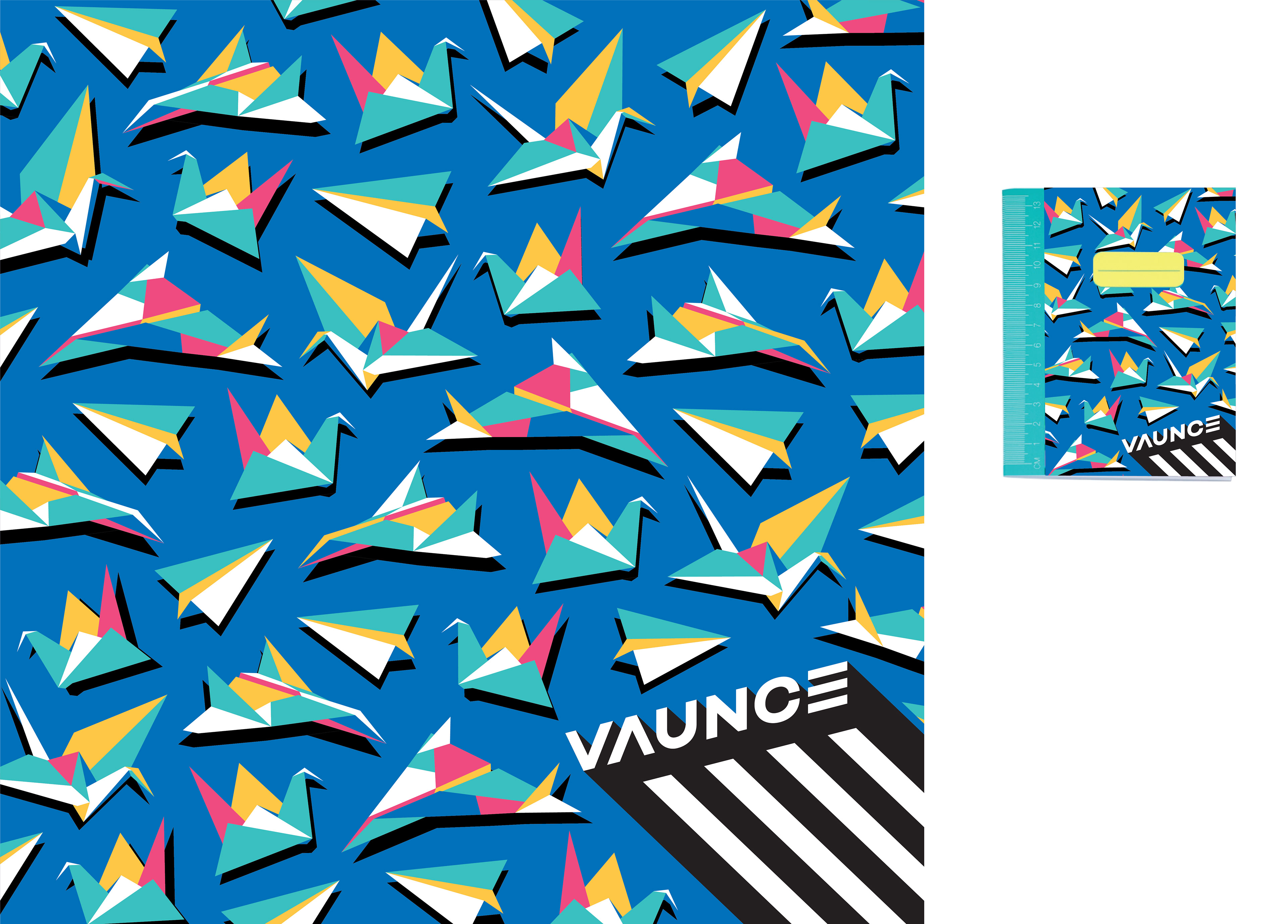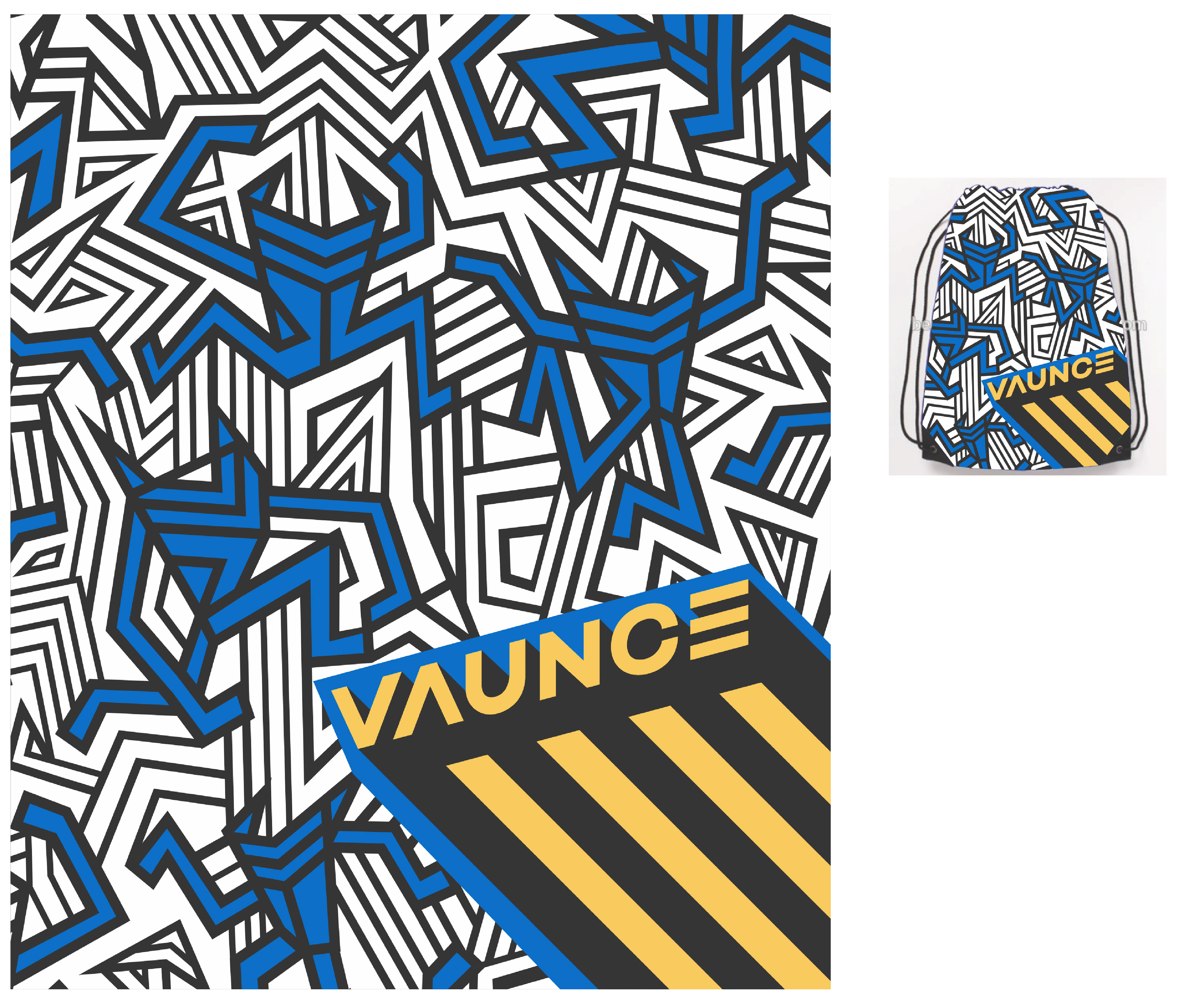 Philip Morris International limited edition packaging 2016
I was commissioned to design limited edition artwork for two of their Next brand variants.