SEMPRE L'ITALIA - DESIGN FOR HARVEY NICHOLS
Design for Harvey Nichols' Britalia collection. Used on promotional elements within the store.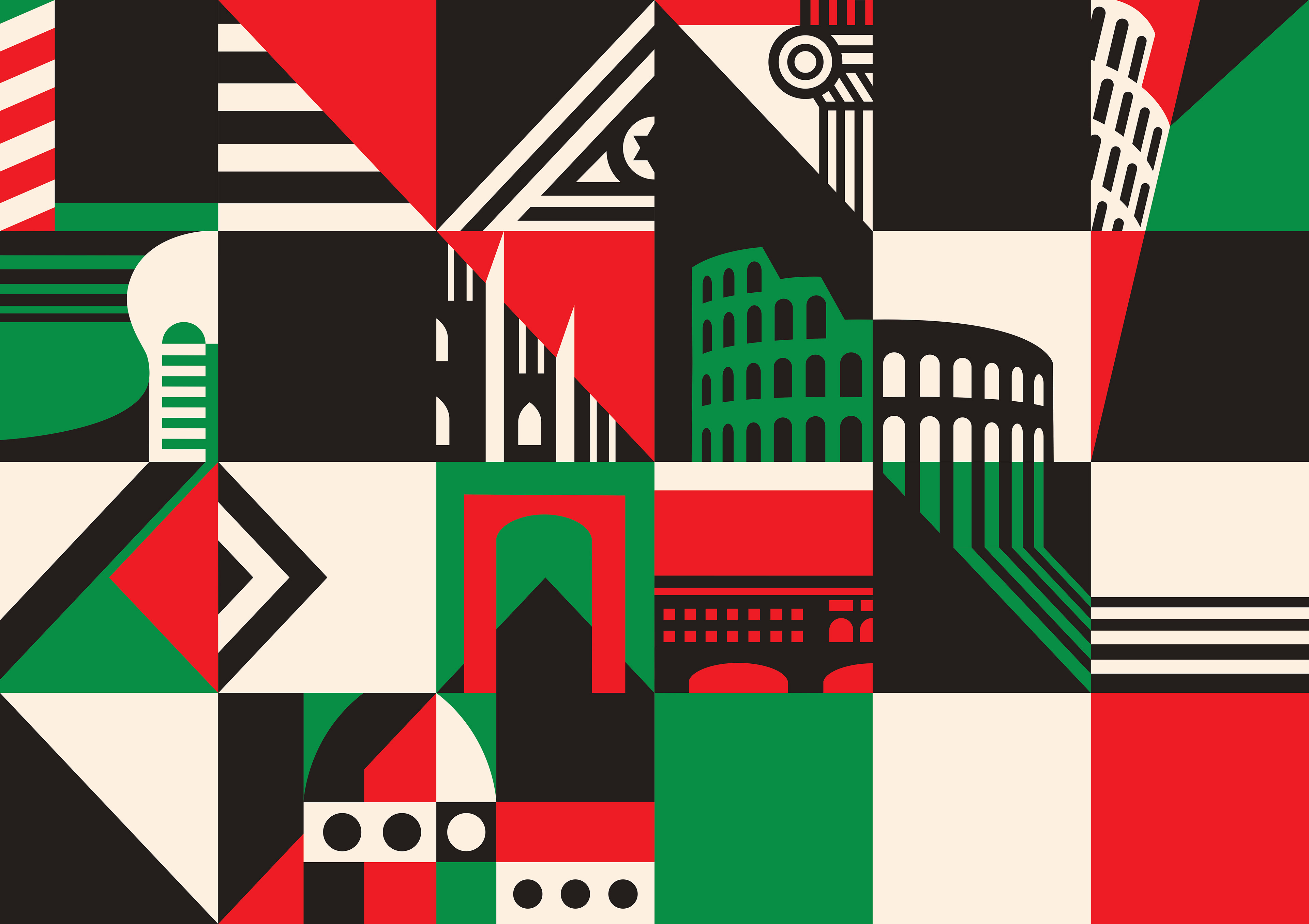 The design was printed on the Britalia grand opening ribbon, as well as on several promotional stands throughout the store and was also featured on a Vespa in the Menswear department.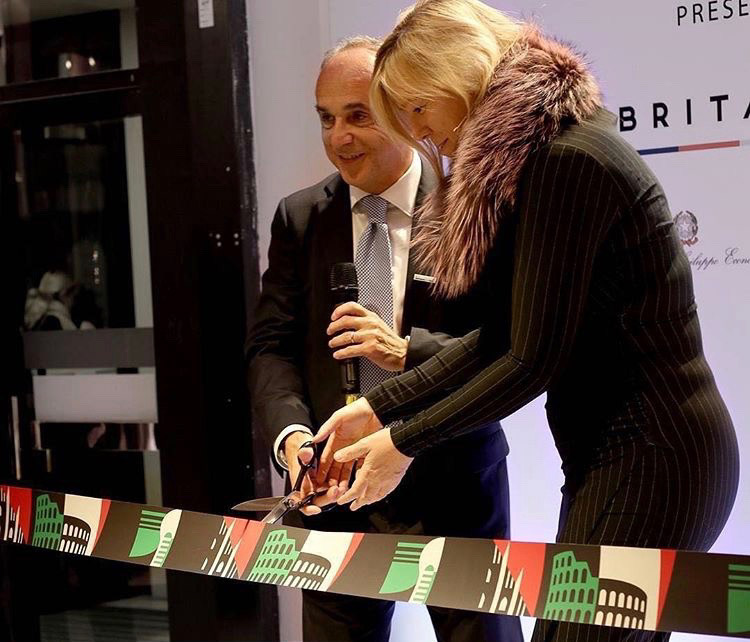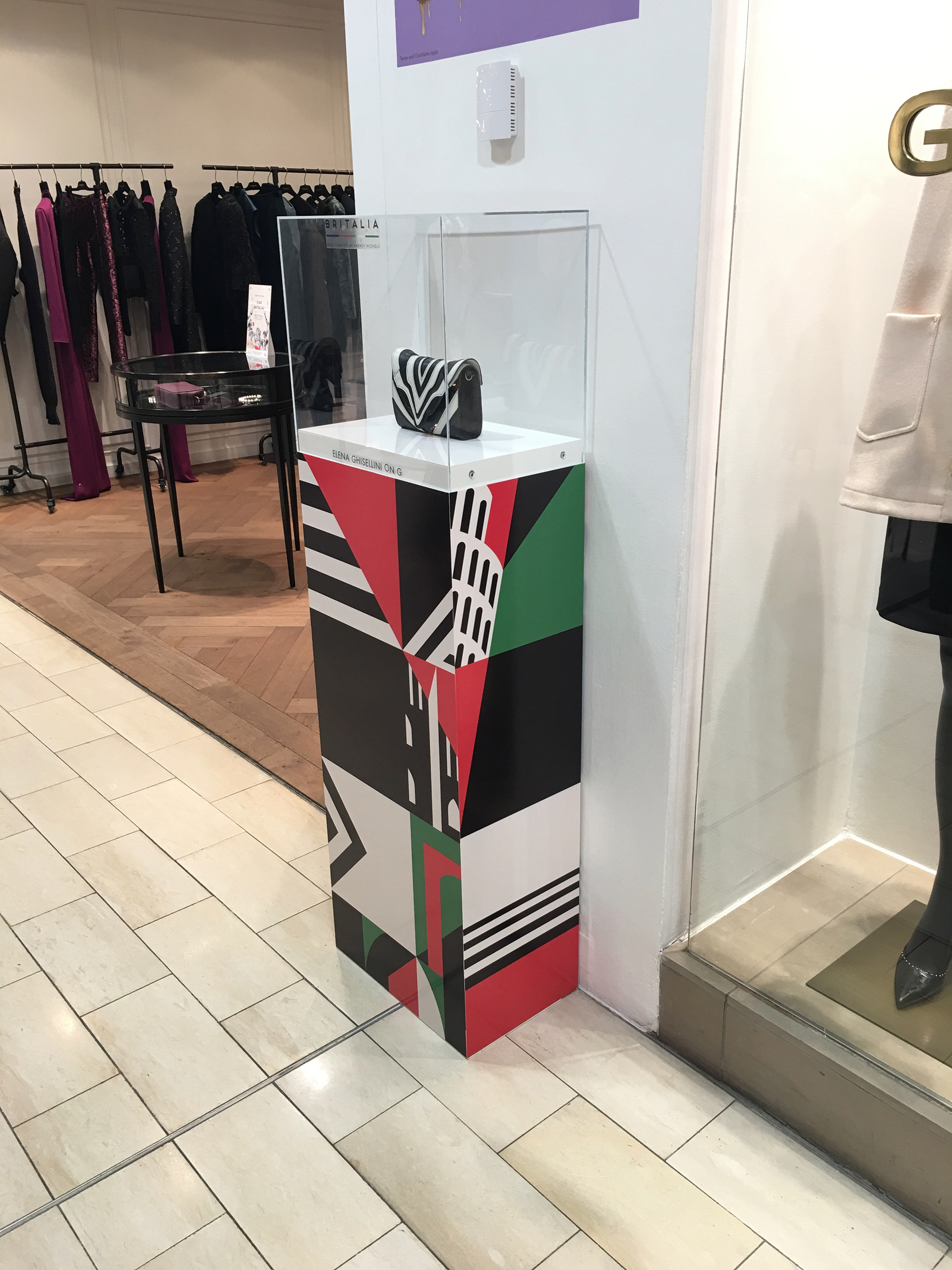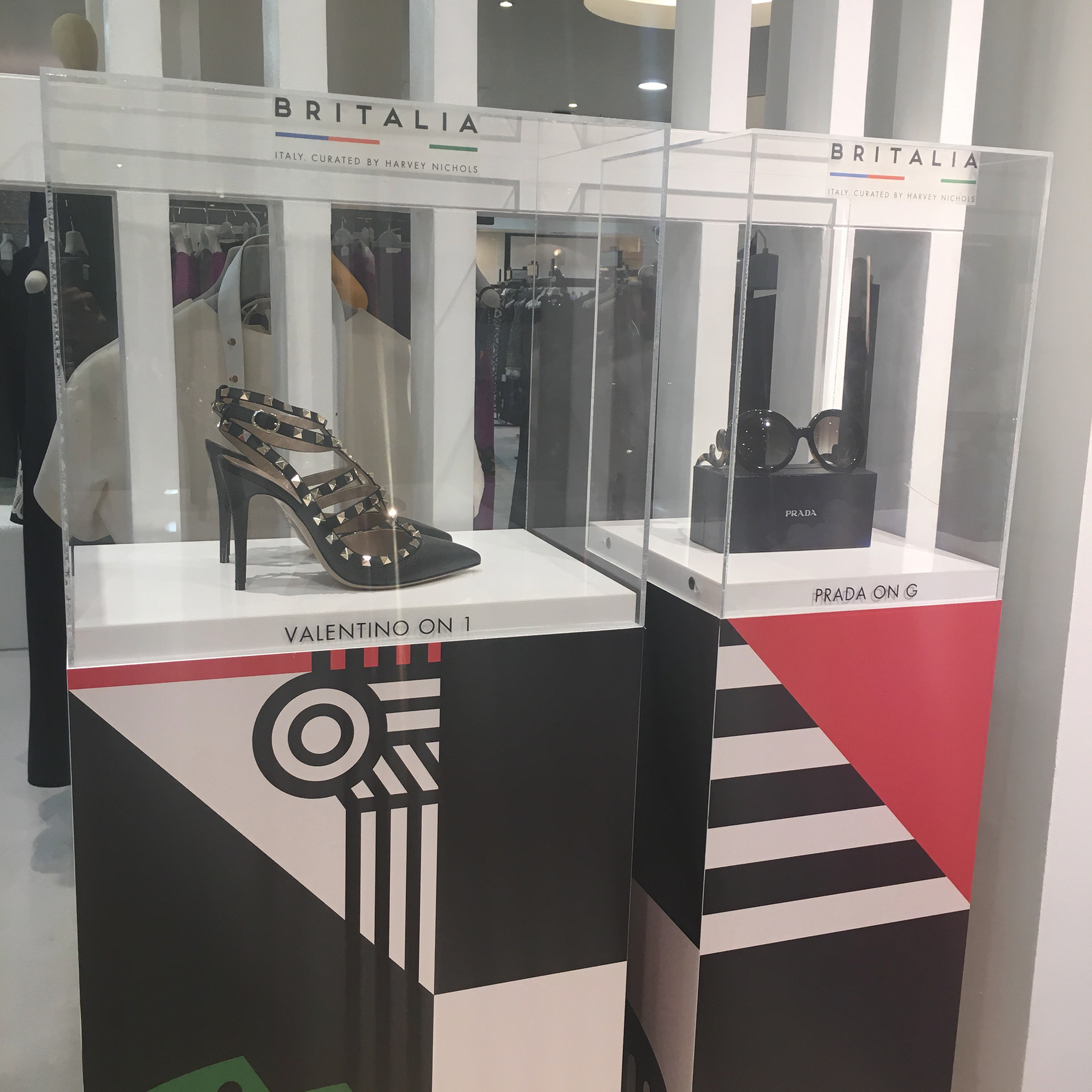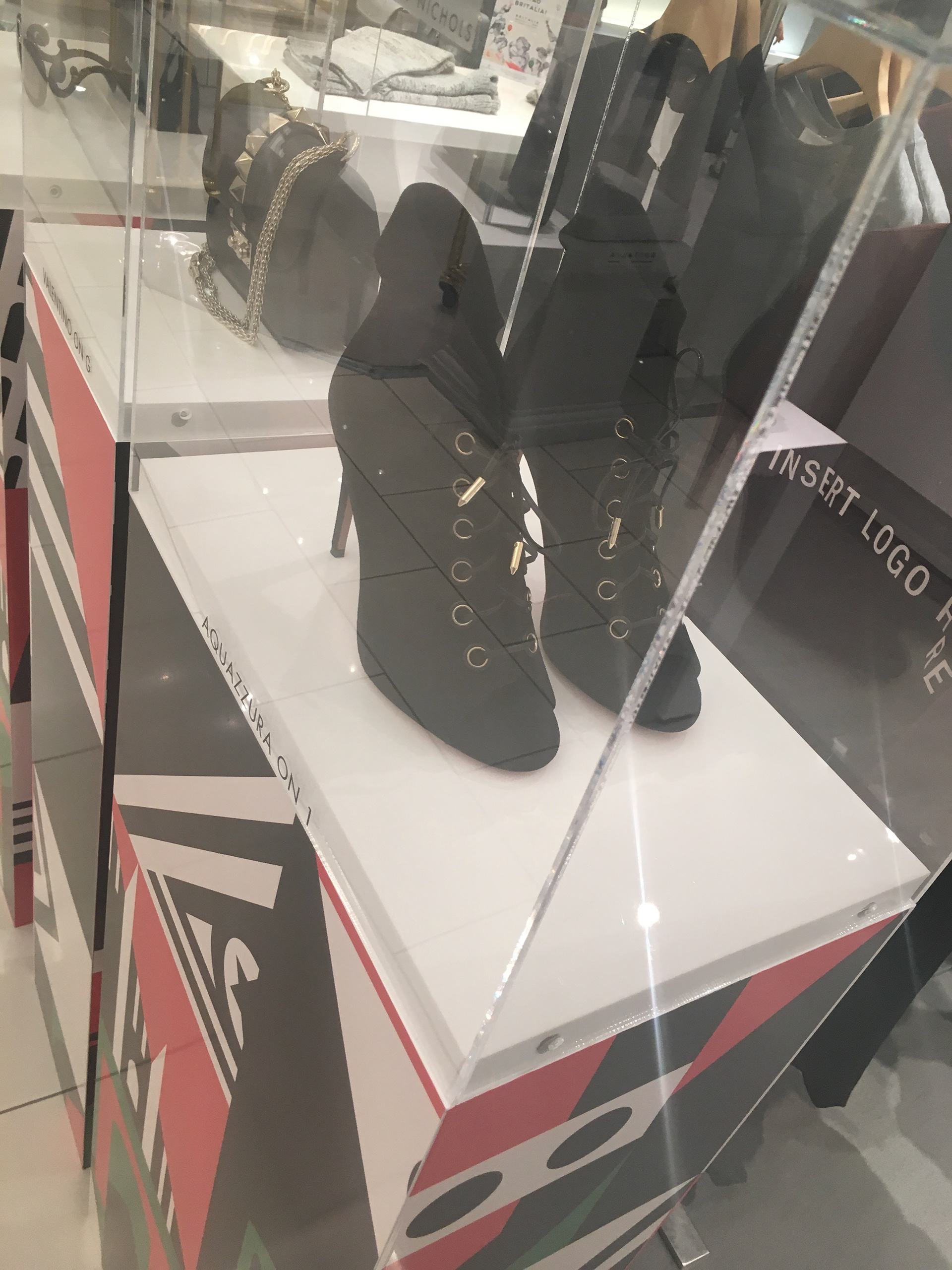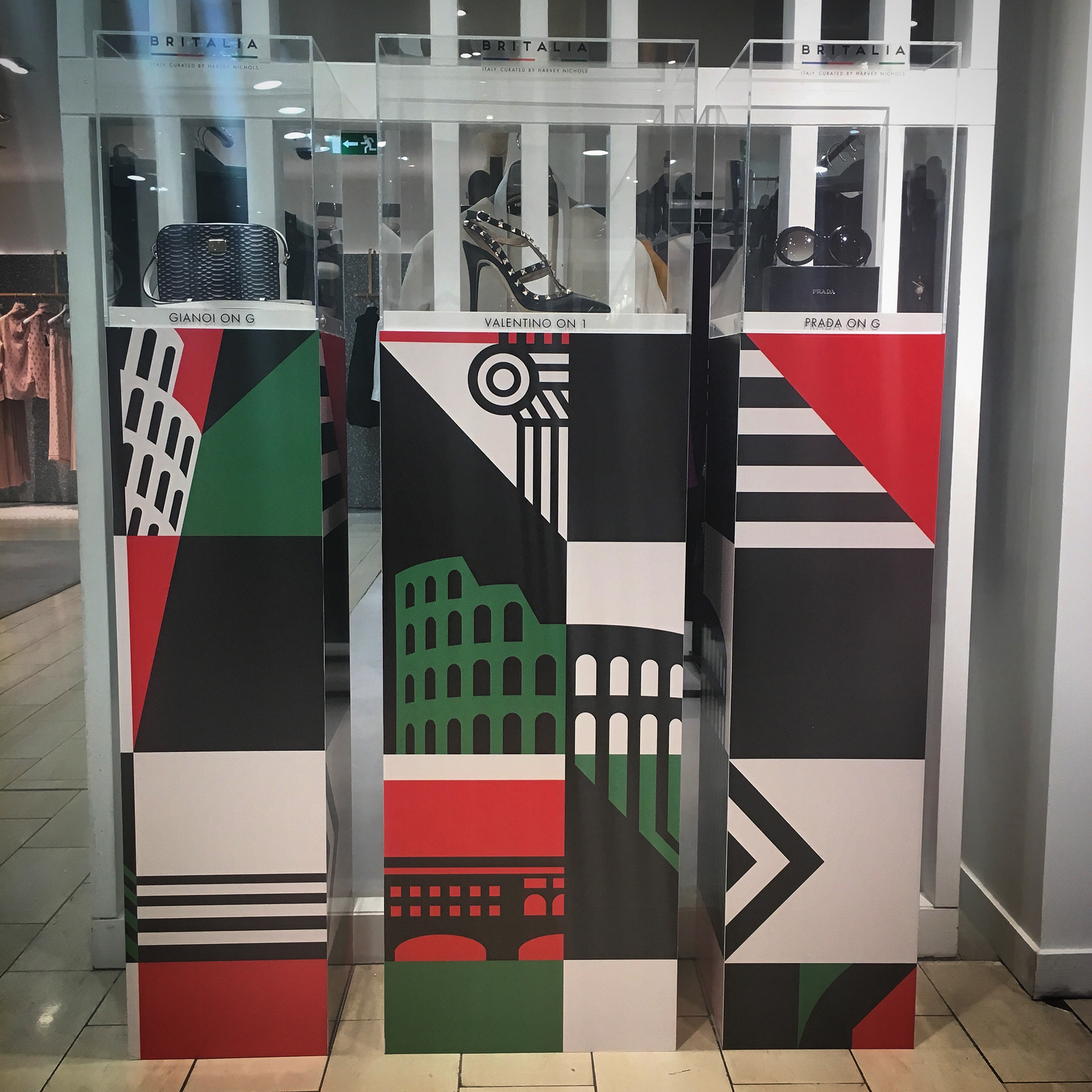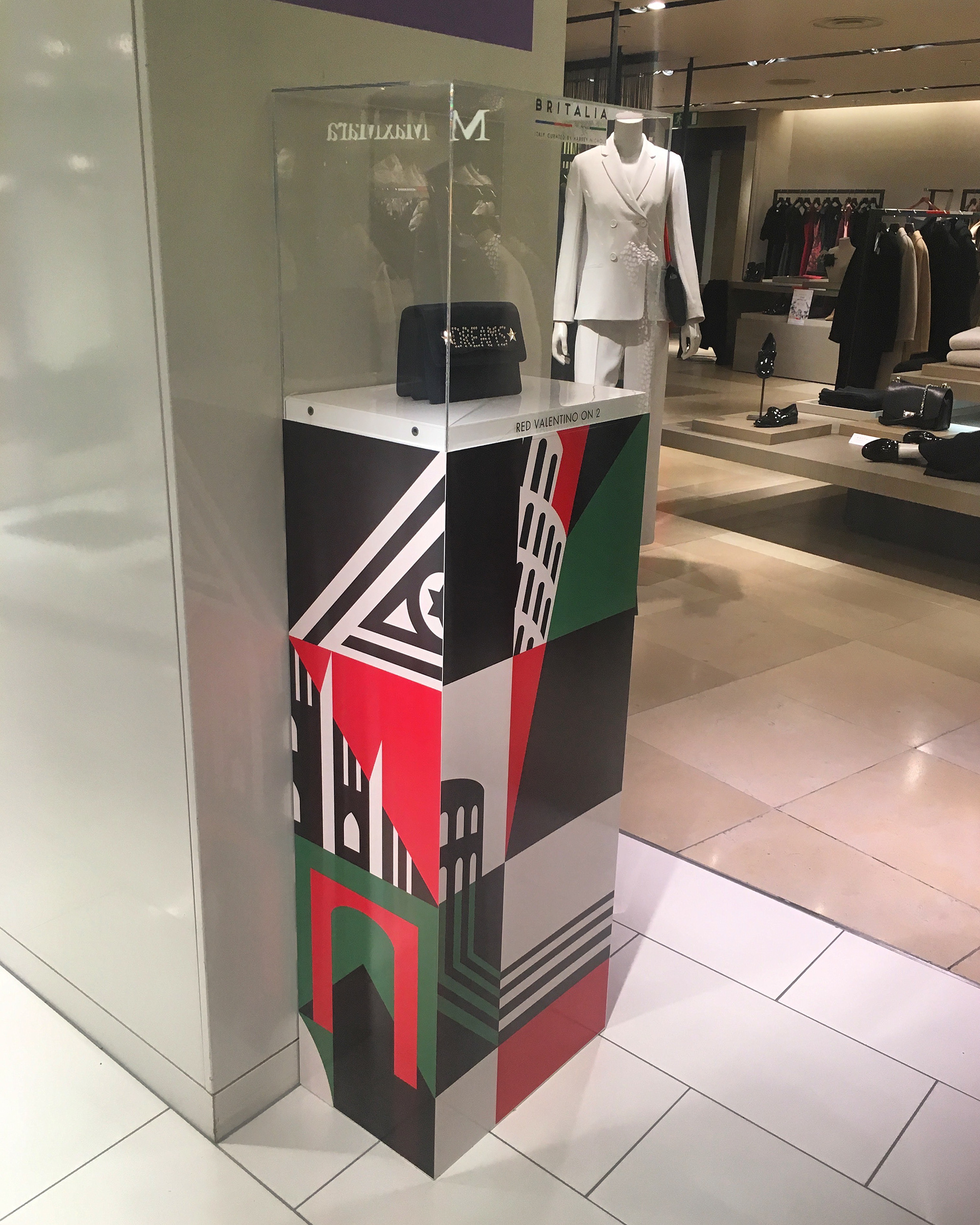 Suburbia - Design from 2016
Quite a popular design, currently available on several merchandise websites including Bucketfeet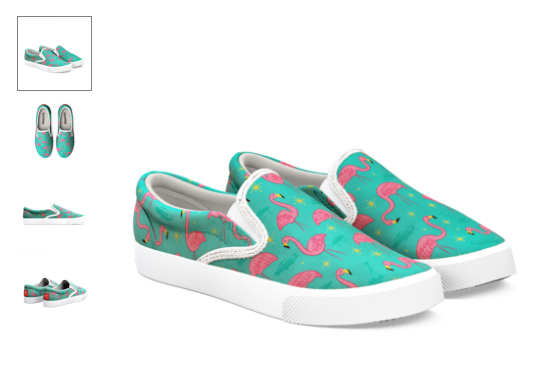 Race Track Design from 2019
Pattern created as part of a car livery made from illustrations of race tracks from around the world.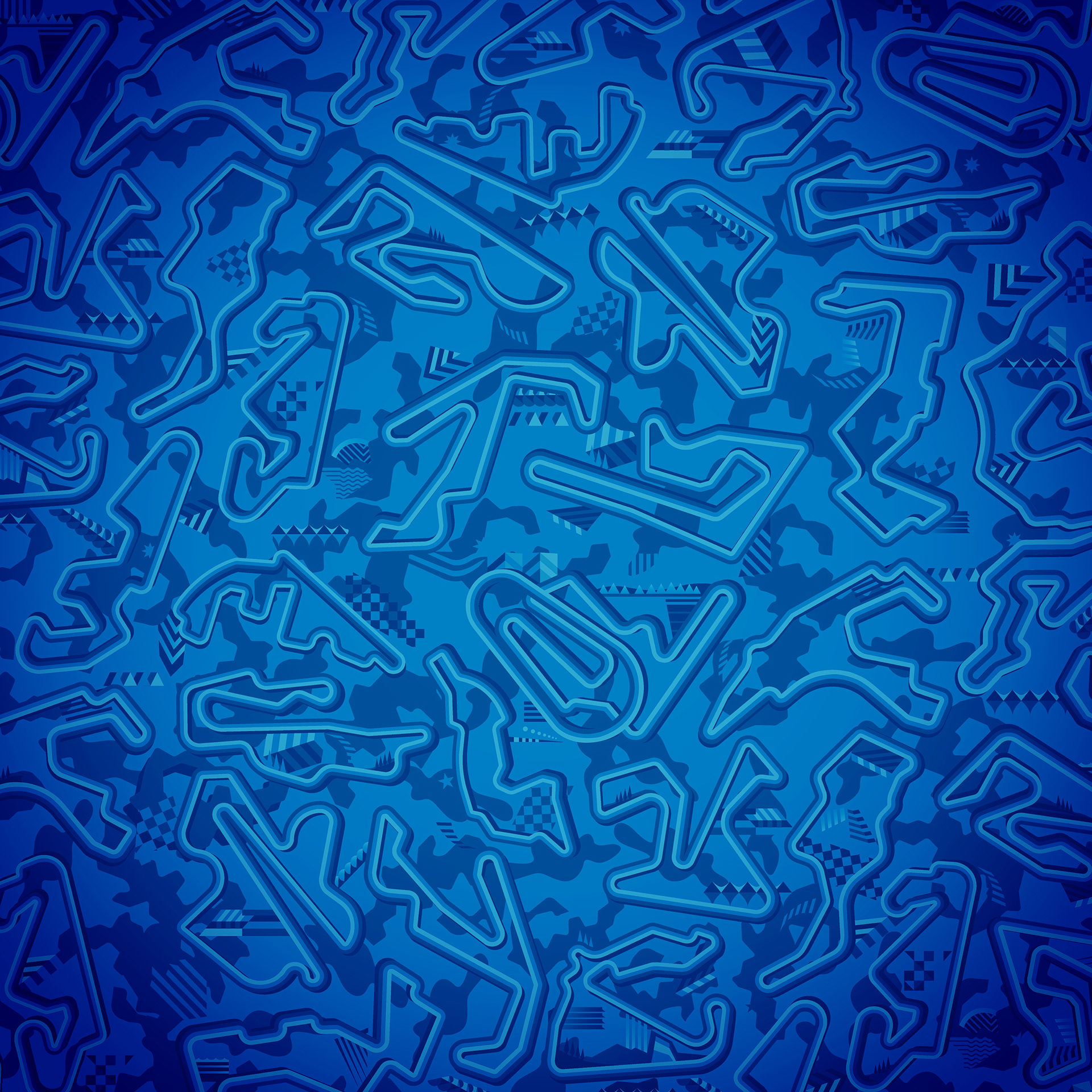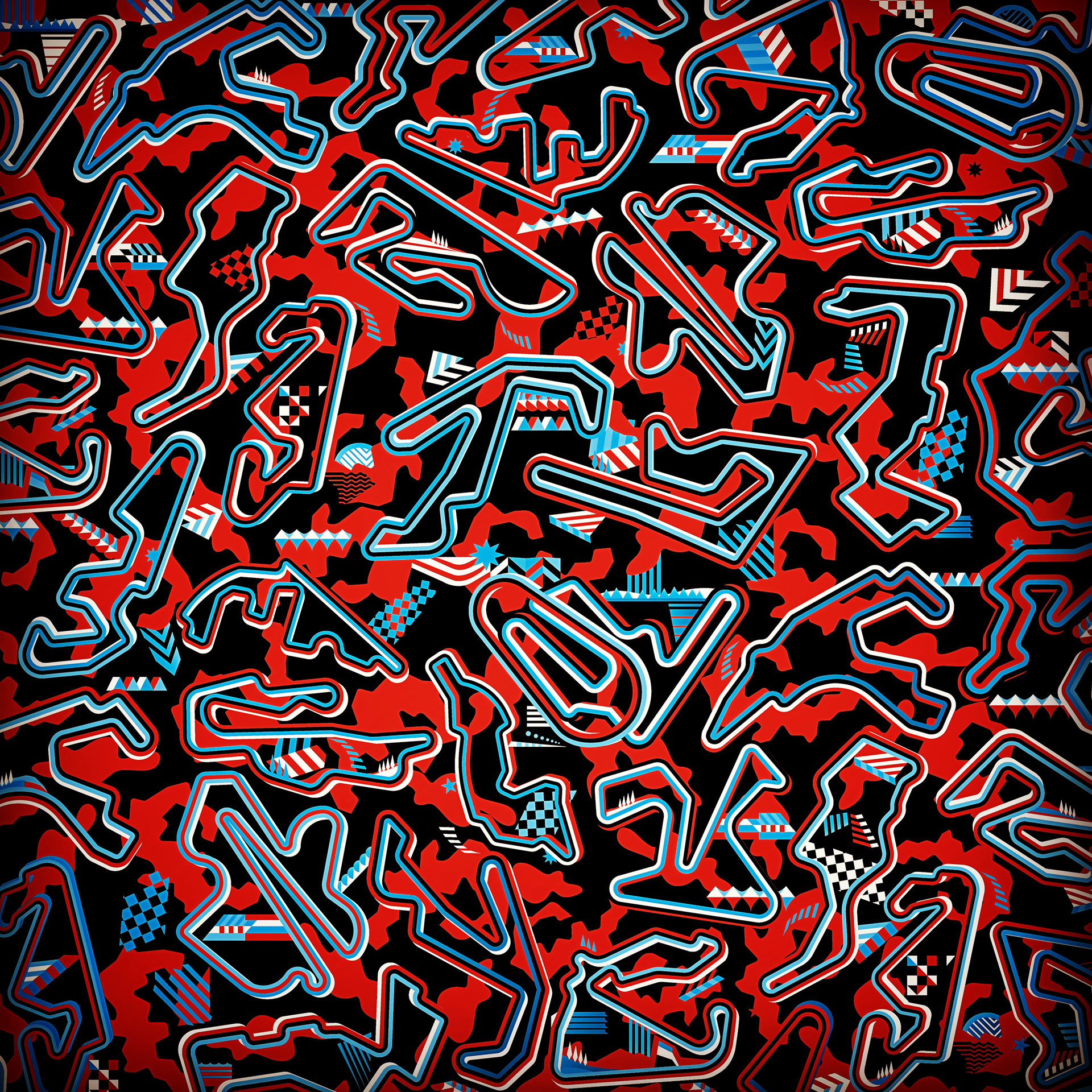 Pattern commission for a London-based company. Pattern was applied to small bags and pouches to store headphones and charging cables.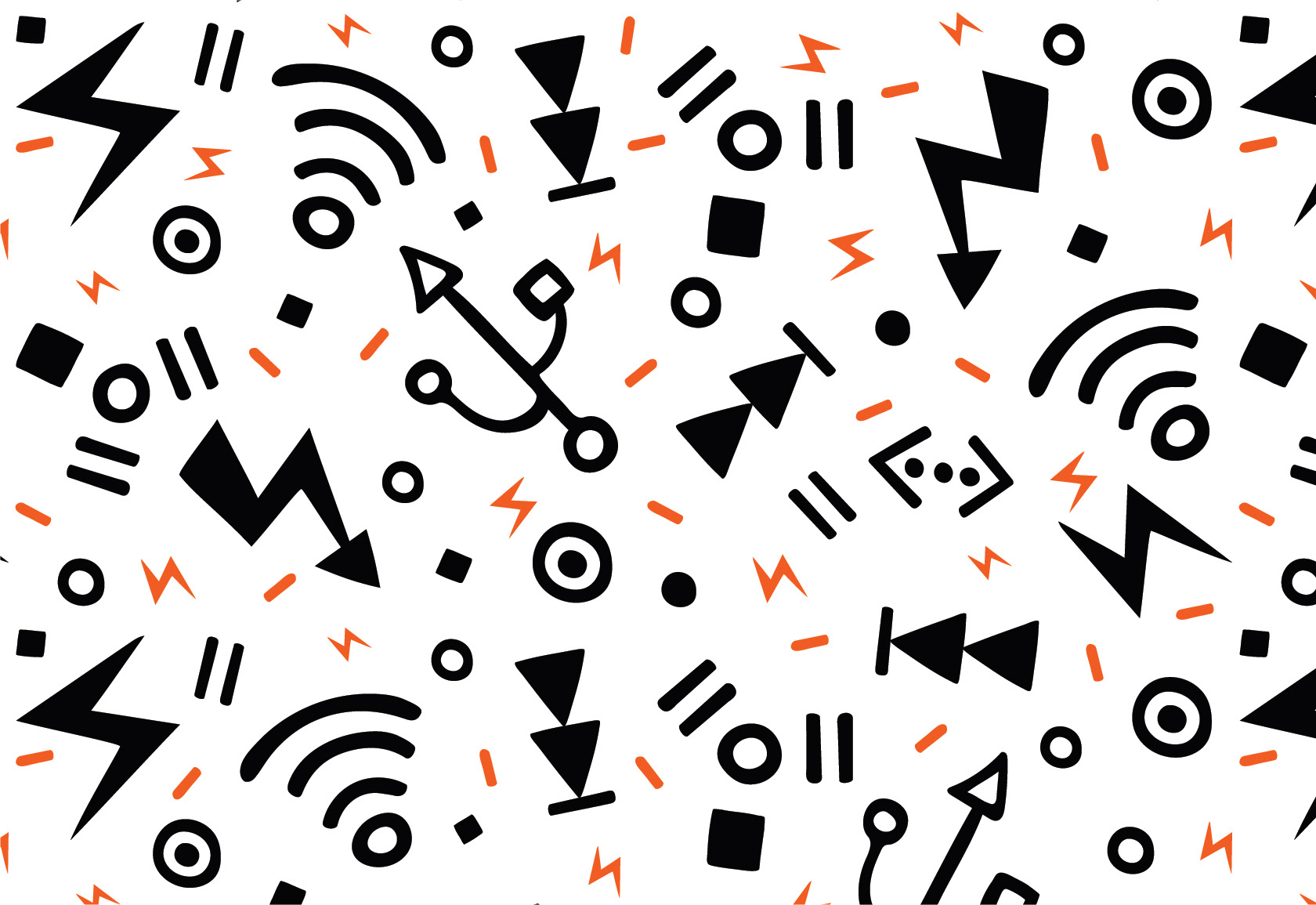 Racing themed pattern from 2016
Commission for a start-up company for men's gifting. The pattern was applied to handkerchieves, etc.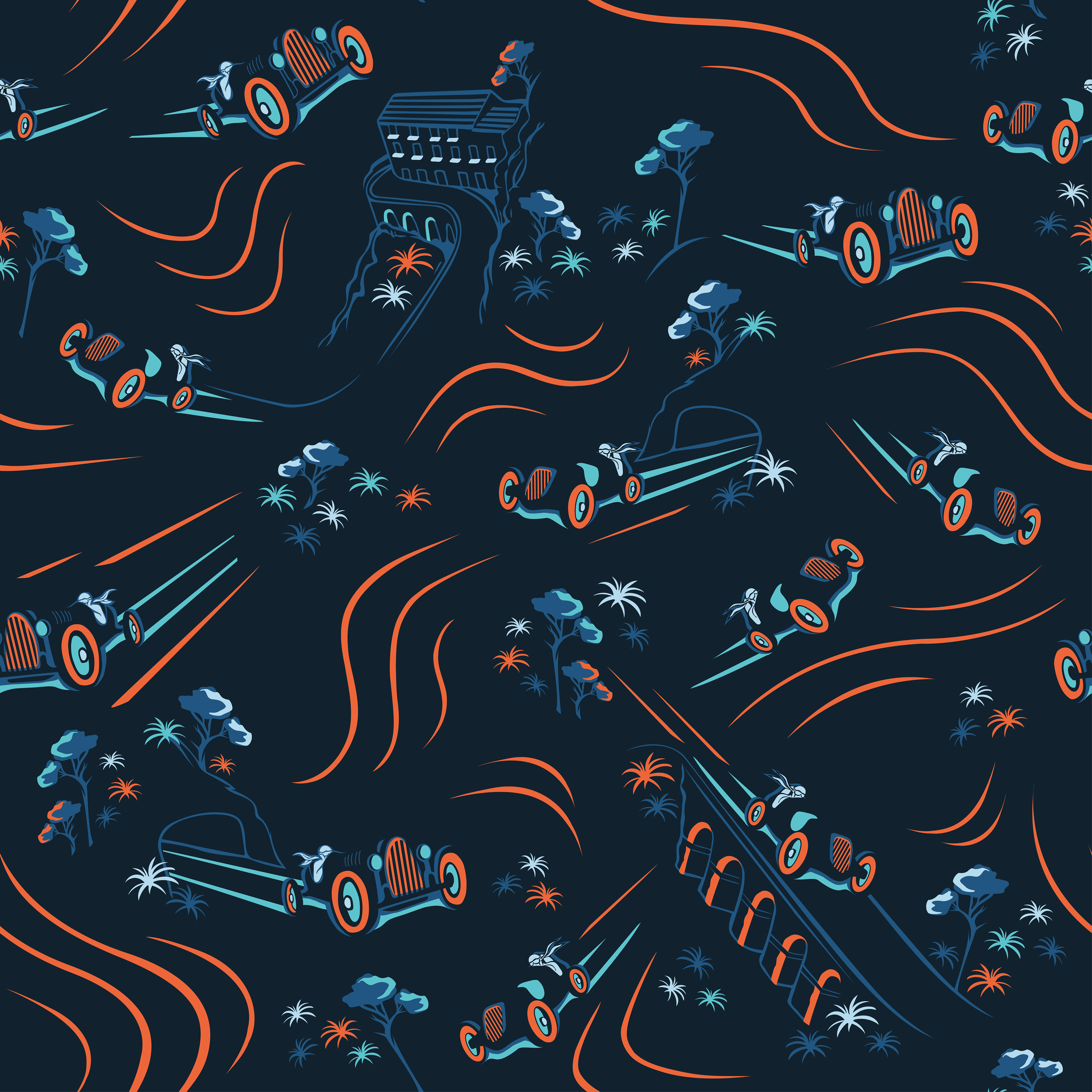 New York New York - Design from 2016
Hand drawn elements made into a digital repeat pattern.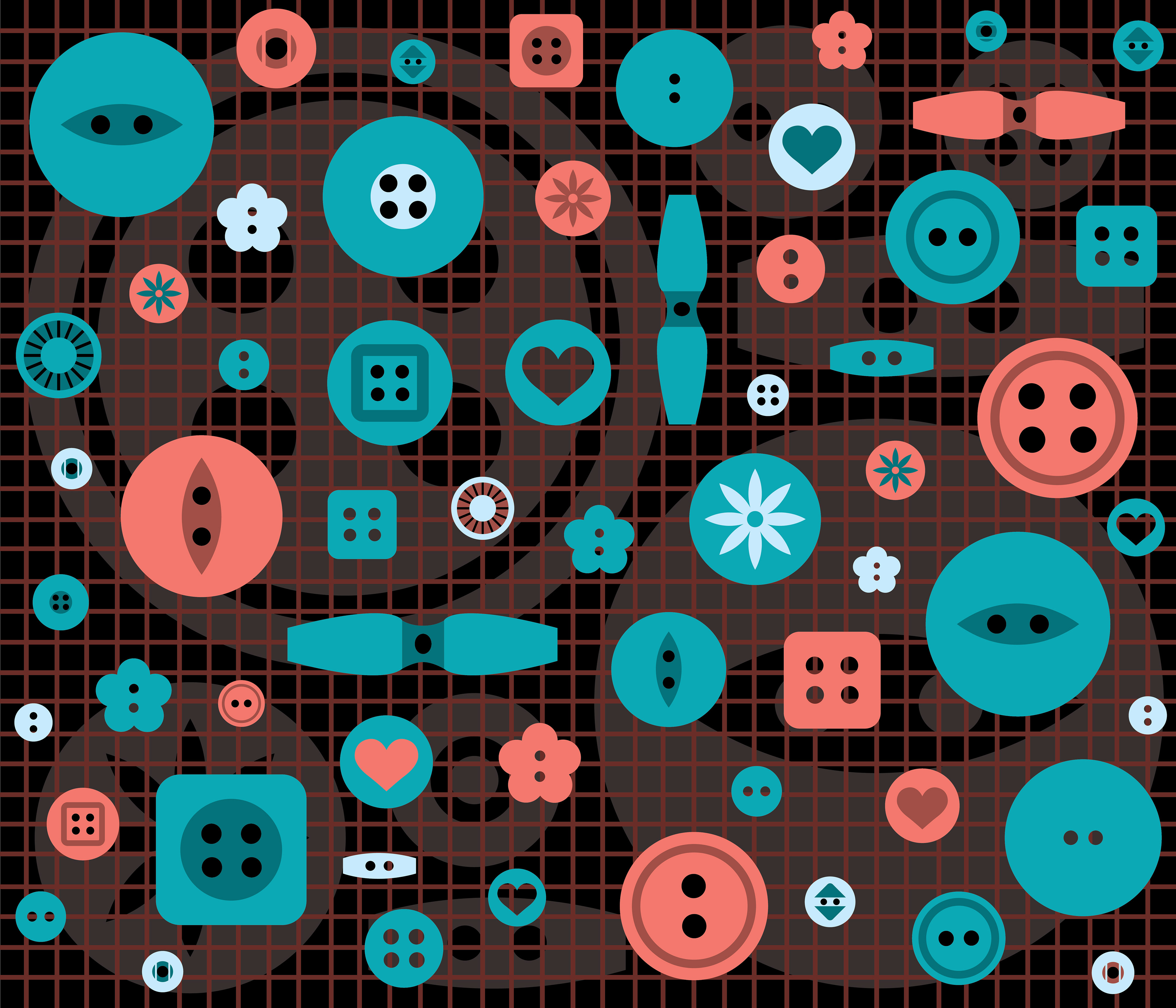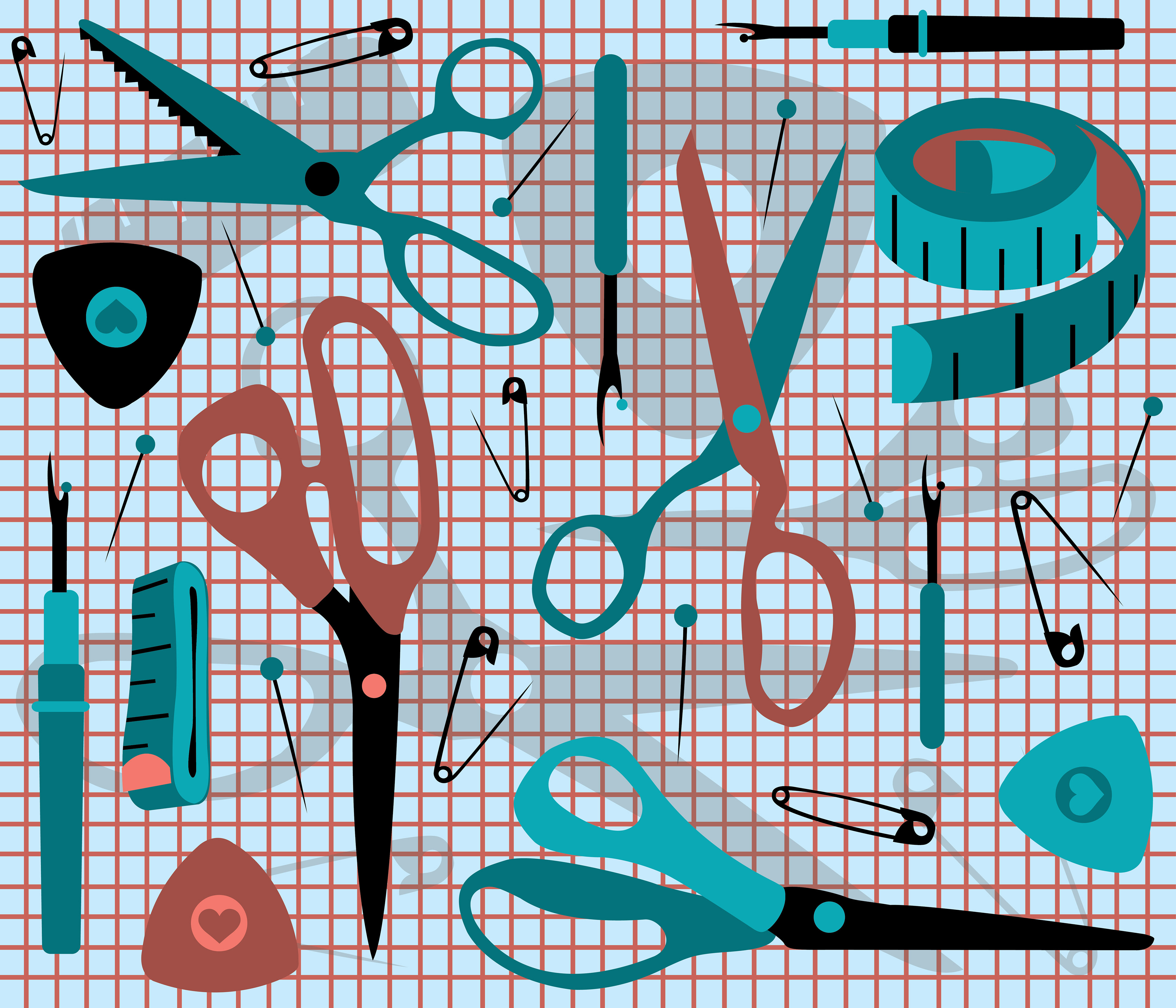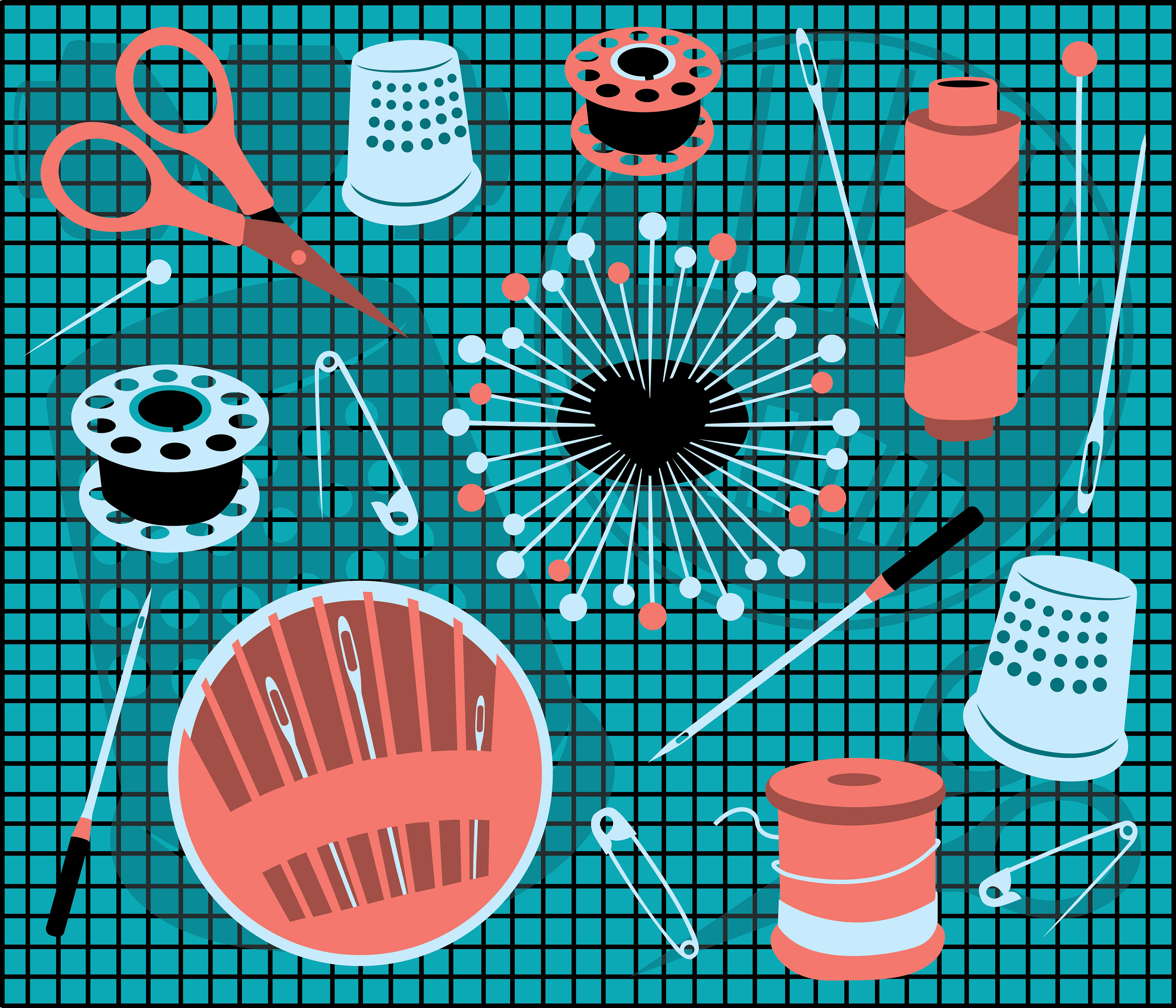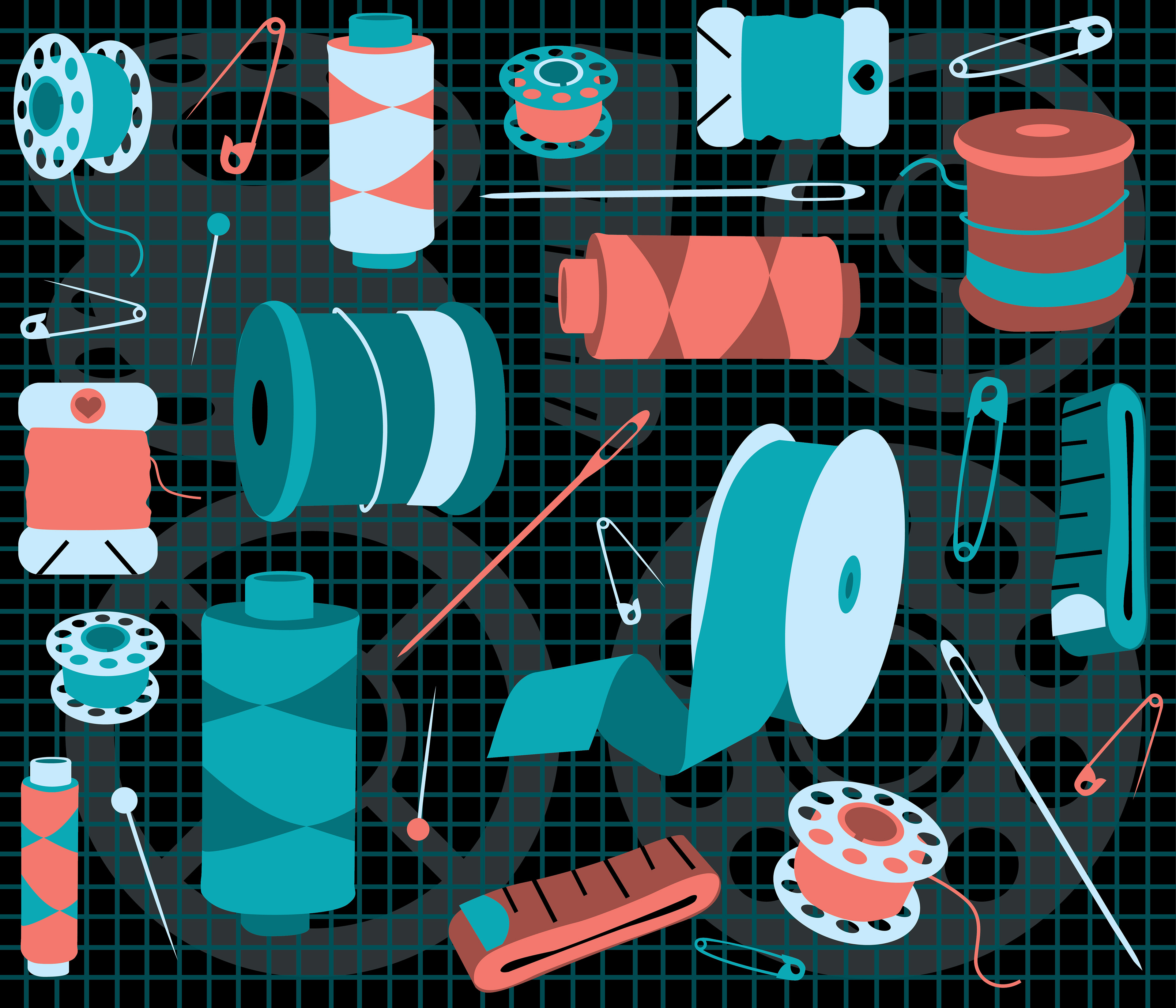 A selection of other pattern designs.