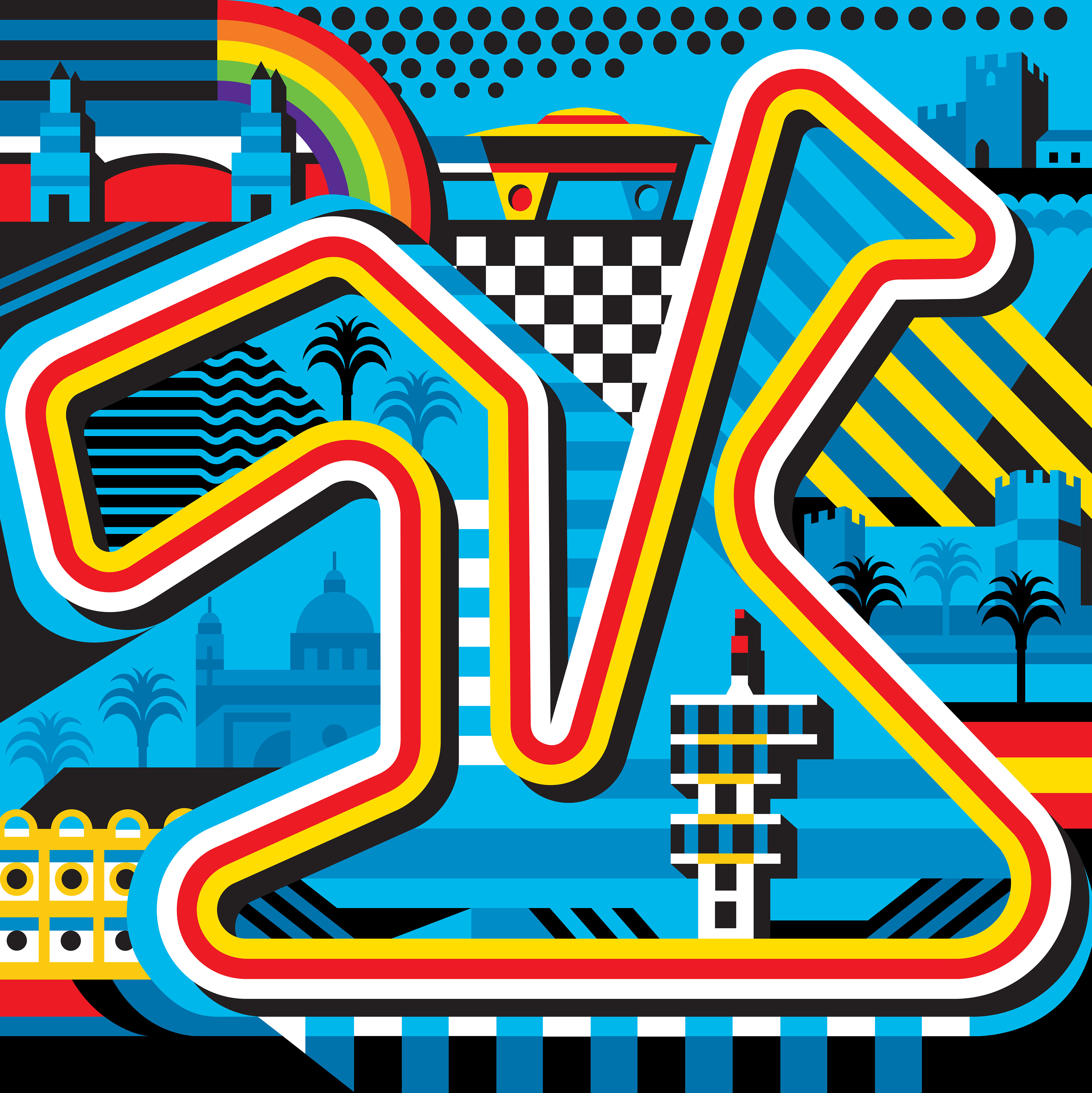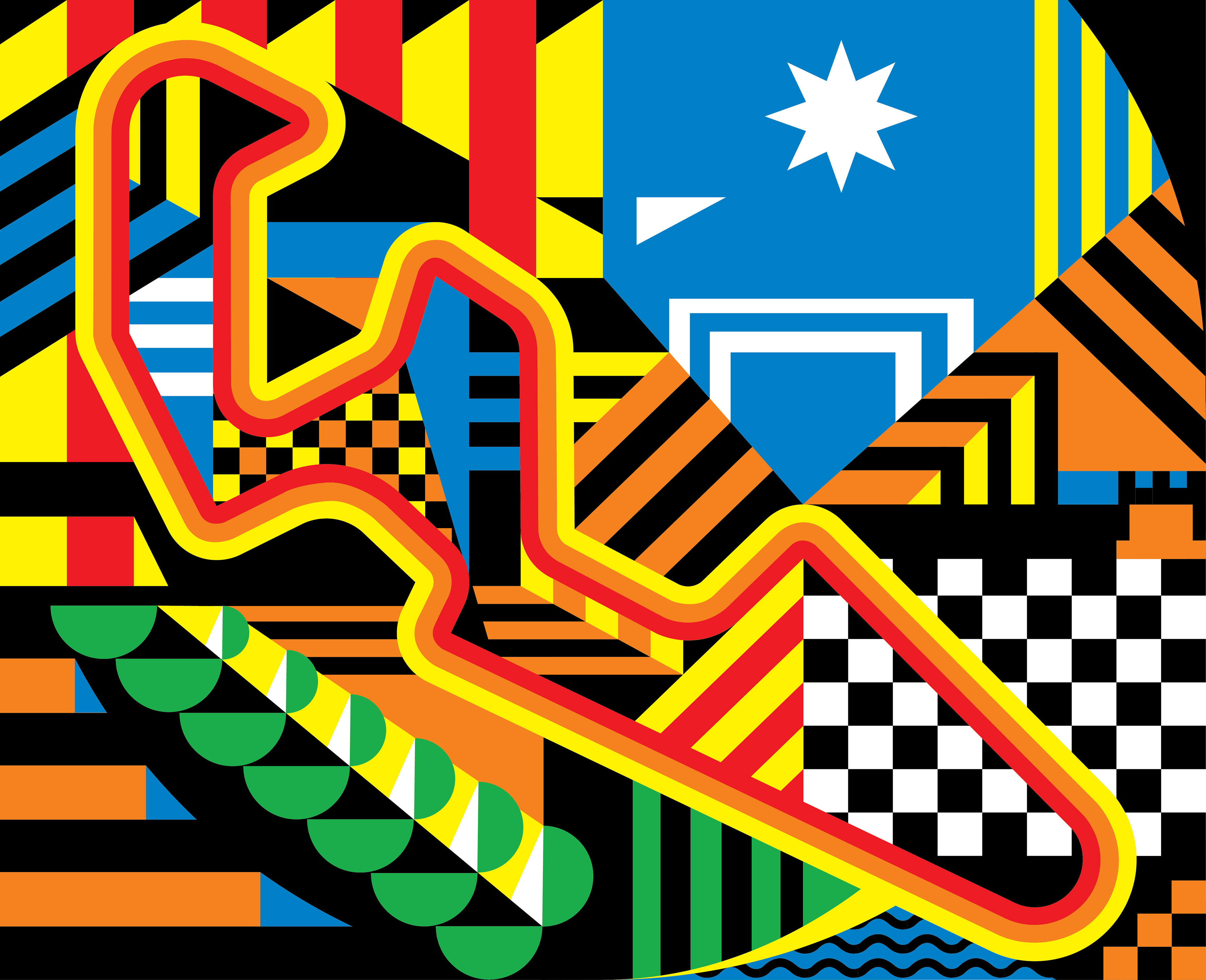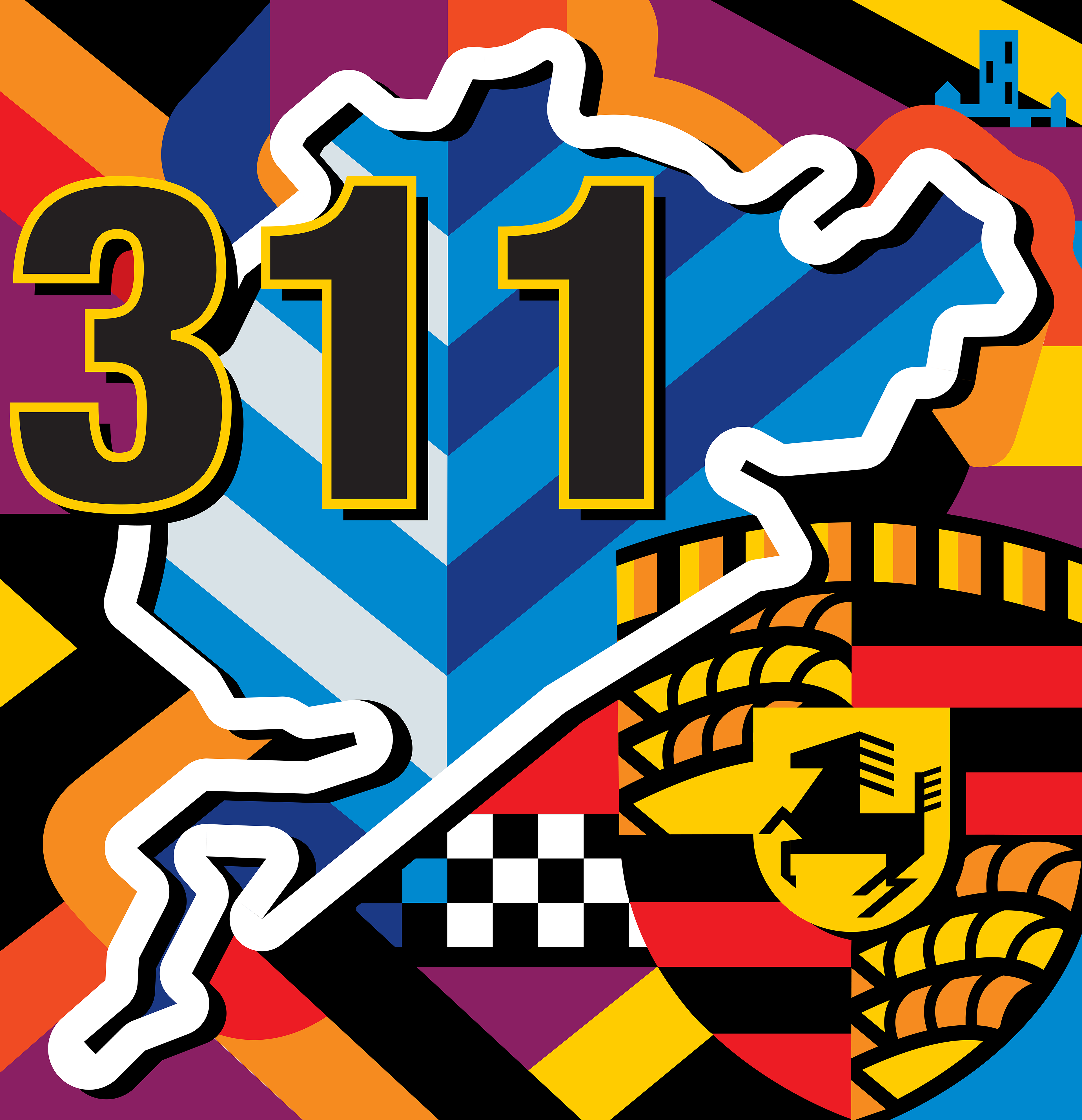 The illustration below was a commission done for Seb, a future karting champion from Mexico.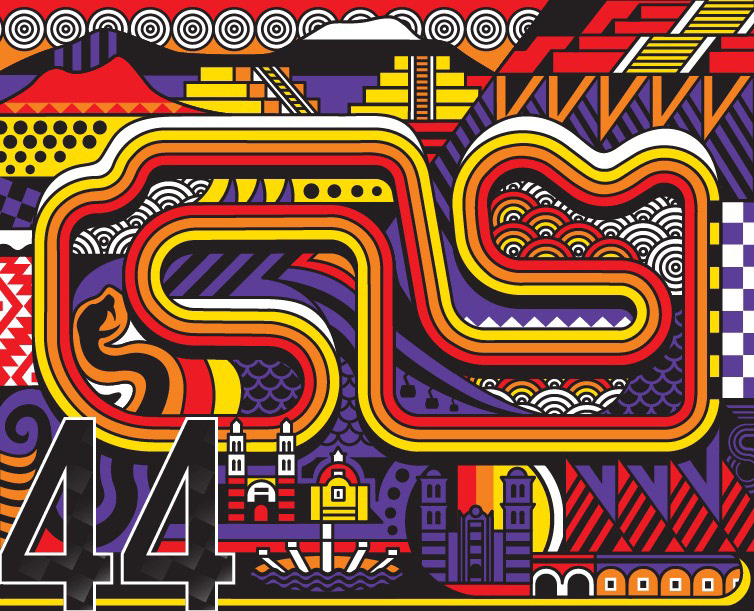 Illustration of Sepang Circuit for the reverse of my business cards 2019.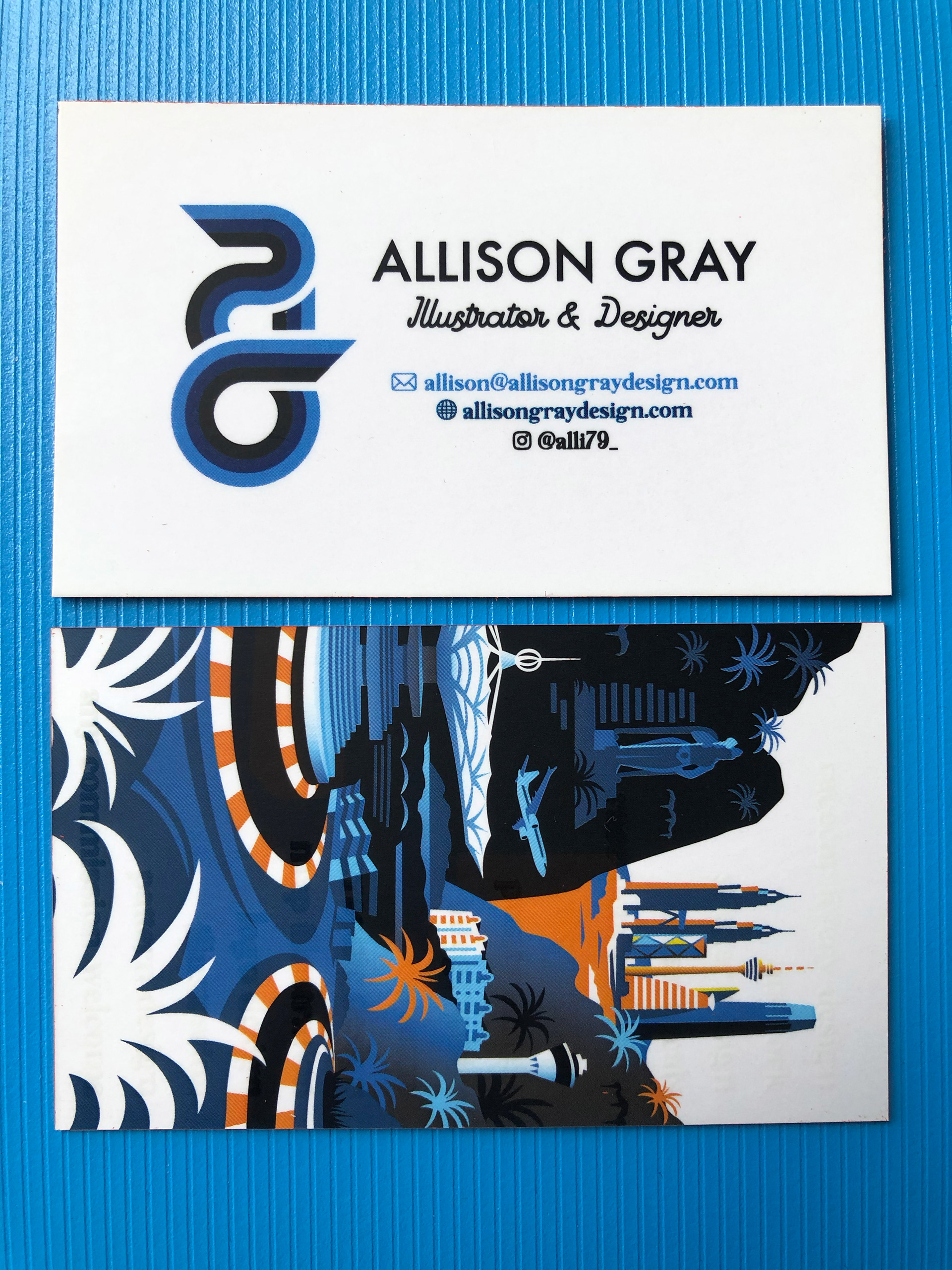 A selection of illustrations to promote the Make-A-Wish livery in the 2017 Ferrari Challenge Asia Pacific Championship, including one featuring Primus, the lovely little boy selected for the project by the foundation.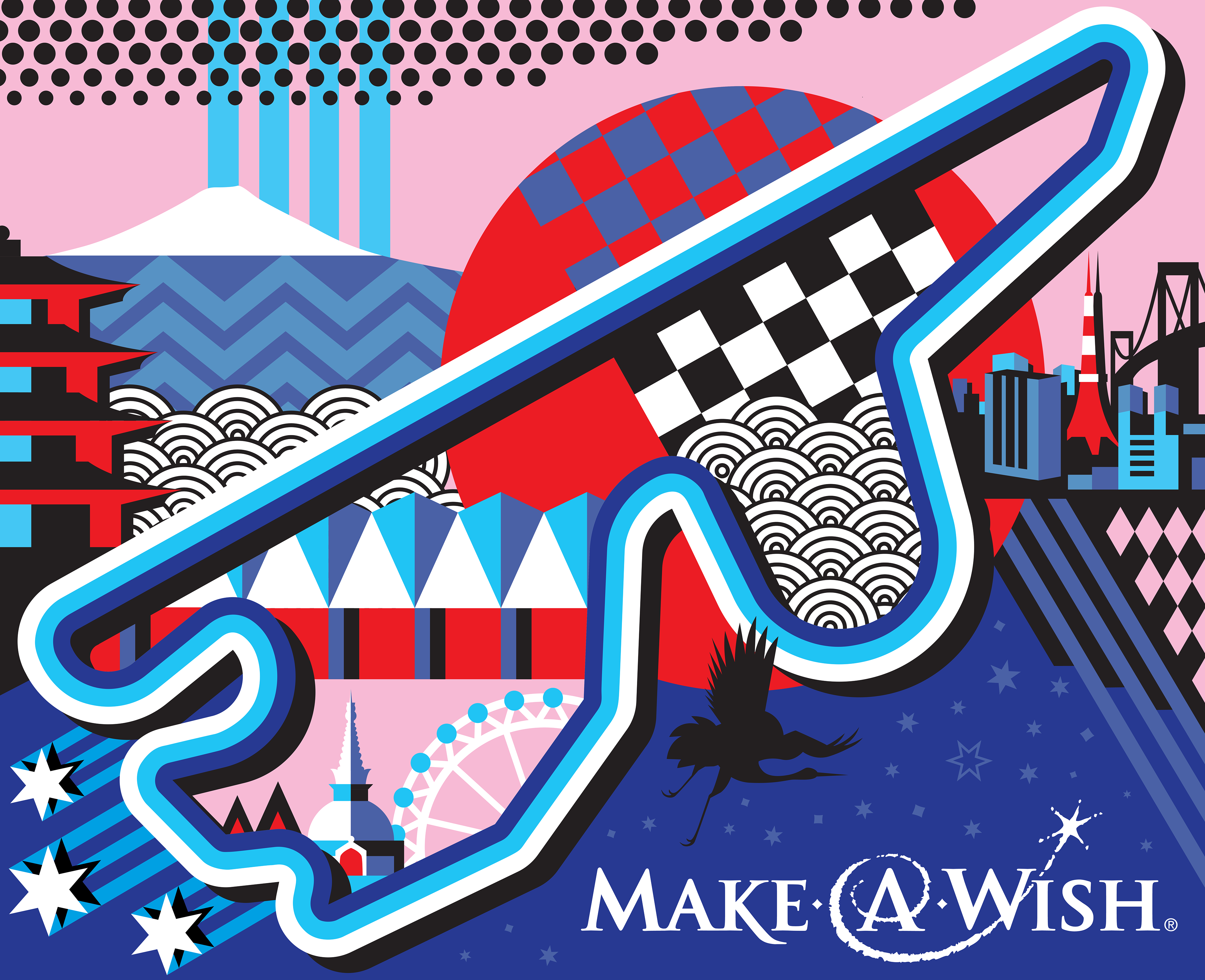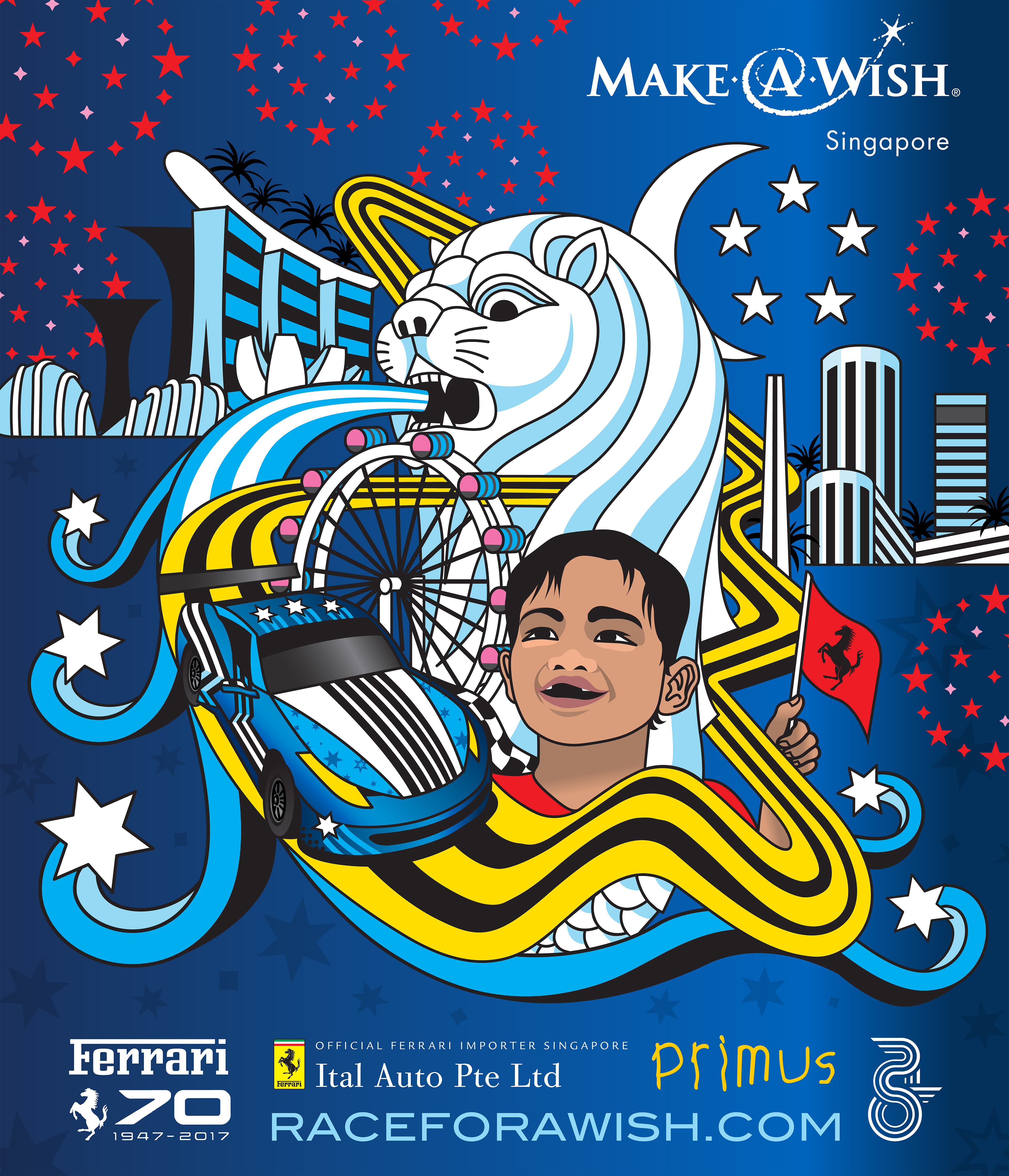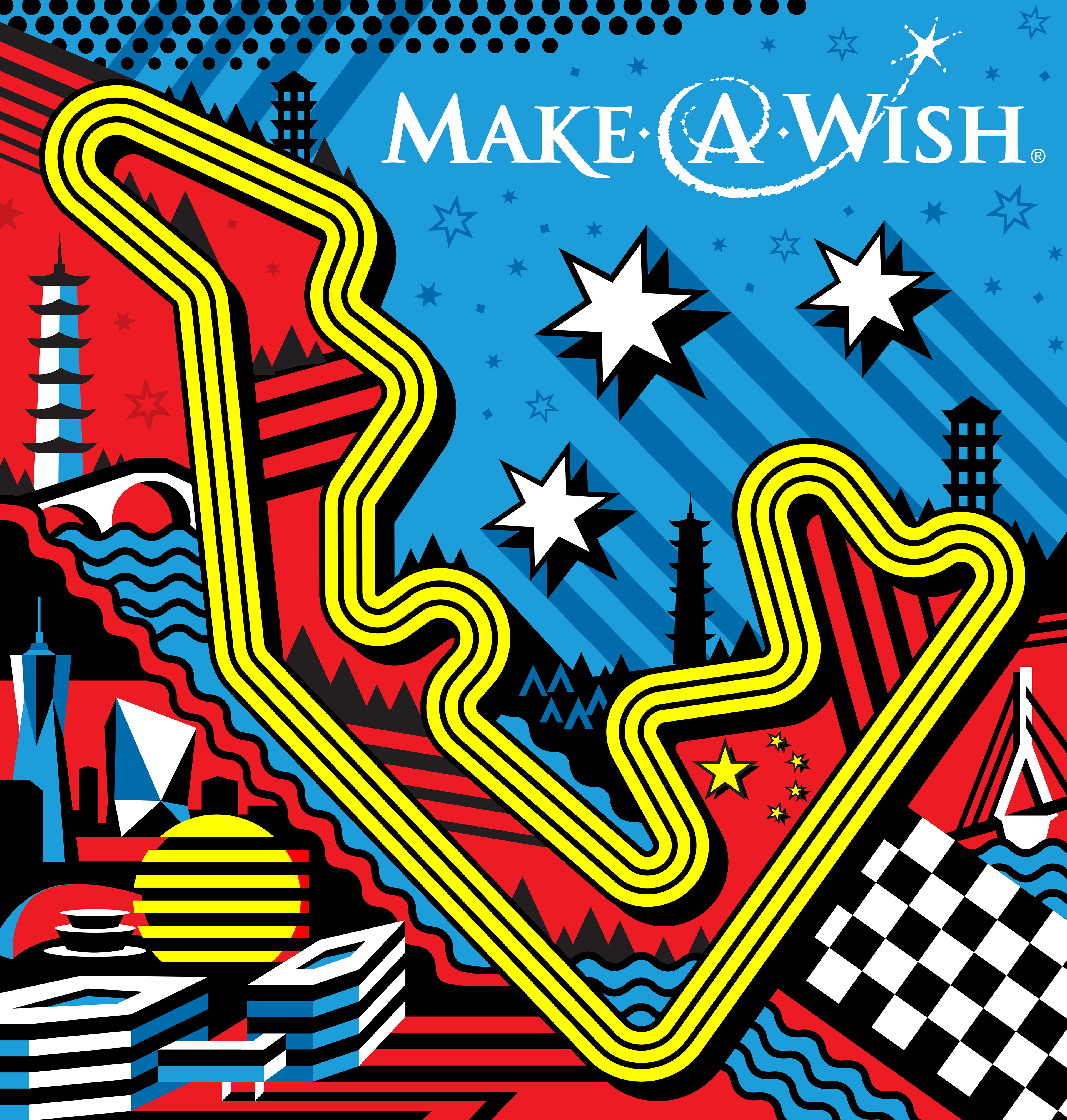 Alon Day themed illustrations incorporating his number and race tracks from 2016. Alon requested copies of the illustrations to put up in his office. Very cool!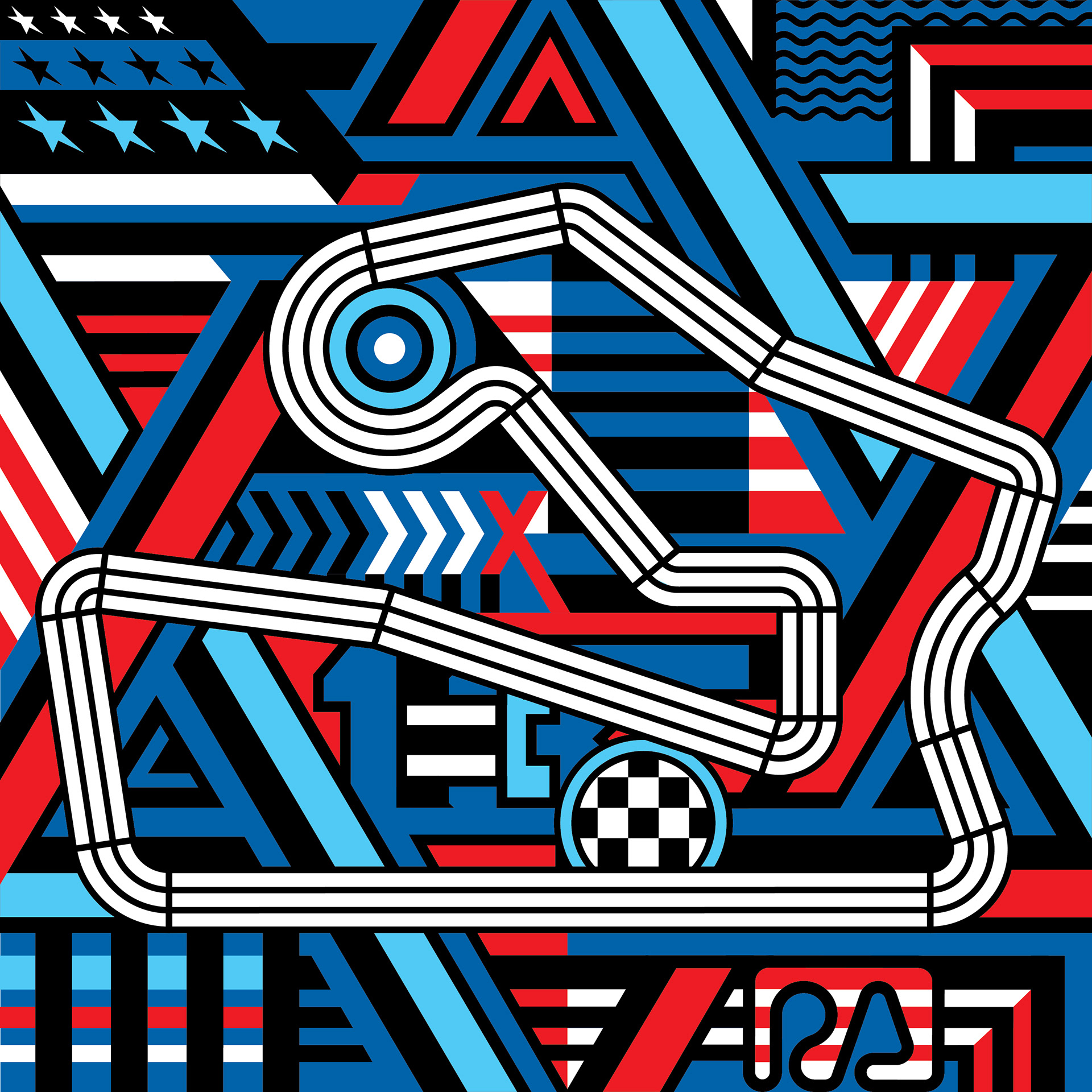 A selection of other race track illustrations